On Friday, 20 October 2023, 11:00 to 17:00, Mission House Basel
Discover genuine regional handicrafts, fresh food, trouvailles in the book flea market and much more at the autumn market of Mission 21. Enjoy a hot dog or coffee and cake in the city's largest private garden while the kids shoot rifles, enjoy a cotton candy or watch the Punch and Judy show.
October 20 and 21, 2023, from 11 a.m. to 5 p.m. each day.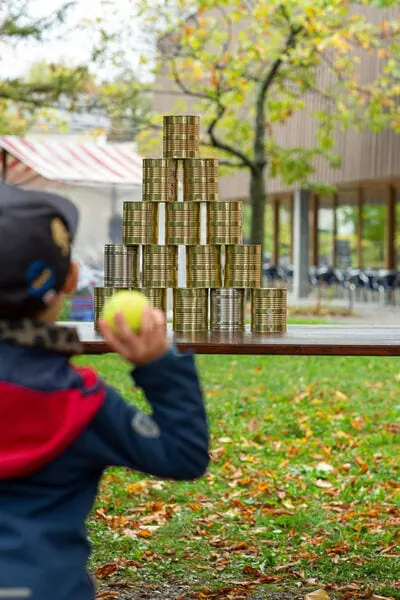 Webinar 'Mission-Colonialism Revisited'.