On Thursday, August 17, 1 to 4 p.m. and Friday, August 18, 1 to 3 p.m., CEST.
The topic of the two-day online meeting is the role of religion and spirituality in dealing with trauma.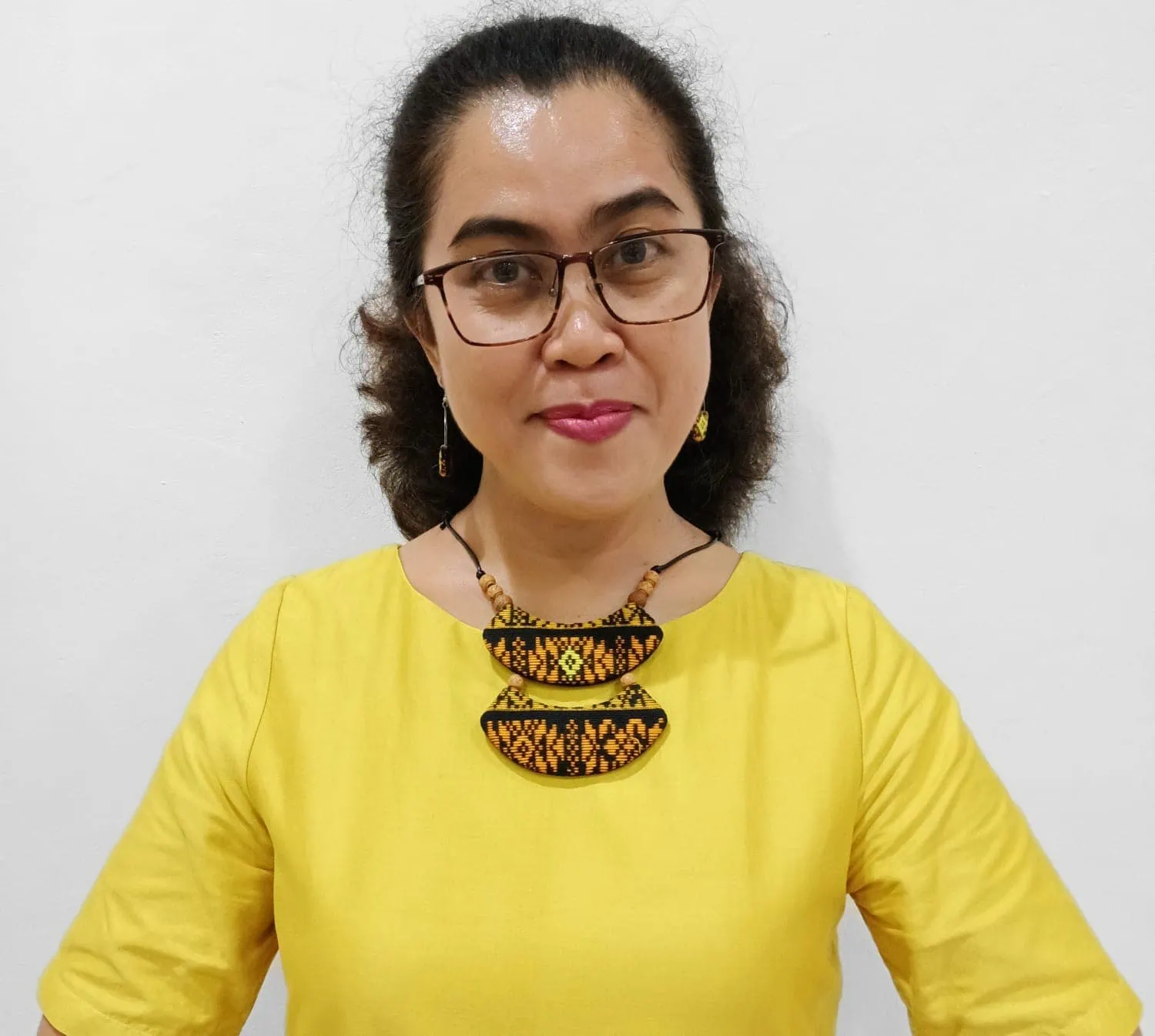 Our attractive program includes a keynote presentation by Septemmy Lakawa, president of the Faculty of Theology, Jakarta, Indonesia, and professor of trauma theology and feminist theology. Experts from our partner churches and organisations in Nigeria, Bolivia and Indonesia will host workshops on best practices.
The event is open to the public and free of charge. We will keep you updated with more information and a detailed program.