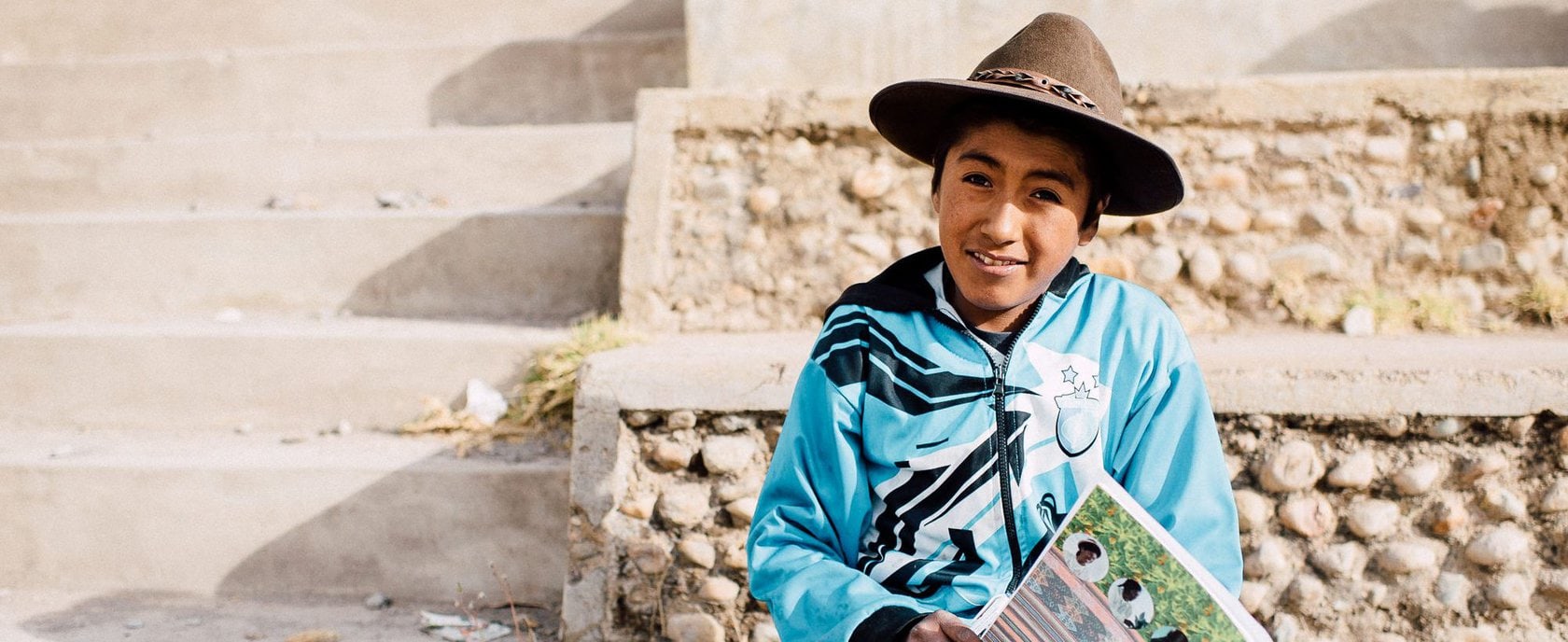 November 21, 2022
Various media report on the award of the Sylvia Michel Prize 2022 to the Congolese pastor Rebecca Mfutila. The pastor of the CEK - a partner church of Mission 21 - received the Sylvia Michel Award for her commitment to the advancement of women.
November 8, 2022
Rebecca Mfutila from the Democratic Republic of Congo is awarded the Swiss Sylvia Michel Prize 2022. Rebecca Mfutila heads the Women's Federation of our partner church in the DR Congo. In the interview, she talks about the situation of local women and the fight against child malnutrition in her homeland, the Kwango region.
September 20, 2022
Luzia Illiger reports on her work as a gynecologist in the hospital in Isoko Luzia Illiger has been working as a gynecologist in the hospital in Isoko, Tanzania, for one and a half years. During this time, she has attended many births, mourned miscarriages and cared for newborns. What she had not expected was that there would be so many...
September 13, 2022
What is the difference between the everyday life of a midwife in South Sudan and in Switzerland? And where are the similarities? A conversation.
August 19, 2022
Claudia Zeising worked for Mission 21 in Tanzania for around ten years. Evangelische Mission Weltweit honors her work with an interview. In it, she tells how she worked persistently together with the local pastor Melania Mrema Kyando to improve the situation for women in Tanzania's patriarchal society.
26 July 2022
An attentive film about the weaving craft of the women in North Kalimantan (Borneo) offers "Interwoven Stories" by Margrit Linder. It gives us insights into the stories that are woven into mats and everyday objects by the women. The weavers are also supported by Mission 21 as part of income generation.
14 June 2022
More than 500 guests enjoyed cultural and culinary delights at the end of the mission week. The Festival of Encounter on the Davos Arcade Square was the lively conclusion of an intensive Mission Week. At the invitation of the National Church of the Grisons, the international guests of the Synod of Mission 21 met in Davos and offered insight with exciting events...
May 2, 2022
The Basel Mission, supporting association of Mission 21, provides refugees from Ukraine with a first accommodation in Basel.
8 February 2022
On the occasion of the Olympic Games in Beijing, "reformed. interviewed two experts on China. One of them is Tobias Brandner, a staff member of Mission 21, who notes that the party leadership is taking increasingly harsh action against Christians and says: "The repression is evidence of a deep sense of insecurity.
31 January 2022
Our employees in the partner countries are in direct contact with our local partners. This constant exchange helps us to effectively design and coordinate our projects and programs worldwide. Today in the interview: Florence Guliba Hakim, coordinator in South Sudan.