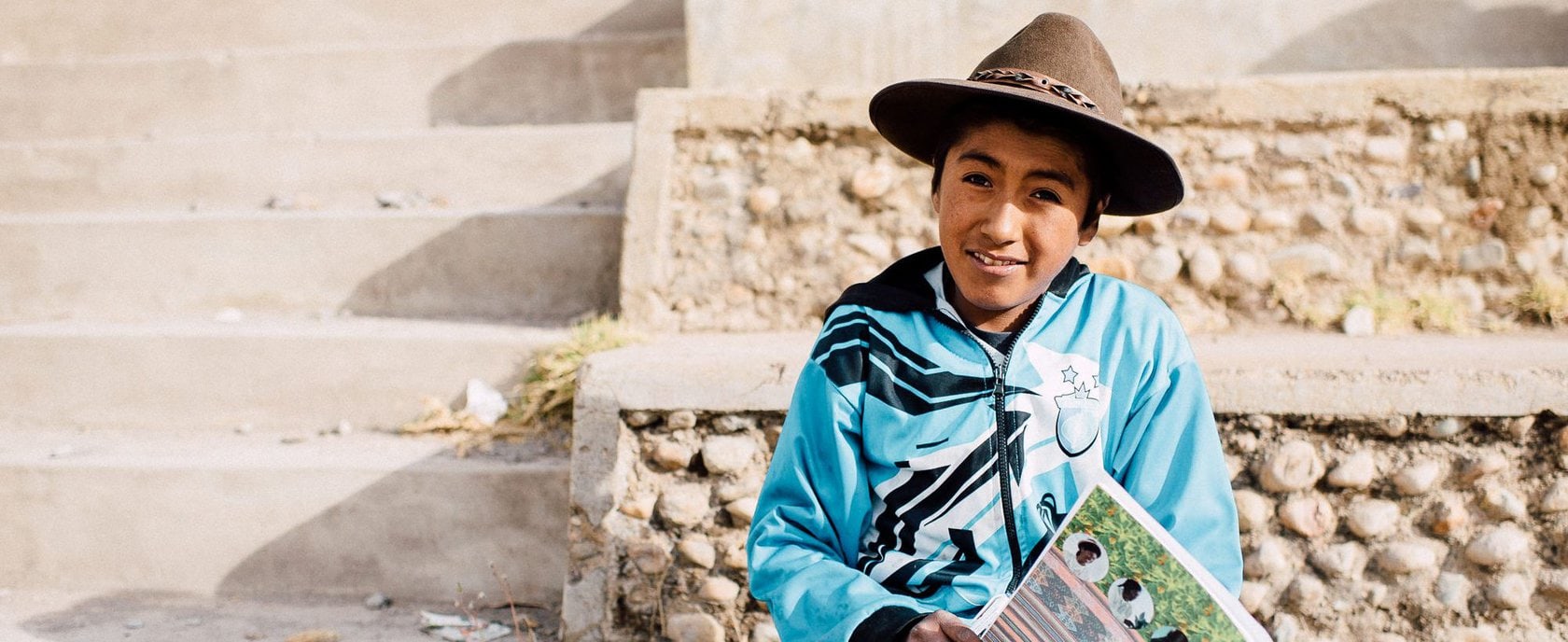 August 21, 2018
International staff member in Tanzania, Claudia Zeising, reports on sleepless nights due to the avocado harvest and latest developments in her work.
August 16, 2018
Uwe Hummel reports in his new newsletter about life and work in Kalimantan
August 8, 2018
The civil war in South Sudan has caused great suffering among the population since 2013. The main cause of the war is the conflict within the political elite between President Salva Kiir and the rebels, led by former Vice President Riek Machar. Now, years of painstaking peace efforts, especially by church actors, seem to be bearing fruit....
July 17, 2018
The unrest in Cameroon also had consequences for Manyemen Hospital. After a shooting on the premises at the end of May 2018, the hospital was closed for almost a month, the staff had fled. A good month later, operations were resumed, at least on a reduced scale. In an interview, Martin Witmer provides information about...
July 4, 2018
In Arlesheim, a Japanese fan maple now stands on the grounds of the Reformed Church. It was planted by children during a camp week on the theme of "Heaven and Earth. The tree planting campaign is part of Mission 21's "Peace grows with us" campaign.
June 29, 2018
What motivates people to advocate for women's rights? At a public panel organized by Mission 21, women and men from four continents shared their experiences in advocacy work.
June 28, 2018
The newspaper reformiert. Aargau published a portrait of a Mission 21 youth ambassador in its July issue. In the reformiert. article, you can read how Mission 21 was able to inspire the critical young woman for its youth ambassador program. In other media, especially the discussion evening with the former special ambassador Eduard Gnesa received strong attention.
June 25, 2018
On Friday, June 22, a prominent information event in the "Dialog International" series on the situation in South Sudan took place at the Missionshaus in Basel. The presentations and the subsequent discussion shed light on the complex civil war and the peace work of Mission 21 and its partner organizations.
19 June 2018
Youth ambassadors from all over the world as well as interested young adults from Switzerland met on Saturday, June 16 for the international Youth Summit of young@mission21. In five different workshops, the topics migration and flight were highlighted, which were conducted by volunteers, local as well as international experts. Afterwards, the...
19 June 2018
Several hundred guests attended Sunday's service in the city church and the colorful mission and city church festival in Aarau's old town at the end of Mission 21's Synod Week. The Mission Synod, Mission 21's highest body, elected Claudia Hoffmann, a theologian from Basel, as a new board member. It also adopted the declaration of the...