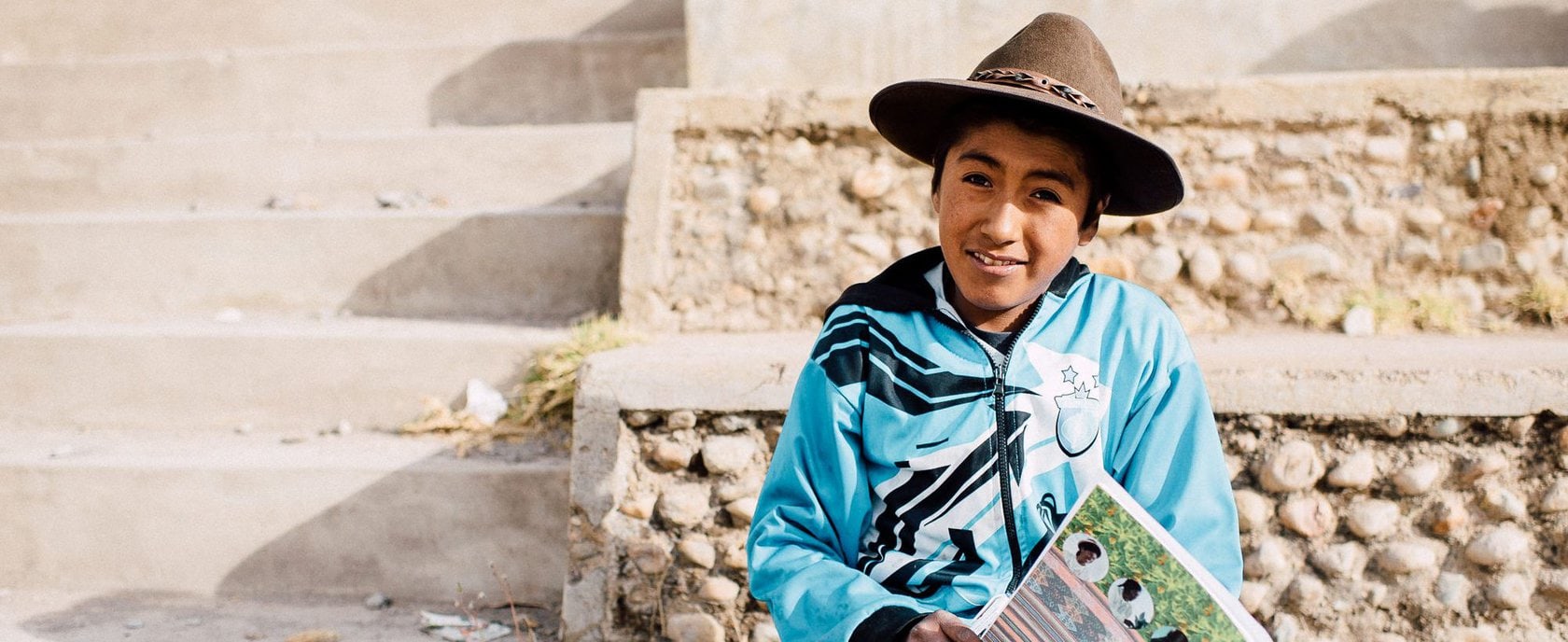 May 15, 2022
The collection of the Basel Mission contains over 2000 portraits of departing missionaries. Among other things, they document the development of photography up to the 1950s.
February 24, 2022
A find from our archives: A book by Peter Essoka Diso tells how a visitor from Cameroon perceived Switzerland in the 1950s. He described his travel impressions and shows us familiar things in a new light.
December 27, 2021
Who were my ancestors, where are my roots? Genealogy fascinates many people. Some find answers to their questions in our archive.
September 20, 2021
Europe's missionary activity appears ambivalent: Next to examples of respectful encounters stand those of Western arrogance or racist behavior. We take a closer look at this tension.
1 July 2021
The girls' home of the Basel Mission in Mangalore, India, was inaugurated in April 1902. Half a year later, it was an abandoned ruin. The plague was to blame.
26 February 2021
Missionaries translated the Bible into many languages. This was more than the transfer from one language to another - the content had to become understandable in a new context.
September 30, 2020
The Forum for Contemporary Issues together with Mission 21 invited to the book vernissage last Friday. Theologian Evelyne Zinsstag and religious scholar Dolores Zoé Bertschinger discussed and read from their newly published work "Aufbruch ist eins, und Weitergehen ist etwas anderes - Frauenräume von der Saffa 58 über das Tagungszentrum Bolder zum...
August 28, 2020
The South Pacific was not a mission area of the Basel Mission. Accordingly, we have few pictures from this region in our photo collection. In order to be able to illustrate reports in books and magazines despite the lack of material, publishers in the 19th century resorted to so-called "cliché books". With their help, they were able to select from a large number of given...
28 July 2020
In Switzerland, too, racism and colonialism are increasingly an issue. The newspaper reformiert. reports how Mission 21 deals with the ambivalent legacy of its predecessor organization, the Basel Mission.
July 1, 2020
There is a connection "from the Himalayas and the Alps," said the ambassador of India in the Basel Mission House. This connection can be seen clearly in the archives of the Basel Mission, in the numerous letters, publications and photos from India from the past 200 years.