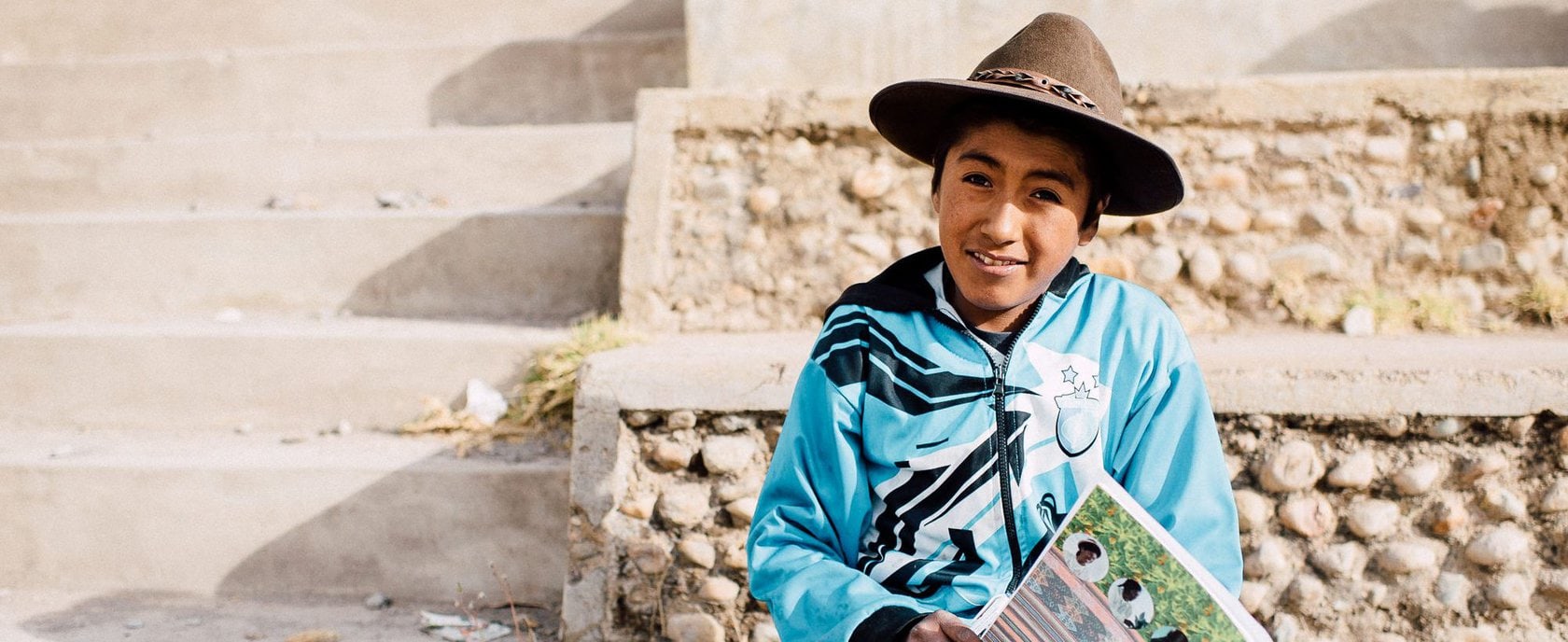 8 February 2022
On the occasion of the Olympic Games in Beijing, "reformed. interviewed two experts on China. One of them is Tobias Brandner, a staff member of Mission 21, who notes that the party leadership is taking increasingly harsh action against Christians and says: "The repression is evidence of a deep sense of insecurity.
September 1, 2021
Tobias Brandner, international co-worker of Mission 21 in Hong Kong, gives "reformiert. about the tense situation and is portrayed by the daily newspaper "Le Temps".
May 27 2021
In his new newsletter, Tobias Brandner reports on how the increased repression in Hong Kong is affecting his work as a lecturer and prison chaplain.
January 27, 2021
A report from quarantine in Hong Kong: Our international contributor Tobias Brandner spends three weeks in a locked hotel room in Hong Kong. He writes from there about this experience, but also about the political developments.
July 10, 2020
Hong Kong has a new security law. Observers see democracy in danger, freedom of expression and the rule of law are as good as out of force. For our partner organizations in Hong Kong, the law brings with it a great deal of uncertainty.
19 June 2020
What does the Corona and democracy crisis mean for the people of Hong Kong? What role does the church play? Tobias Brandner, international staff member of Mission 21, gave exciting insights into political contexts and reported on his personal encounters with the protest movement in Mission 21's first webinar.
May 15, 2020
For female migrant workers, the Corona crisis in Hong Kong means additional restrictions. This is what Vivi Wangka reports from the Chinese metropolis. Vivi Wangka runs the emergency shelter for foreign domestic workers there, which is supported by Mission 21.
March 18, 2020
How is Hong Kong experiencing the coronavirus pandemic?
13 December 2019
A picture - a story from the archives of the Basel Mission: Fire warms and you can cook on it. With fire you can light up the night and send signals. Fire can be used to burn unwanted things. But fire can also destroy. And when it does, it must be fought....
October 2, 2019
19-year-old Max Behrend is on a three-month short-term assignment with a Mission 21 partner organization in Hong Kong. He is working there in the youth hostel "Ascension House". In this way, he not only experiences Hong Kong's culture at first hand, but also gets to know people from all over the world. In his "Report to Home" he tells us his...