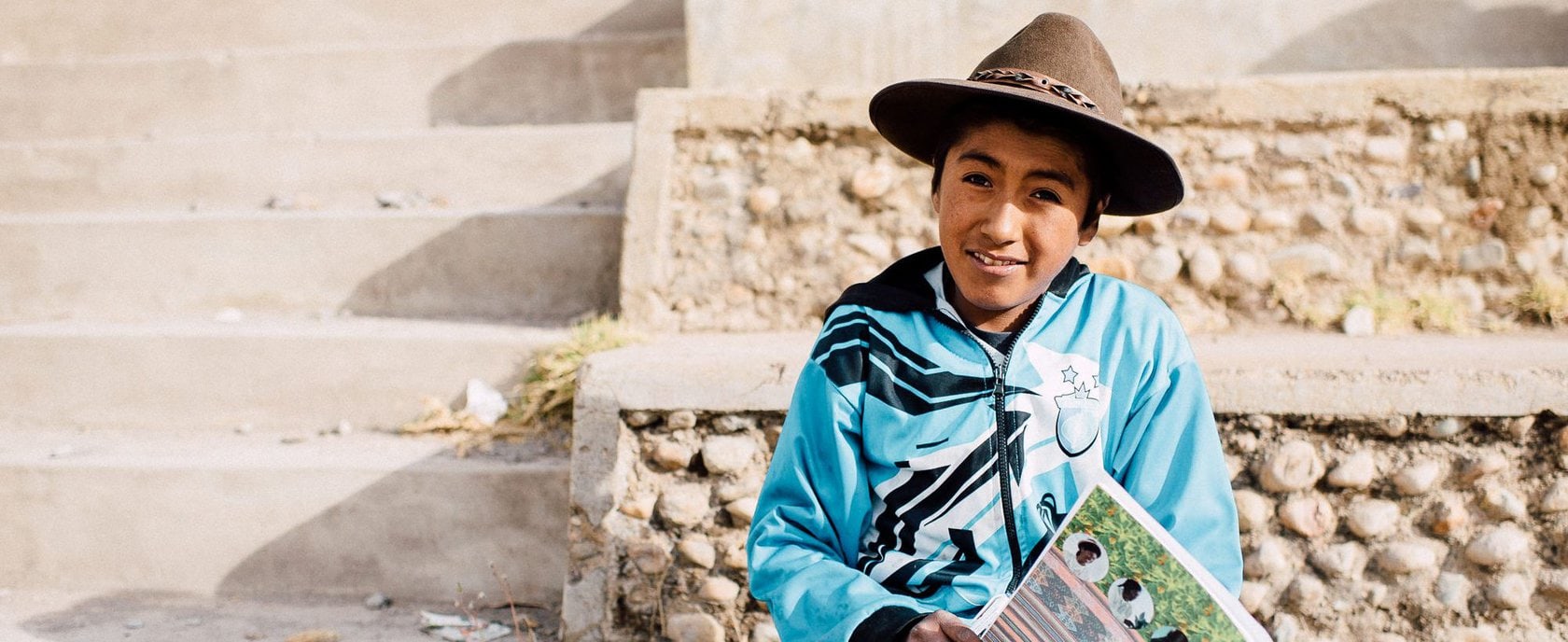 December 11, 2020
Drawn wishes from children hang on the Christmas tree in the garden of the Mission House. From South Sudan and from Switzerland. This symbolic action brings Mission 21's 2020 campaign to a close, but the work in South Sudan continues and the need remains great.
November 4, 2020
A single sales booth instead of an entire bazaar, but nevertheless framed by music; an appeal for donations for the benefit of Mission 21 beyond the circle of the church parish: church parishes develop imaginative bazaar alternatives.
October 6, 2020
What are the consequences of the civil war in South Sudan?
September 22, 2020
Where does the peace process in South Sudan stand? In a Mission 21 webinar, it became clear that the situation of the people on the ground is desperate. Despite a ceasefire between the major parties to the conflict, acts of violence are being committed on a daily basis. The experts on the online panel described the situation and reported on their efforts for a sustainable...
September 21, 2020
On Sunday, September 20, this year's Mission 21 campaign was opened in Basel Cathedral. Around 150 visitors took part in the opening service, which was jointly led by Cathedral Pastor Lukas Kundert and Jochen Kirsch, Director of Mission 21.