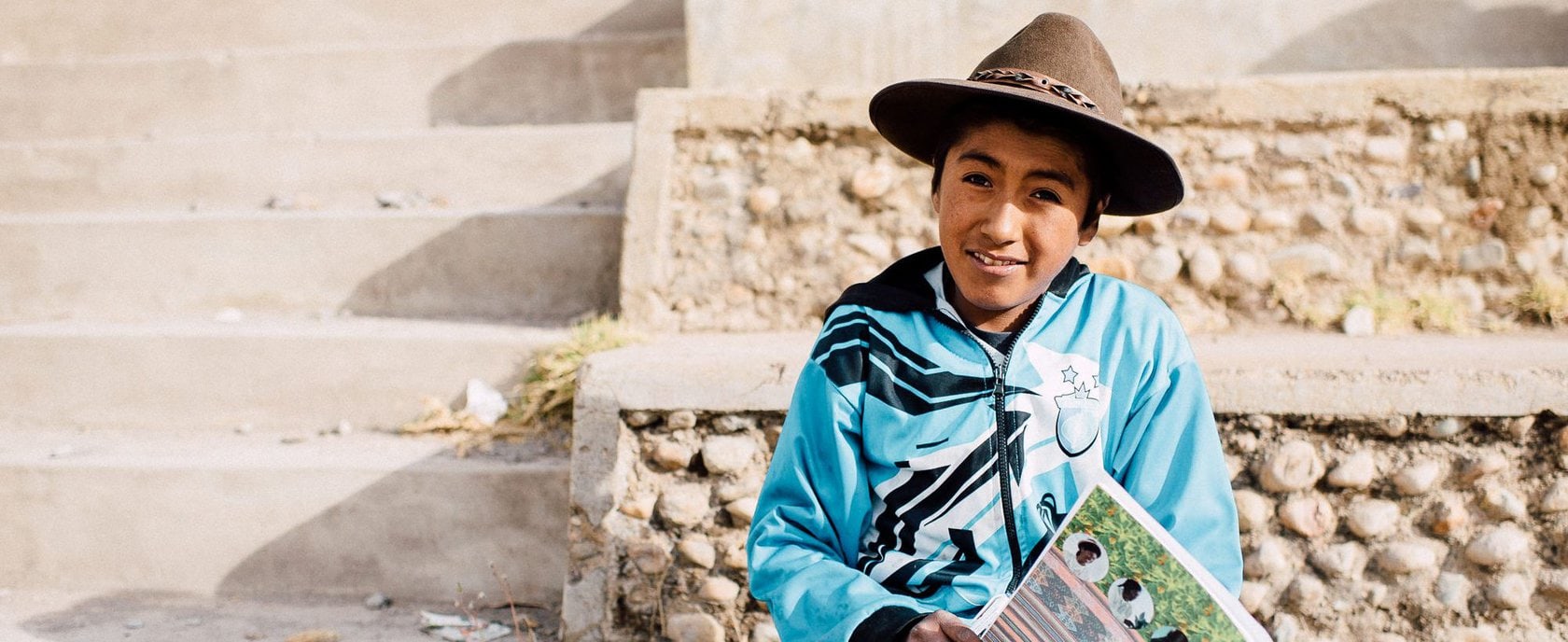 18 July 2022
In Malaysia, our partner church BCCM BM (Christian Basel Church in Malaysia) regularly awards scholarships to students from economically disadvantaged communities. In particular, young women and members of minorities such as the Murut ethnic group are supported. In the spring of this year, former scholarship recipients came together to form an alumni network....
January 17, 2022
Community organizers are playing an increasingly important role in our projects in Malaysia. They learn - also within the framework of our project work - how they can initiate changes in villages and communities themselves. This has already happened several times in the village of Palak Banggi. After the water supply has been renewed, now...
July 2, 2021
Daniel Gloor reports on the events that have kept him on his toes recently. His new newsletter contains accounts of hornets, landslides and bureaucratic labyrinths - a worthwhile read.
Daniel Gloor teaches on behalf of Mission 21 at Sabah Theological Seminary (STS), Malaysia.
April 24, 2020
In Malaysia, the government has ordered drastic restrictions on action and a curfew against the Corona pandemic. The economic consequences are being felt particularly strongly in Sabah, Malaysia's poorest region. Mission 21 coordinator Noria Oongo Majaman reports on this in the latest Corona Update.
November 21, 2019
Interreligious dialogue is more important than ever in Sabah (Malaysia). Daniel Gloor describes in his new newsletter how religious intolerance is increasing in Malaysia. His work as a lecturer at Sabah Theological Seminary (STS) is therefore of great importance.
June 11, 2019
In 1974, Yvonne and Ueli Zimmer made their first appeal to support student dormitories in the Malaysian state of Sabah. For 45 years, they provided interested parties with information about the project. Now they are passing on the baton.
May 29 2019
Daniel Gloor had to wait two years for his new work permit for Malaysia. Freed from this worry, the international co-worker of Mission 21 can now teach more carefree at the STS theological college in Sabah. In his tenth newsletter, he reports on the many facets of his everyday life in Malaysia.
February 5, 2019
Uwe Hummel taught for five years in the Indonesian city of Banjarmasin at the GKE Theological College, a partner church of Mission 21. Now it is time to say goodbye.
December 4, 2018
The new newsletter from Sabah, Malaysia, introduces two students from STS Theological Seminary.
May 24, 2018
Daniel Gloor has returned to Sabah (Malaysia) after his stay in Jordan and reports from his daily life at the STS (Theological Seminary in Sabah).