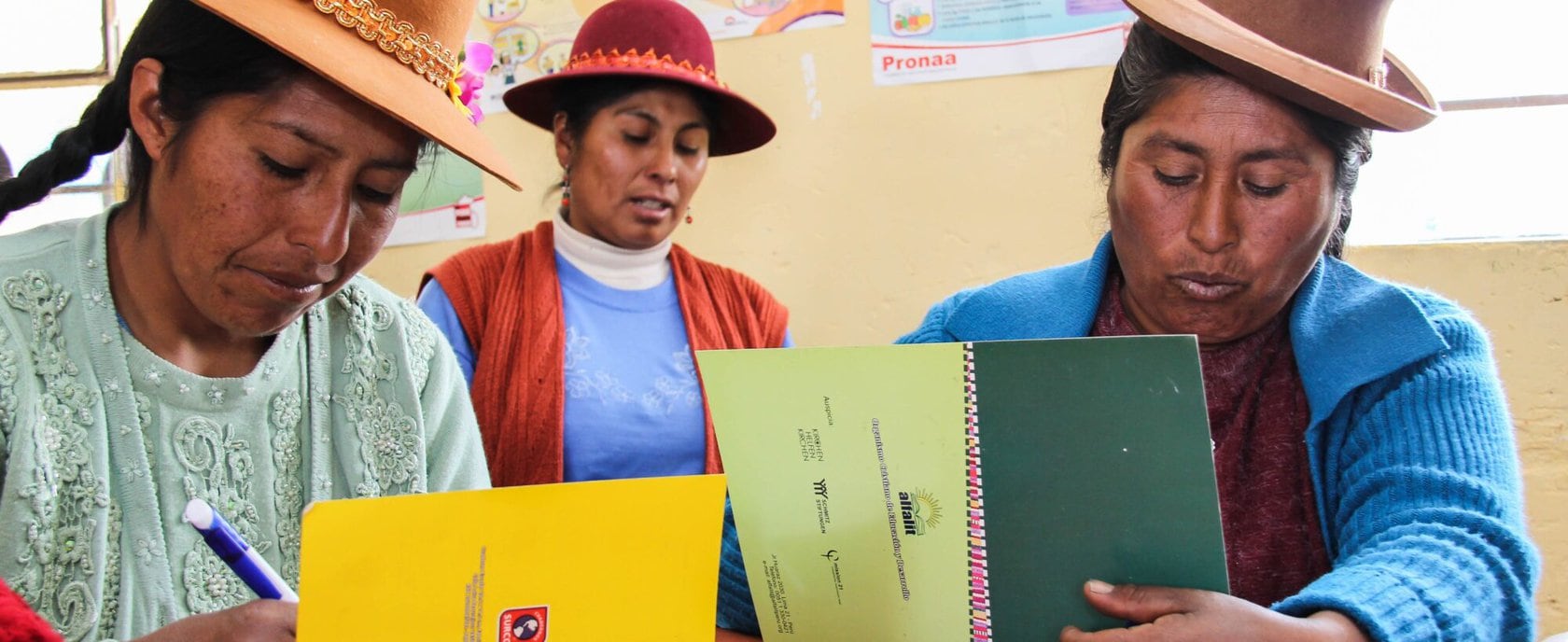 Latin America Cooperation Program
Project Number: 400.1001
In the cooperation program, all Mission 21 projects in Latin America are bundled and focused on a common goal. This strengthens the impact of the individual projects. By donating to the cooperation program, you enable your donation to flow into those projects in Latin America where the money is most urgently needed. Over- or underfunding is thus avoided.
Background information
Latin America, with a population of about 650 million, is home to only 8.4% of the world's population, but in the context of the Covid-19 pandemic, 30% of the Covid-19 deaths recorded worldwide were in Latin America. Vaccination campaigns have taken off and have resulted in relatively successful vaccination rates among the population, but the pandemic has nonetheless set the continent back an average of a full 10 years in its development. The social protests of the last three years in Bolivia, Chile, Ecuador, Peru, Colombia, Chile, Guatemala, Nicaragua and Venezuela also show the dissatisfaction with politics and the increasing loss of trust of large parts of the population towards their governments. Human rights and the scope for action to defend them are under pressure in many Latin American countries, including Mission 21's project countries: Bolivia, Peru, Chile and Costa Rica.
Mission 21's partner organizations are rising to this challenge: The projects in the thematic areas of food sovereignty, overcoming violence - promoting self-determination, as well as in the area of theological education and education for improved political participation of women contribute to fairer conditions in Latin American societies. Indigenous smallholders are supported in improving production methods and making them more ecological. And people are empowered to take responsibility in society through a wide range of educational programs.
Project goals 2022 - 2025
Thematically, the Latin America Cooperation Program focuses on the following four strategic areas:
Food sovereignty in the Andes;
Overcoming violence - promoting self-determination;
(Theological)education for social change and
Strengthened for the Future: Education and the Advancement of Women in Chile and Peru
Projects in Bolivia, Costa Rica and Peru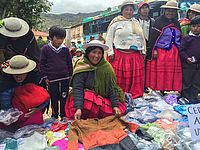 ► Overcoming violence - promoting self-determination
► Food Sovereignty in the Andes
► Strengthened for the Future: Education and the Advancement of Women in Chile and Peru
On site
Angel Román Lopez Dollinger and Simone Dollinger have been on assignment in Costa Rica since January 2018. Angel Román takes over tasks at the partner organization UBL (Project 428.1205). Simone Dollinger coordinates the theological area of the Latin America program.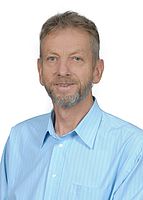 Erik Nijland has been coordinating food sovereignty projects in Latin America since March 2021. Born in the Netherlands, he first went to Bolivia in 1980 as a geography student and has since worked for many years in various countries in Latin America. For the past three years, he has lived with his wife in Cochabamba, Bolivia, and has also adopted Bolivian nationality.
Latin America
around 650 million inhabitants
34% living in poverty (2021)
800 indigenous peoples, distributed among 55 million inhabitants, speaking 560 languages (2020)
Program budget 2022
CHF 1,139,535