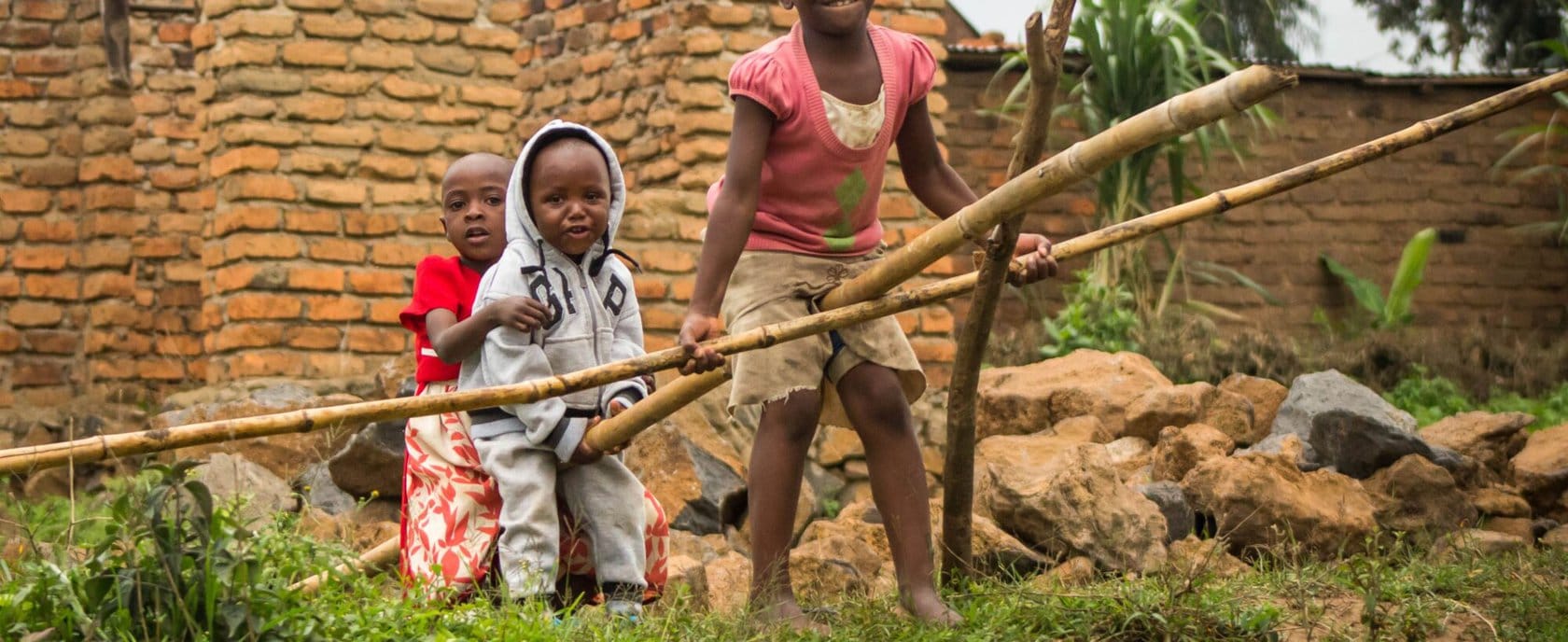 Cooperation program Tanzania
Project Number: 186.1001
In the cooperation program, all Mission 21 projects in Tanzania are bundled and focused on a common goal. This strengthens the impact of the individual projects. By donating to the cooperation program, you enable your donation to flow into those projects in Tanzania where the money is most urgently needed. Over- or underfunding is thus avoided.
Background information
In the impassable highlands of southwestern Tanzania, the Southern Province and the Southwestern Province of the Moravian Church are committed to helping people on the margins of Tanzanian society. In remote places where state welfare is not effective, the churches maintain projects to combat poverty. They run vocational training centers, secondary schools and theological training centers. They see education as an effective key to a better future. Mission 21 supports its two partner churches so that marginalized population groups receive fair educational opportunities and are enabled to find ways out of poverty.
A major challenge for Tanzanian society is the high prevalence of the HI virus. Mission 21 and its Tanzanian partner churches are particularly committed to orphans whose parents have died because of AIDS. They receive comprehensive schooling and vocational training, medical care and psychosocial support. This goes hand in hand with an extensive program to prevent new HIV infections and support for sufferers through self-help groups. The two partner churches act socially, and in this way the entire society is positively promoted.
Program Goals
Mission 21 helps people in Tanzania to live a life in dignity. The focus is on securing livelihoods, theological education and health promotion, including measures to prevent HIV and to accompany those who are ill.
On site
Anthropologist and health expert Adrienne Sweetman has headed Mission 21's coordination office in Tanzania since January 2019. One of her main tasks is organizational and staff development in the partner organizations. She ensures a good flow of information between the partners and Mission 21 and strengthens the exchange between project leaders and other national and international partner organizations.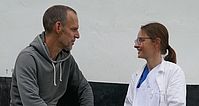 Dr. Luzia and Dirk Illiger have been working in Isoko/Tanzania since April 2021. As a gynecologist, Luzia supports the midwives and doctors in the rural hospital in Isoko. In addition to accompanying pregnant women and young mothers, Dr. Illiger organizes on-site training for local staff. Dirk Illiger will support the orphan project attached to the hospital as a social worker.
A life with HIV: children and young people help themselves
Tanzania
61.74 million inhabitants
Land area of 945,203 km2
21.8 % of the population cannot read and write
Program budget 2023
CHF 578,048