In German. With Andrea Rhyn, archivist Mission 21.
Contribution towards expenses CHF 20.-
Image: BM Archives, QC-30.029.0003, Native Bible women in Calicut, 1908-1912.
On the same day, at 7 pm in the Mission House.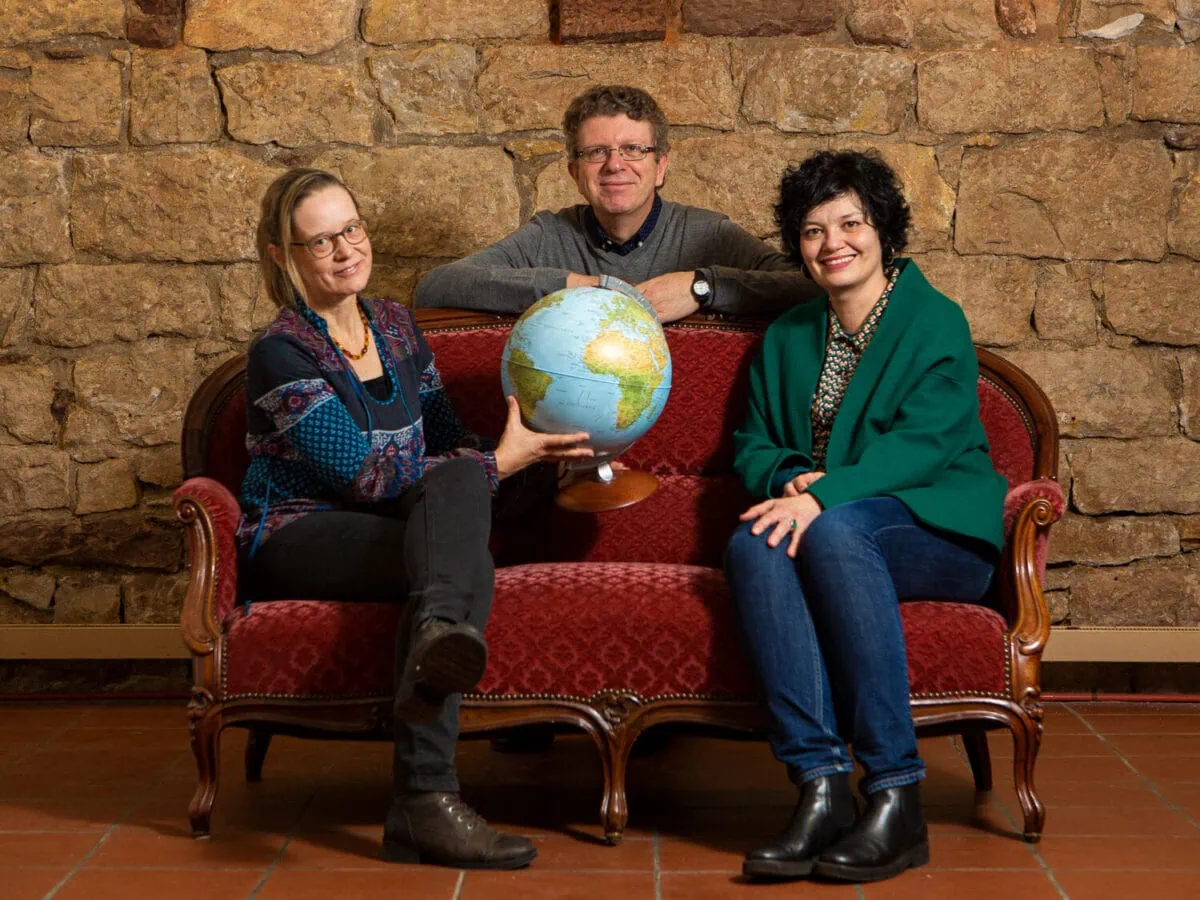 The World on our Sofa
Young and woman in church and mission: motivations
On the red sofa today: Vera Schaffer and Barbara Heer (both Mission 21), Salome Hengartner (Youth Ambassador) and a youth delegate from a partner country (live feed).