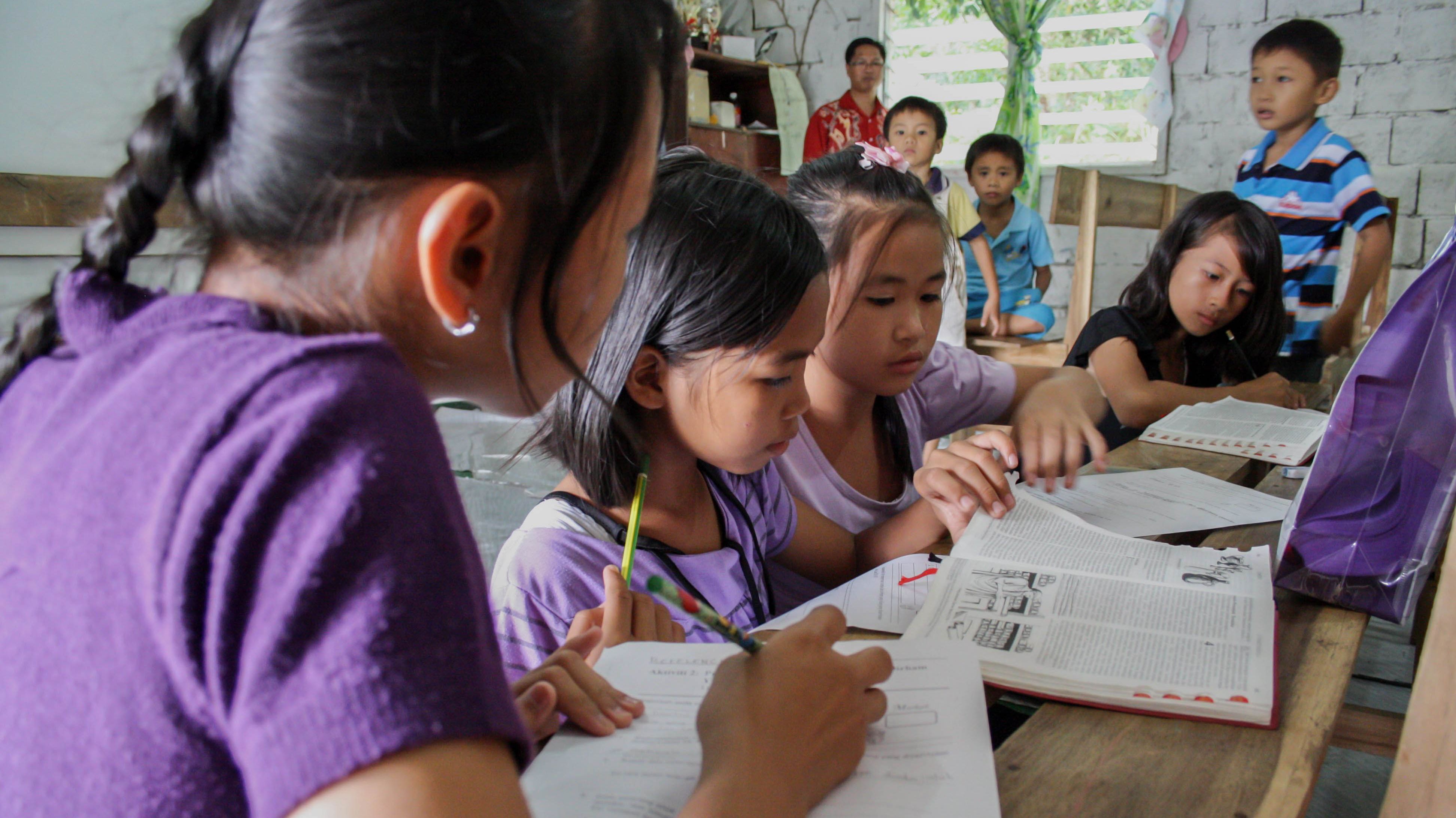 PCS, Protestant Church in Sabah
The Protestant Church in Sabah (PCS) operates in the poorest rural regions of Sabah. The church endeavours to strengthen marginalised indigenous groups of the population who receive no support from the government. The PCS accords particular importance to education and the advancement of women. With support from Mission 21, the church operates residential homes for school students and awards educational scholarships to young adults. Promotion of traditional handicrafts together with programmes on sewing and agriculture enable women to earn additional income. The church is very active at the social level, and it combats discrimination against women and violence in families.
A training offensive has enabled the PCS to increase the number of its church employees to 105. They are responsible for supporting its 42,000 members.