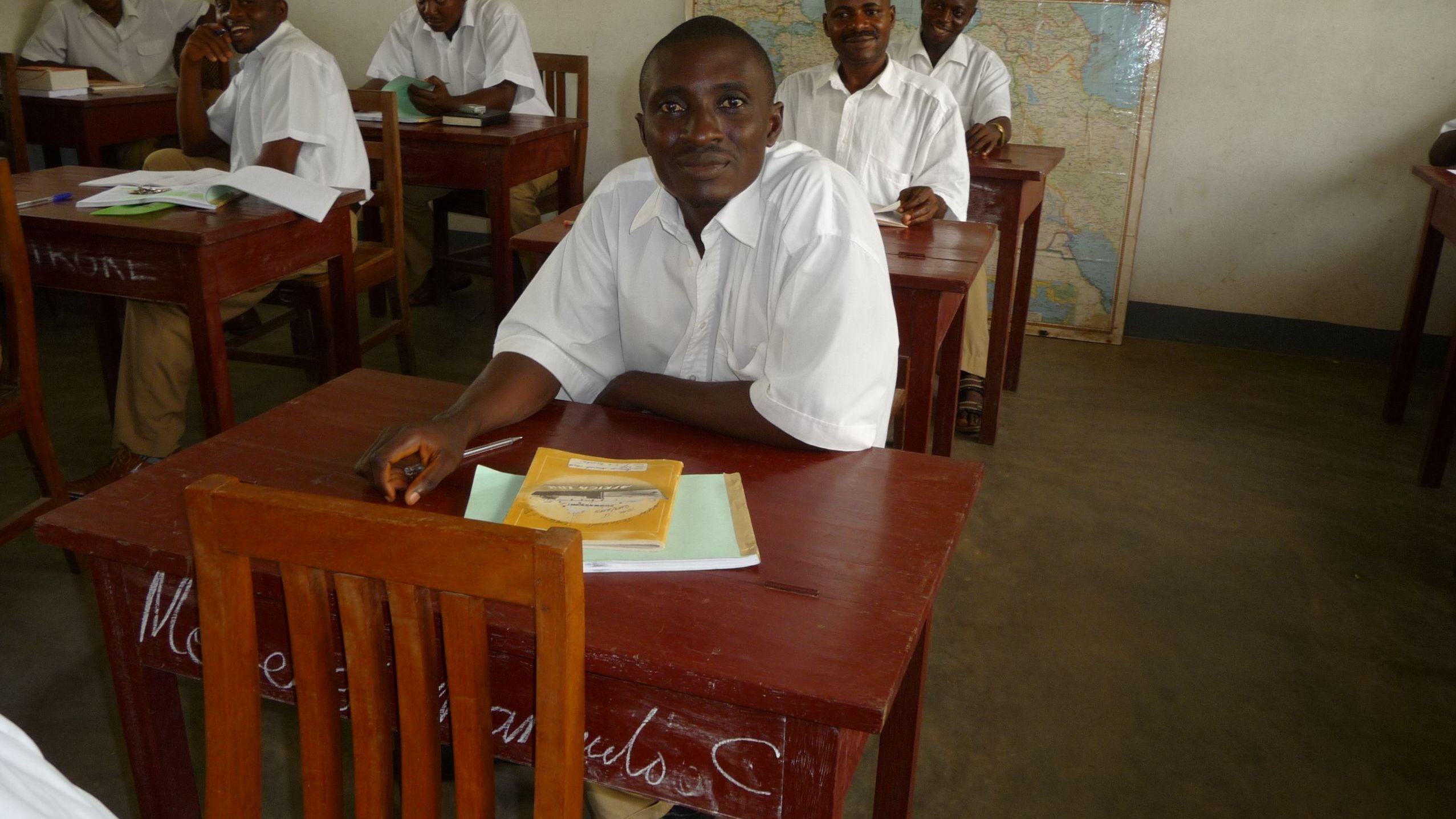 PUCA, Protestant University of Central Africa
The Faculty of Protestant Theology, Yaoundé, is an ecumenical institution that forms part of the Protestant University of Central Africa (PUCA), which includes faculties focusing on various specialist fields. Since 1961, it has trained Reformed, Lutheran, Baptist, Presbyterian, Adventist and Catholic theology students from many different countries and churches across the whole of French-speaking Africa. It is therefore a major contributor not only to the development of the individual churches, but also to theological exchange and ecumenical dialogue throughout the region. The Faculty offers its 150 or so students a choice of four training courses. For several years now, it has complemented these courses with a two-year theological training programme for laypeople who would like to become better qualified for community work.
The aims of the training are to foster Christian unity, interfaith collaboration and ecumenical research in order to meet the challenges presented by church life. Cameroon's society is torn by conflicts – especially in the English-speaking regions. In the global context too, the ecological crisis is confronting the country's entire society with enormous challenges. PUCA is responding by collaborating with the Faculty of Medicine to establish trauma healing as a core issue in training for future theologians. The knowledge they acquire will benefit the population of the Anglophone region, who are traumatised by confrontations that resemble civil war; many of them are fleeing to Yaoundé, the country's capital. In addition, an Eco-Theology programme is being developed with an interdisciplinary approach embracing both the theoretical and practical aspects of agricultural economics, ecology and theology.