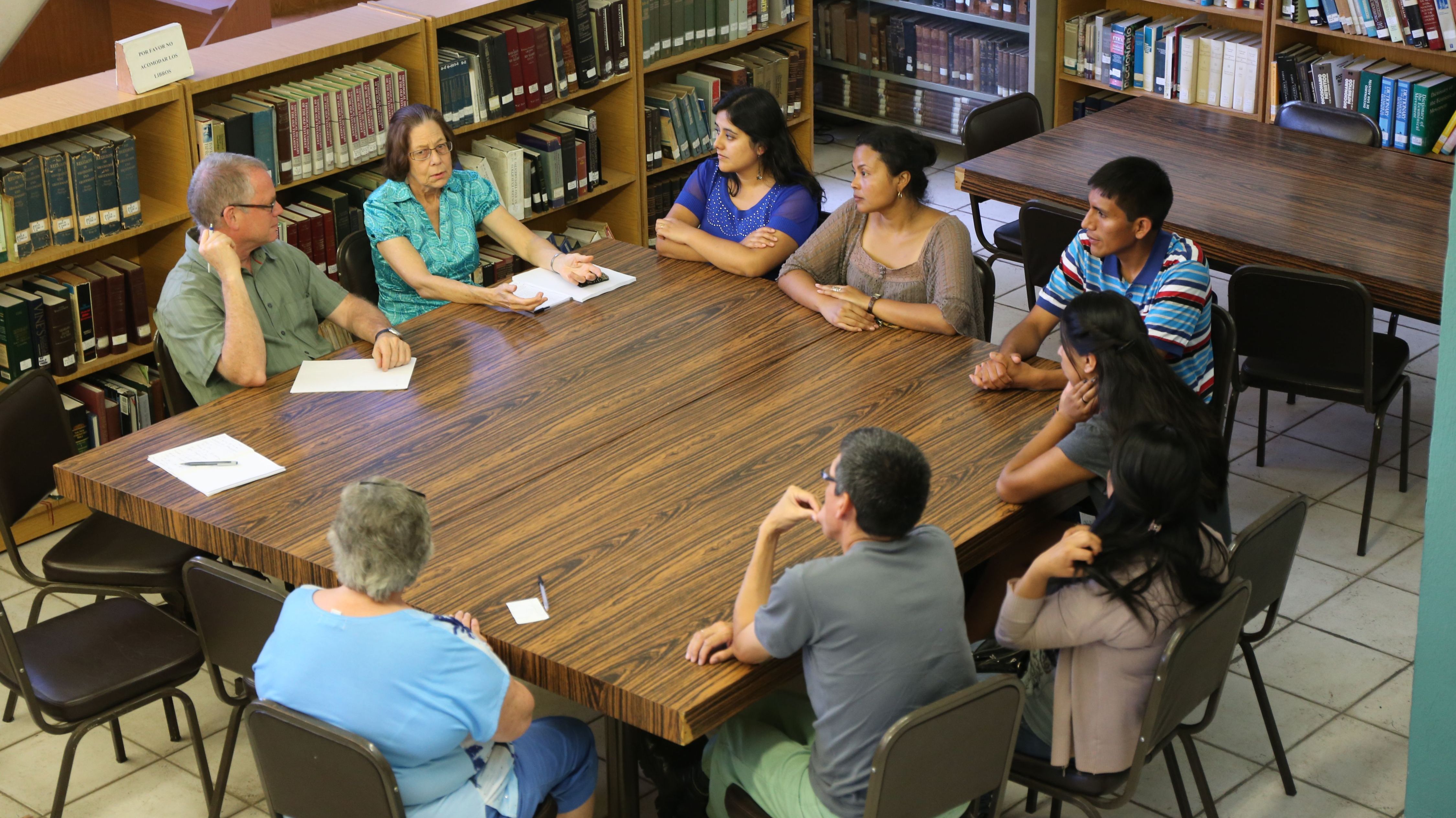 UBL, Latin American Biblical University
The Latin American Biblical University (Universidad Bíblica Latinoamericana, UBL) is a theological college in San José, Costa Rica. The origins of its predecessor institution, the Latin American Bible Seminar (SBL) date back to 1923. The UBL's principles are ecumenical openness, holistic spirituality, a commitment to peace and a particular sensitivity to Latin America's ethnic diversity.
UBL's range of educational offerings is open to everyone and is addressed to people throughout Latin America. In addition to university education, the UBL's Biblical/Pastoral Institute (IBP) offers theological courses that impart a basic knowledge of theology. The university was recognised by the government in 1997.