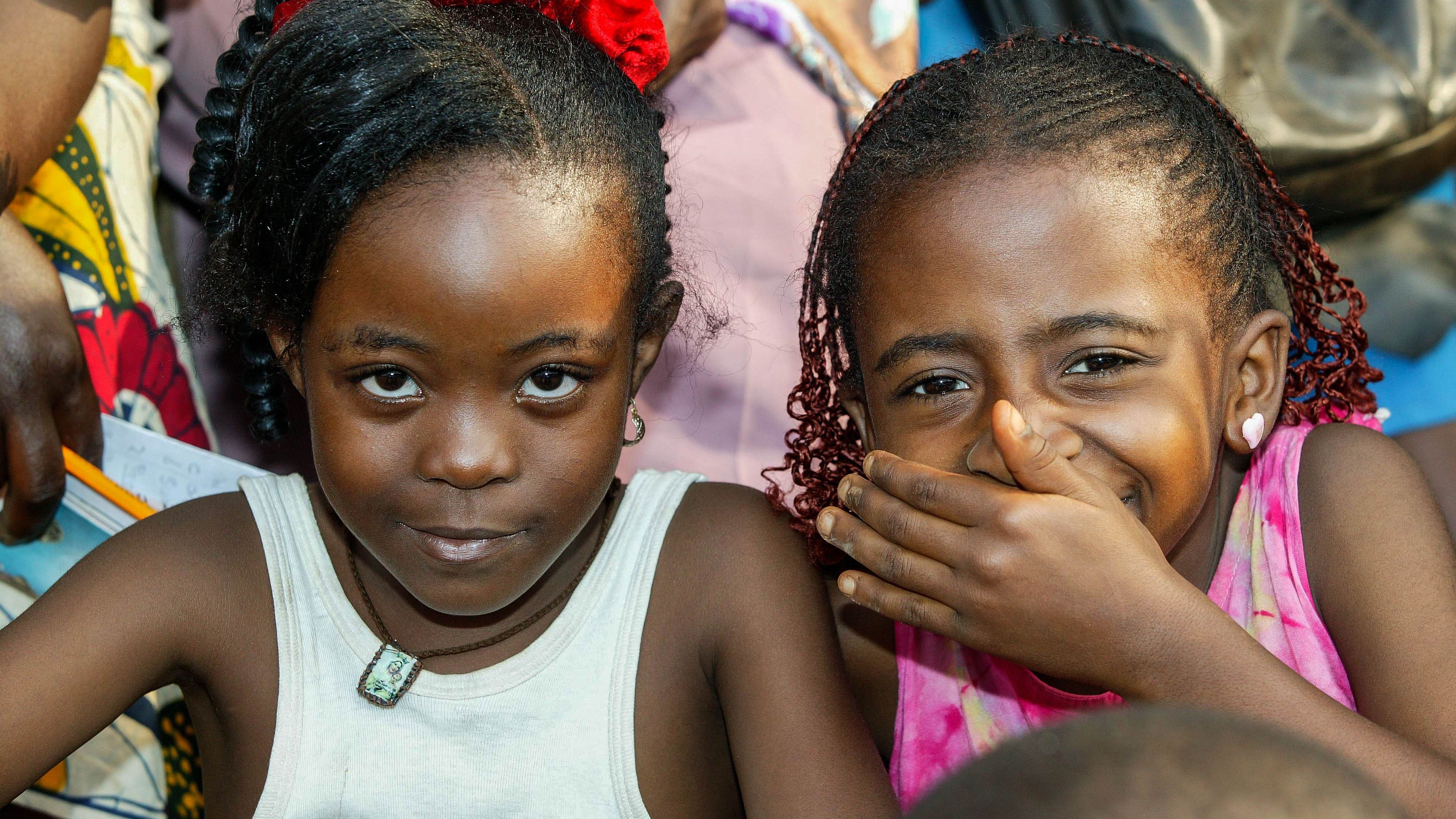 Cameroon, Cooperation programme
Cameroon Cooperation Programme
Number: 134.1001
The cooperation programme groups together all Mission 21's projects in Cameroon and orients them towards a common objective. This enhances the impact of the individual projects. By donating to the cooperation programme, you will make it possible for your donation to go to those projects in Cameroon where money is most urgently needed.
Programme objectives
- Theological education: Pastors and graduates of the theological faculty of PUCA and PTS are able to critically engage with faith and social issues on an ecumenical basis and contribute to the development of the country, especially in pastoral care for internally displaced persons.
- Health sector: The focus is on basic health care and hospitals in rural areas as well as HIV and AIDS work. In addition, there is a new training centre for caregivers.
- Income generation: The target population acquires new skills and knowledge through various trainings in order to sustainably improve and increase family incomes.
- Help for particularly vulnerable people: Orphans or people with disabilities receive support through schooling and other training opportunities.
- Emergency aid: Together with the PCC, the Baptist Church and a number of local NGOs, IDPs are provided with food, daily necessities and medicines. Trauma healing and opportunities for education are becoming increasingly important. They are also included in regular projects as far as possible.
Support the project