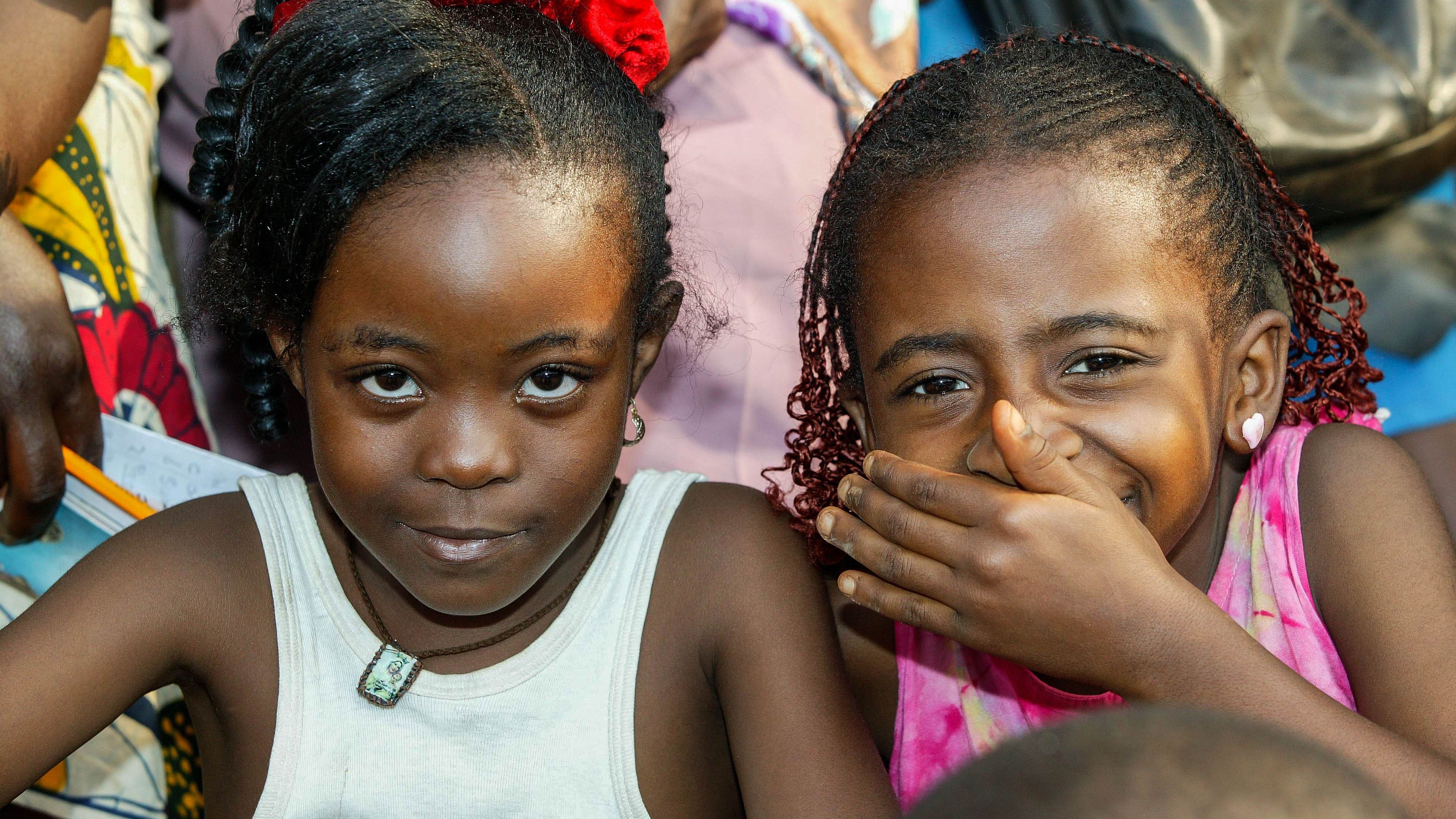 Cameroon, Cooperation programme
Cameroon Cooperation Programme
Number: 134.1001
The cooperation programme groups together all Mission 21's projects in Cameroon and orients them towards a common objective. This enhances the impact of the individual projects. By donating to the cooperation programme, you will make it possible for your donation to go to those projects in Cameroon where money is most urgently needed. This avoids over- or under-financing.
Background information
In 2010, Cameroon set itself goals for economic growth that were to be achieved within three to four years. The main aims were to create new jobs and reduce poverty. At the time of writing, these objectives have still not been attained. Because of rampant corruption, mismanagement and non-transparent court procedures, Cameroon is regarded as one of the world's least business-friendly countries. Furthermore, the disparity between rich and poor is continuing to widen. The consequences are social tensions and a growing threat to peace inside the country; this is compounded because the Boko Haram terrorist organisation (which originates from Nigeria) has been wreaking havoc in the north of Cameroon for several years now.
Civil unrest has also been rife in Cameroon since 2016. Separatist groups are fighting for an independent Anglophone state "Ambazonia". The army of the central government strikes back and thus the civilian population stands between the fronts and suffers from violence. The state army fights groups of separatists with toughness, the population suffers from the conflict. In 2021, over 710,000 internally displaced persons were counted in the Anglophone regions. To provide immediate emergency aid, Mission 21 has already launched an emergency aid programme in 2018.
The Presbyterian Church in Cameroon (PCC), the Protestant University of Central Africa (PUCA) and Aid International Christian Women of Vision (AI-ChrisWOV) are making important contributions to a qualified discussion of values in society. Through their projects and by setting a good example, these partner organisations of Mission 21 are helping many people in Cameroon to lead lives in dignity.
Programme goals
• Theological training: priests and graduates of the Faculty of Theology at PUCA and the Presbyterian Theological Seminary (PTS) are able to critically consider faith-related and social issues on an ecumenical basis and to contribute to the development of the country, particularly in the pastoral care of internally displaced persons.
• Healthcare sector: the focus is on basic healthcare and hospitals in rural areas, and on HIV and AIDS work.
• Income promotion: various training courses provide the target population with new skills and knowledge that enables them to sustainably improve and increase their family incomes.
• Help for particularly vulnerable people: Orphans or people with disabilities receive support through school education and other training opportunities.
• Emergency aid and rehabilitation: Together with the PCC, the Baptist Church and a number of local NGOs, internally displaced persons are provided with food, daily necessities and medicines. Trauma healing and training opportunities are becoming increasingly important. They will also be involved in regular projects as far as possible.
Support the project