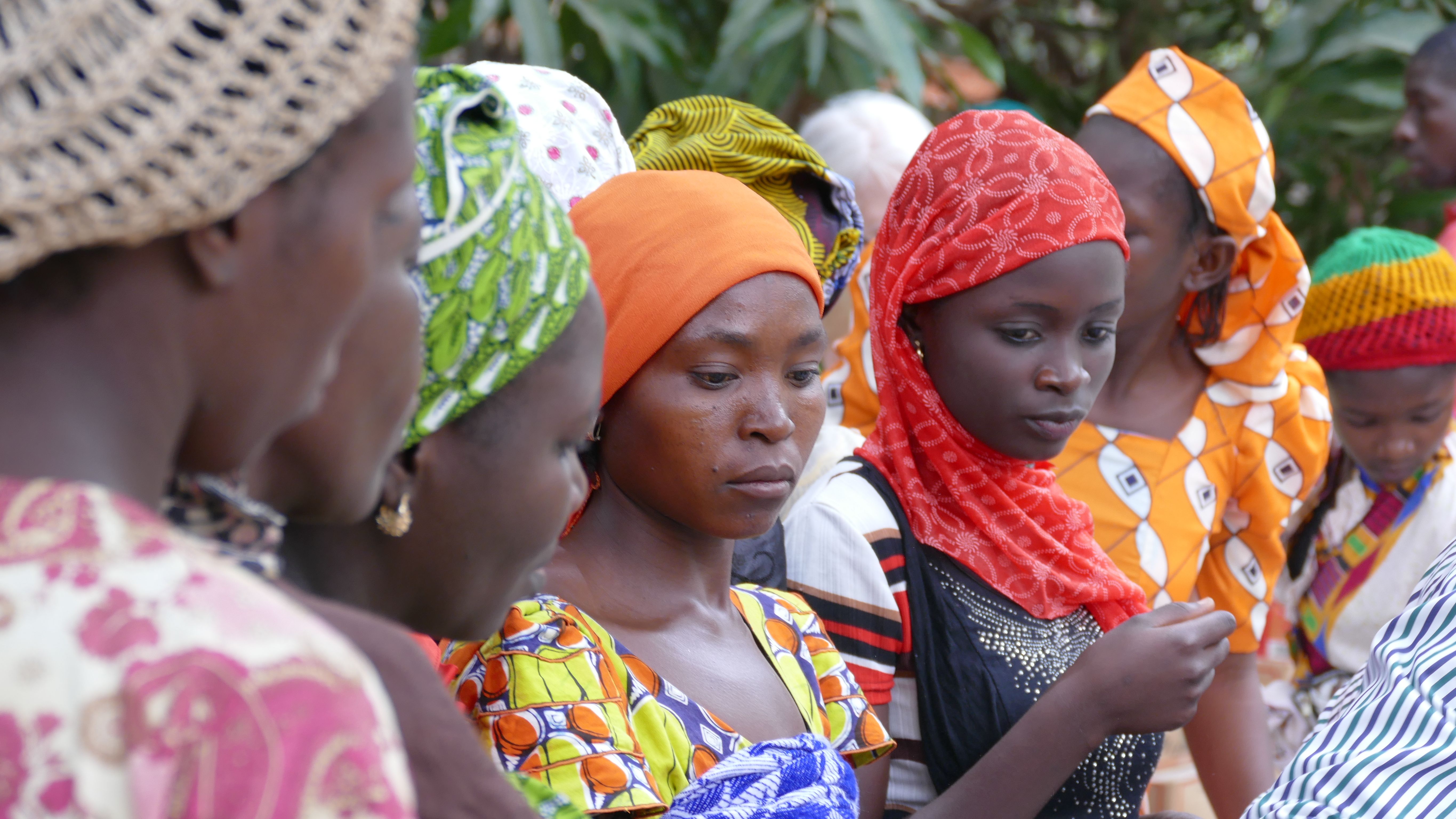 Tanzania, Food sovereignty
Protecting the climate, empowering women: Sustainable agriculture in Tanzania
Number: 186.1505
Deforestation, desertification and soil contamination are causing a life-threatening situation for the population of Mbarali District, Tanzania, which is inhabited by around 300,000 people. This is because 83 percent of the population works in the agricultural sector and the district's economy depends on agriculture. The project supports and promotes the planting of trees with a view to the long-term effects of increased rainfall, improved microclimate, retention of topsoil and recharge of groundwater. Through the acquisition of agroforestry skills and the assumption of project leadership by women, the project promotes improved livelihoods for women, accompanied by health and nutritional benefits. The project focuses on the species Neem (Azadirachta indica) and Moringa (Moringa oliefera). Both trees are drought resistant, thrive in the hot local climate of the Usangu Basin and can be processed into a variety of products that can be used in agriculture and animal husbandry as well as for human applications to improve health and nutrition.
Activities
Training-of-trainers training for stakeholders, the Massai and Sukuma communities (300 people).
Establishment of the nurseries and demonstration plots (about 48,000 indirect beneficiaries can benefit through direct consumption of the moringa plants and the use and sale of various products from the two trees).
Community sensitisation through trained key persons to increase demand for seedlings and tree products. Thus increased awareness of agroecology and the importance of tree planting (200 people per month).
Study tours for key persons in organic agriculture to increase demand for inputs for organic farming in the region (around 500 persons).
Support the project