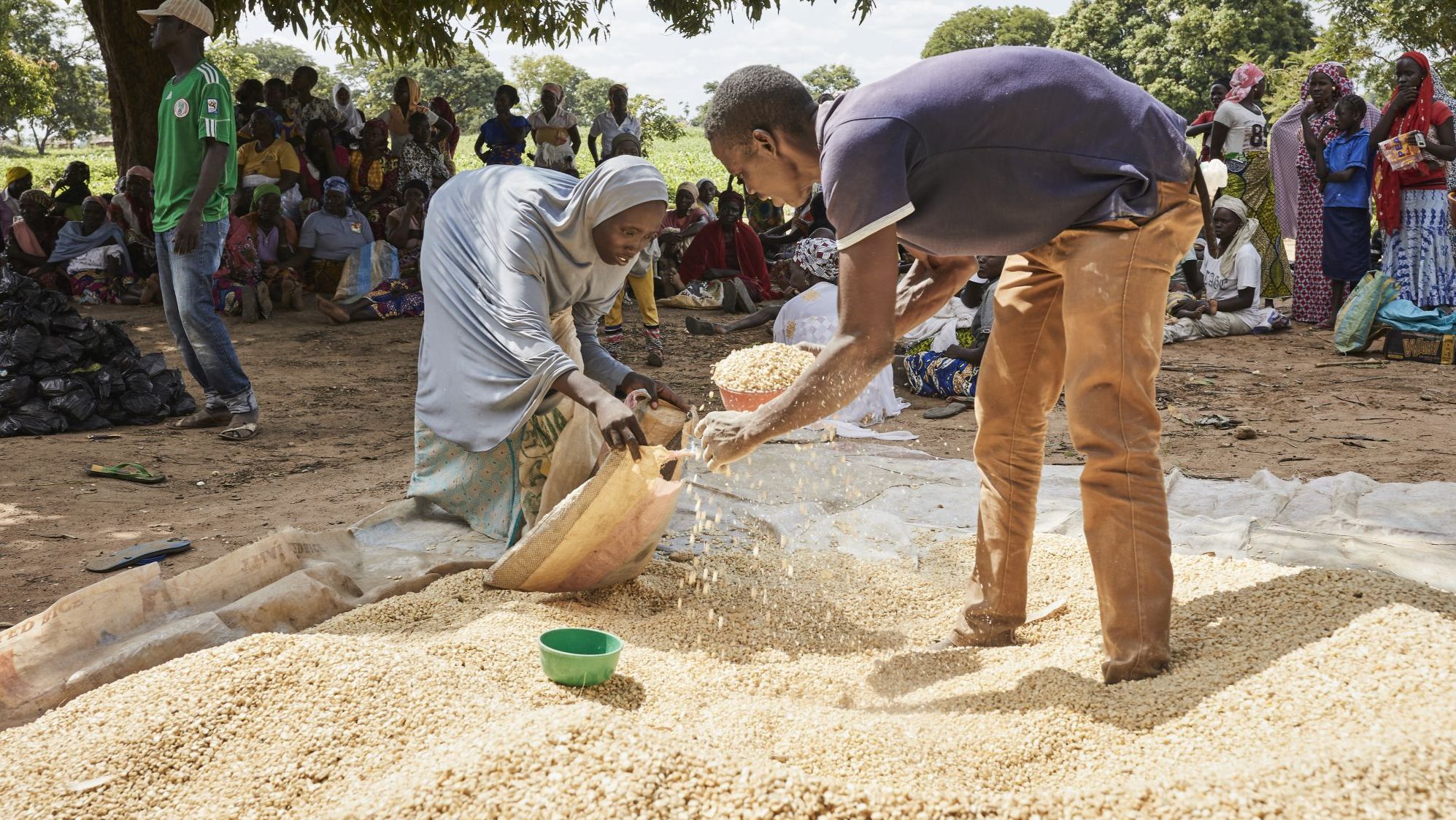 Continental, Peace promotion
Strengthening relations between Christians and Muslims in Africa
Number: 100.1200
The Programme for Christian-Muslim Relations in Africa (PROCMURA), a partner organisation of Mission 21, is dedicated to the peaceful coexistence of the two religious communities. PROCMURA champions the right to the free and unimpeded practice of religion, and it advocates mutual tolerance. Wherever tensions or disputes arise between Christian and Muslim communities in Africa, PROCMURA is on hand to mediate and promote peace. Its general programme is supplemented by special programmes for women and young people. Mission 21 supports PROCMURA's work in its own key countries and by awarding scholarships for the training of specialists.
You can find the latest reports on project work at the time of the Coronavirus in our News.
Activities
PROCMURA's work focuses on these activities:
Conferences and consultations between leaders of Christian and Muslim communities

In terms of youth work, PROCMURA devotes particular attention to the issue of HIV/AIDS in the Christian-Muslim context.

Advocacy work focusing on climate justice and good governance

Developing constructive and good-neighbourly Christian-Muslim relations in Mission 21's partner countries, namely South Sudan, Nigeria, Tanzania and Cameroon.

Training on Islam and Christian-Muslim relations for specialists from the partner churches.
Support the project