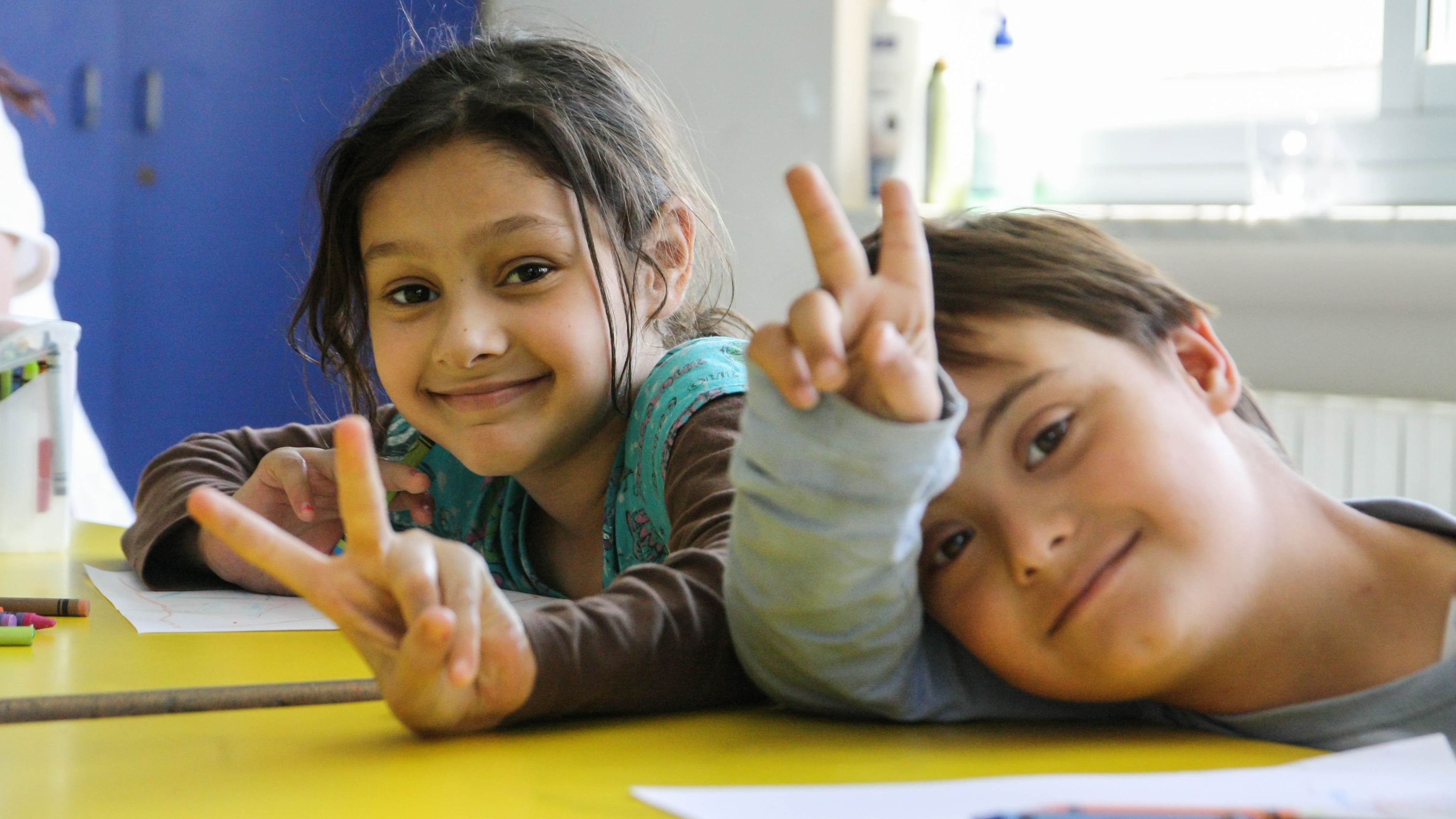 Palestine, Education
Support for children and young people with mental disabilities
Number: 296.1510
The Sternberg rehabilitation centre near Ramallah in Palestine provides support for children and young people with disabilities. Social workers, physiotherapists and art therapists make home visits to assist the affected families, thereby helping to promote the social integration of people with disabilities. Children can attend an integrative kindergarten or a special needs school; for older adolescents, the centre also offers opportunities to complete apprenticeships in agriculture, crafts or home economics.
The Moravian Mission Society of Germany has been given the lead in directing the "Star Mountain" centre. Further information on the "Star Mountain" rehabilitation centre near Ramallah and pictures may be found at www.starmountain.org.
You can find the latest reports on project work at the time of the Coronavirus in our News.
Videos, pictures and text out of the Mission 21-network: #SymbolOfHope
Activities
Inclusive kindergarten for children aged from 3 months to 6 years

Special needs school for children aged 6 to 14 years

Autism programme for children aged from 6 to 14 years

Vocational college for young people aged 14 or more

Community-oriented social work in villages and communes on the northern West Bank

Advocacy work to raise awareness about the rights and needs of disabled people in Palestinian society
Support the project