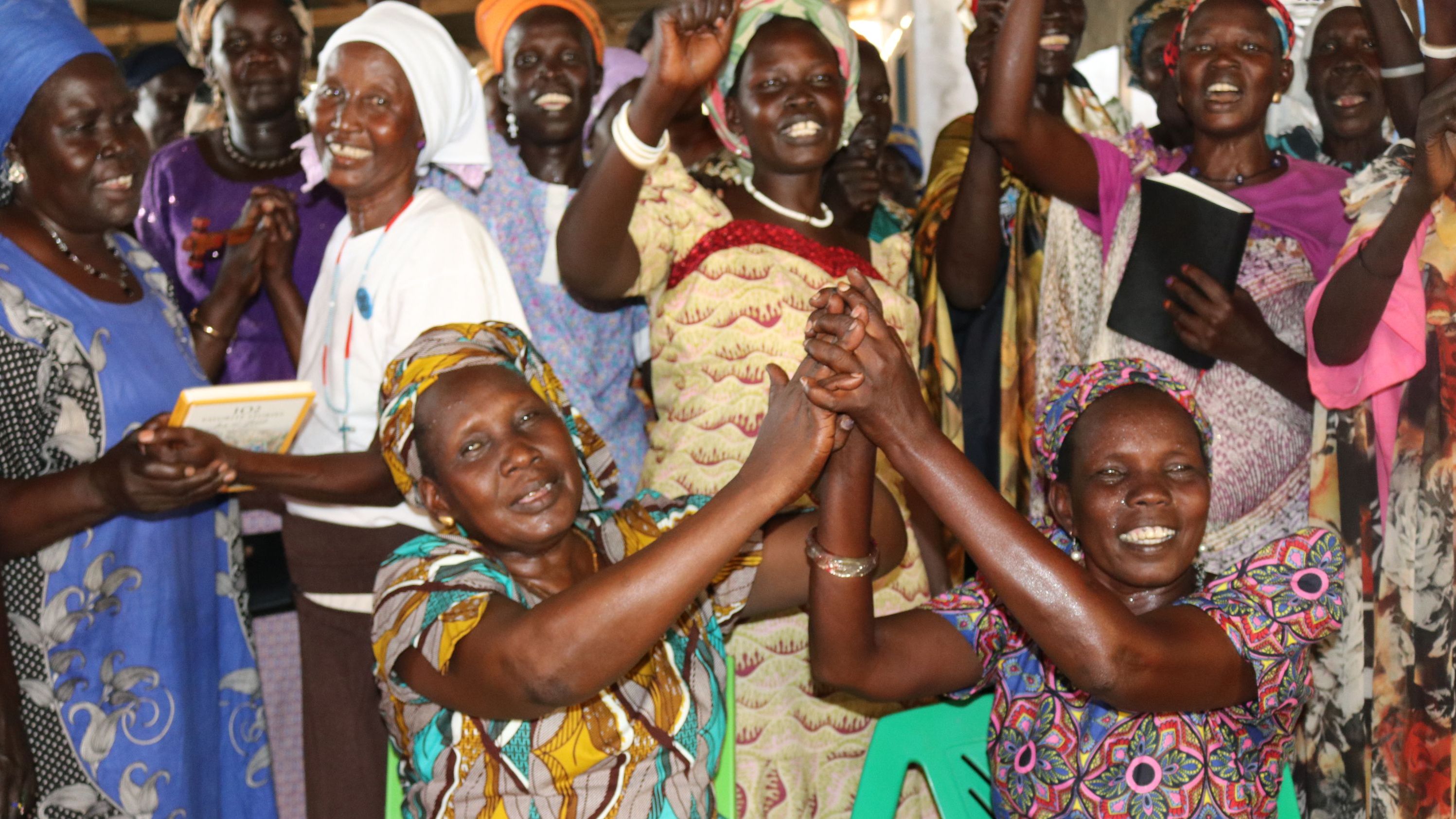 South Sudan, Peace promotion
Women in South Sudan: Promotion for an active and self-determined life
Number: 179.1028
The people of South Sudan have been suffering from civil war, conflicts and violent clashes for almost 70 years. The population suffers in different ways. Men die as soldiers, have to flee, become victims and perpetrators at the same time. Women have a different role in the conflict. They try to keep the family together, provide for it and at the same time get money for the family and for their children's education. All of a sudden, they become the head of the family in a country where the voice of a woman was historically and culturally irrelevant for a long time.
The project focuses on promoting equal rights for women, in leadership positions, but also in the education and economic sectors, as well as overcoming violence against women.
Activities
- A safe environment for sharing, tips and life:
Overcoming violence through support and conversation.
- Education on women's rights.
- Support for educational aspirations.
- Support to generate income.
Support the project