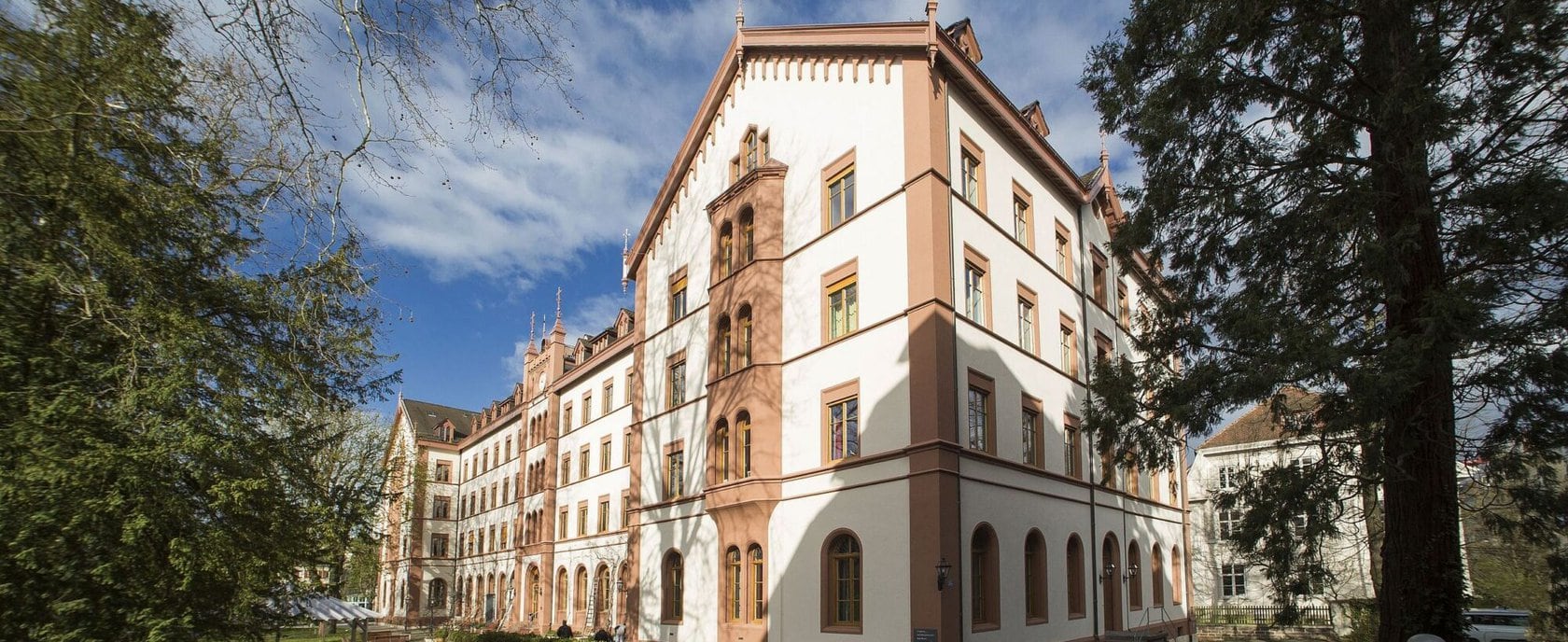 Imprint
Editor
Mission 21
Evangelical Mission Basel
Mission road 21
4009 Basel, Switzerland
Tel: +41 (0)61 260 21 20
► E-mail
Head of Communication and Marketing
Gaby Ullrich
Contact webteam
► E-mail
Web service
flink think GmbH, Oberfeldstr. 3a, 4133 Pratteln
This website was created by flinkthink.ch realized. Web design from Basel. The agency for WordPress projects and online marketing. We create smart eBusiness solutions for SME businesses in Switzerland.
Liability and rights of use
Mission 21 compiles the contents of this website to the best of its knowledge and belief. However, should any deficiencies occur or damage result from the use of this website, Mission 21 assumes no liability. Notification of errors is welcome.
The copyrights and rights of use of all content on this website are owned by Mission 21, unless otherwise stated, but may be used by third parties within the terms of use.