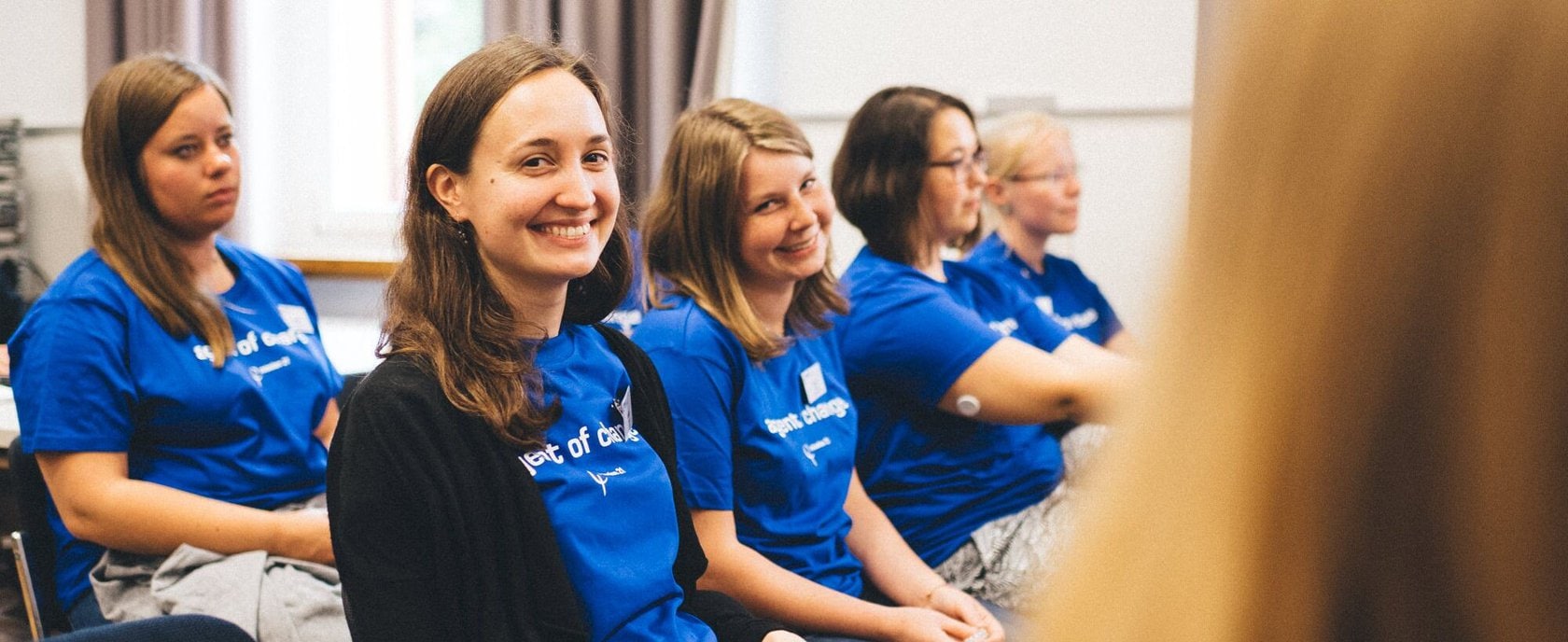 Educational offers
For Mission 21, global program and project work and educational work in Switzerland are inseparable. As an international learning community, we create space for intercultural exchange and interreligious cooperation and promote understanding of global interrelationships. Mission 21 carries out educational work in Switzerland and contributes to interreligious understanding. You will receive impulses from us that will enable and encourage you to act in solidarity. Our offers are EduQua certified.

Globalization and society
What role do religions play in conflicts and how can their peacebuilding potential be made effective? What other (power) interests also play a role in supposedly religious conflicts?
Intercultural spirituality
Mission is under discussion. Many are unsettled: What is the point of mission anymore? A mission organization must be able to provide information: What does it mean by mission? How does it relate to mission criticism? What is its mission today in the international context?
Especially for adults 70+
Many seniors ask themselves how they can organize their free time, indeed their lives, in a meaningful way. Topics such as illness, death, loneliness, letting go of loved ones, the value of friendships, but also the state of the world are of concern. The course addresses the search for meaning in old age and the role that spirituality plays in it. Can we learn something from seniors in the global south?
Religion and development
The role of religion(s) in development cooperation is increasingly attracting interest. Does taking religion into account and involving it hinder or promote the development of a society? What is the potential of religion in development cooperation? As a faith-based development cooperation organization, Mission 21 has over 200 years of experience with the subject. Religion is a common basis and resource for cooperation with our partners in projects in the global South.
Interfaith Peacebuilding
Religions can fuel violence in conflicts, but they can also lay a foundation for peace. At Mission 21, interfaith peacebuilding is an important theme of programs abroad as well as educational work at home. In the course we address the following questions: What role do religions play in conflicts and how can their peacebuilding potential be made effective? What other (power) interests also play a role in supposedly religious conflicts?
Especially for teachers and parents
Young people are increasingly confronted with the negative effects of hate on the Internet (hate speech, cyber bullying). In the course, respectful interaction in the digital space and the legal framework are reflected upon. Participants are encouraged to support young people in social media. They recognize possibilities for action in order to show civil courage and to stand up for non-violent interaction on the net.
Gender Equity
The sensitization for social imprints and role attributions is central for the worldwide cooperation as well as for our life context. Very different aspects can come into the focus of reflection: the living situation of women worldwide, women's advancement and empowerment, role finding and self-determination. Power structures come into view and the question of how responsibility can be distributed fairly and borne equally. The courses sharpen the view for such connections.
What constitutes friendship and can we live it worldwide? The young people go on a journey of discovery about what mission and development cooperation want to achieve today and what this has to do with friendship. Finally, they ask about their personal goal in life, their own mission: What is my service of friendship for the world?
► Course program youth groups (PDF)
Mission 21 organizes together with you a conf day for several conf groups from your region. Between 40 and 120 confirmands experience an interactive day and get to know young people from other parishes. Together they discover topics of global justice, learn about worldwide cooperation and are motivated to work for fairness personally and with their church community.
As a rule, entire conf groups register. For example, a conf day can last from 9:30 to 16:00 - lunch is included. You determine the date and topic in consultation with us.
Standard courses for adults and teenagers
- 1 to 2 hours: CHF 250.-
- 2,5 hrs.: CHF 300.-
- 3 hours: CHF 350.-
- each additional hour CHF 100
Plus any expenses.
The general terms and conditions of Mission 21 apply. ► Download as PDF
Please send your course request to Monika Di Pietrantonio.
The course request should include the following information: Course title, desired date and number of people.
For webinars, we will be happy to advise you on the choice of the appropriate meeting program (e.g. MS Teams, Skype, Zoom) and the course content.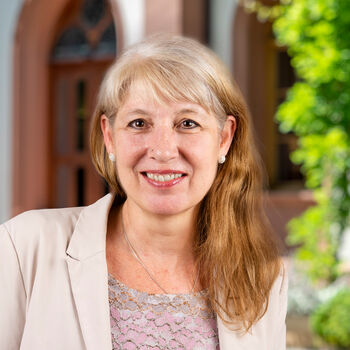 Responsible for administration of educational offers
Tel: +41 (0)61 260 22 67
► E-mail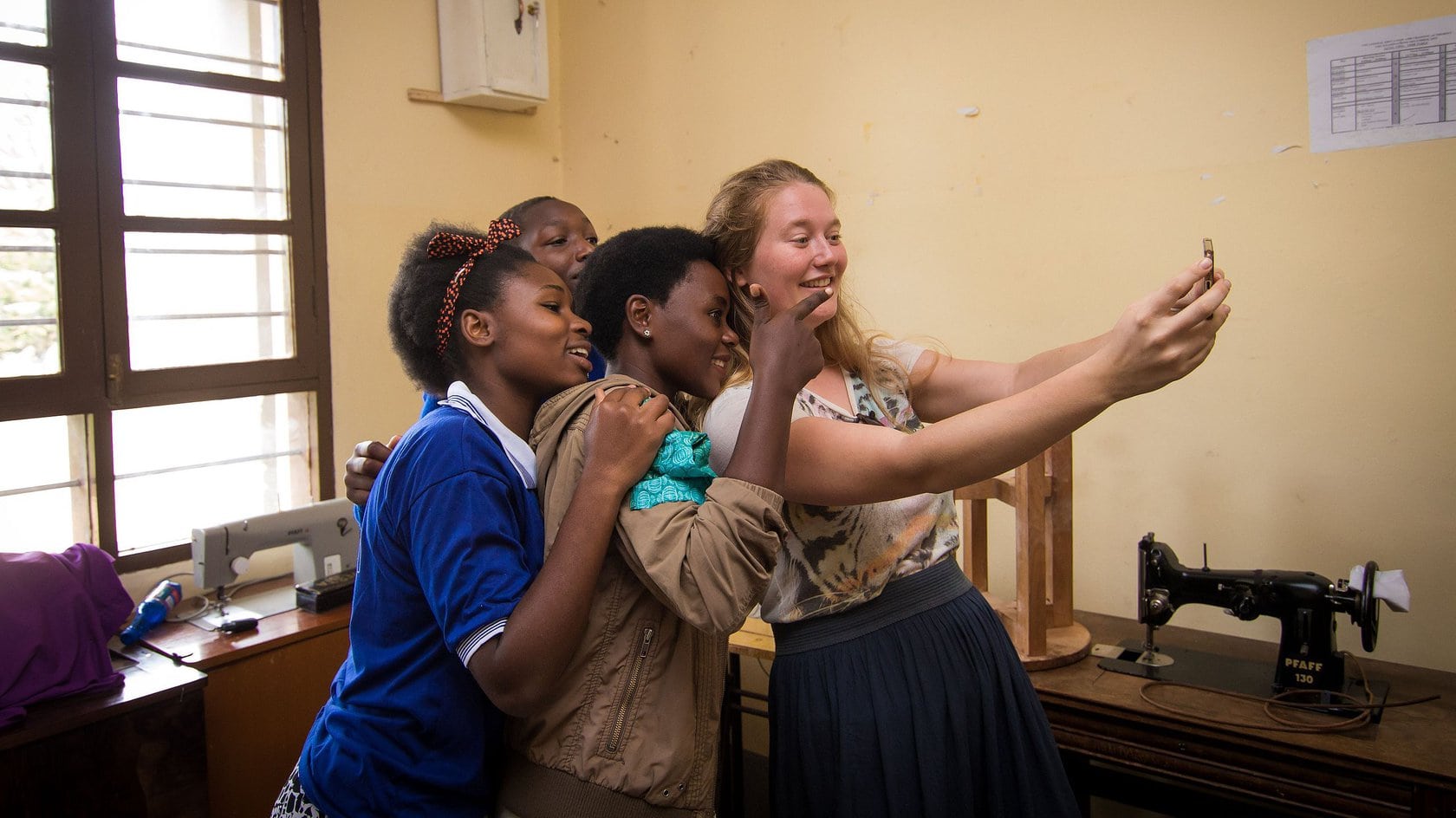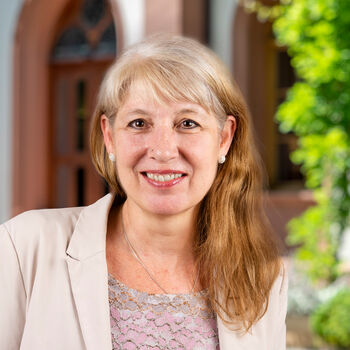 Responsible for administration of educational offers
Tel: +41 (0)61 260 22 67
► E-mail
Mission 21 organizes encounter trips to its partner churches and partner organizations. The trips bring Mission 21's development cooperation to life. They provide insight into our project work and into the historically grown relationships with local partners. Exciting encounters with local people enrich the program, which also takes into account getting to know the geographical and social diversity of a country.
► Flyer for the next encounter trip to Tanzania 20.10.-1.11.2023 (PDF)
Mission 21 offers sabbaticals for pastors in Costa Rica, Cameroon, Hong Kong, Indonesia and Japan. These last one to three months and include participation in academic events, getting to know churches and projects, and selective local work. Mission 21 advises, arranges contacts, and offers preparation and evaluation. The possibilities vary depending on available places and the political situation in the respective country.