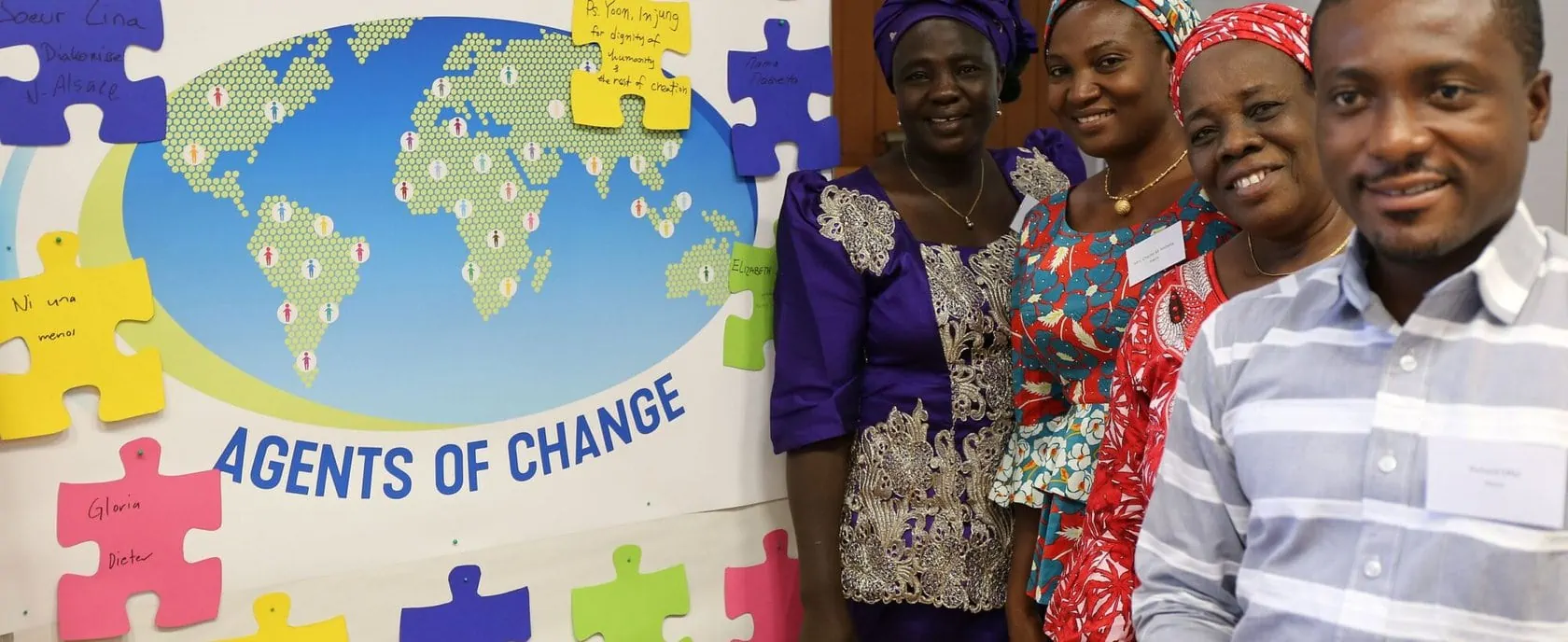 Events
Are you interested in topics such as interreligious cooperation and intercultural exchange? For current issues that challenge us in our complex global world? Here you will find numerous events that will broaden your horizons and inspire your everyday life. Our educational work is EduQua certified.
Webinar 'Mission-Colonialism Revisited'.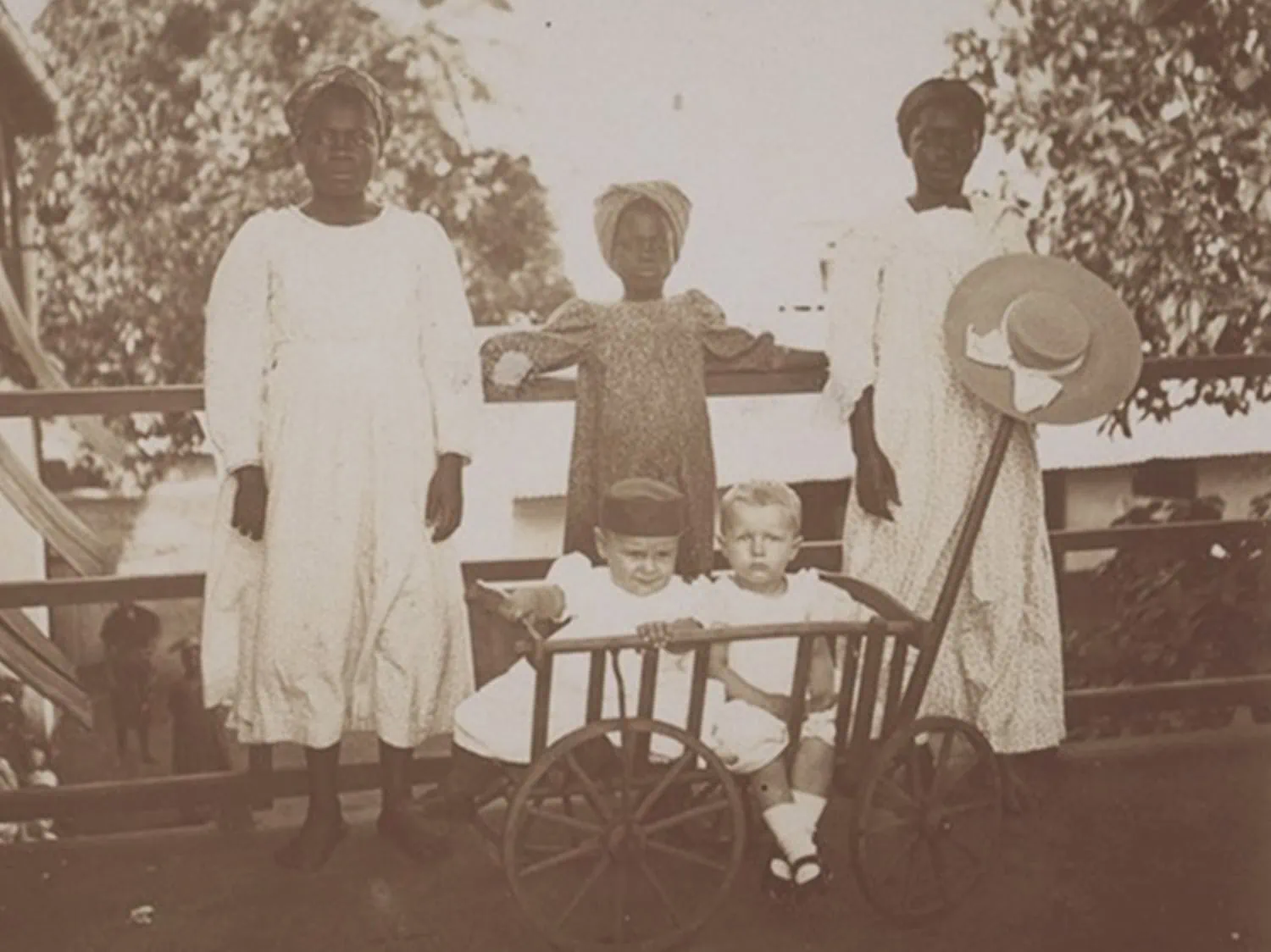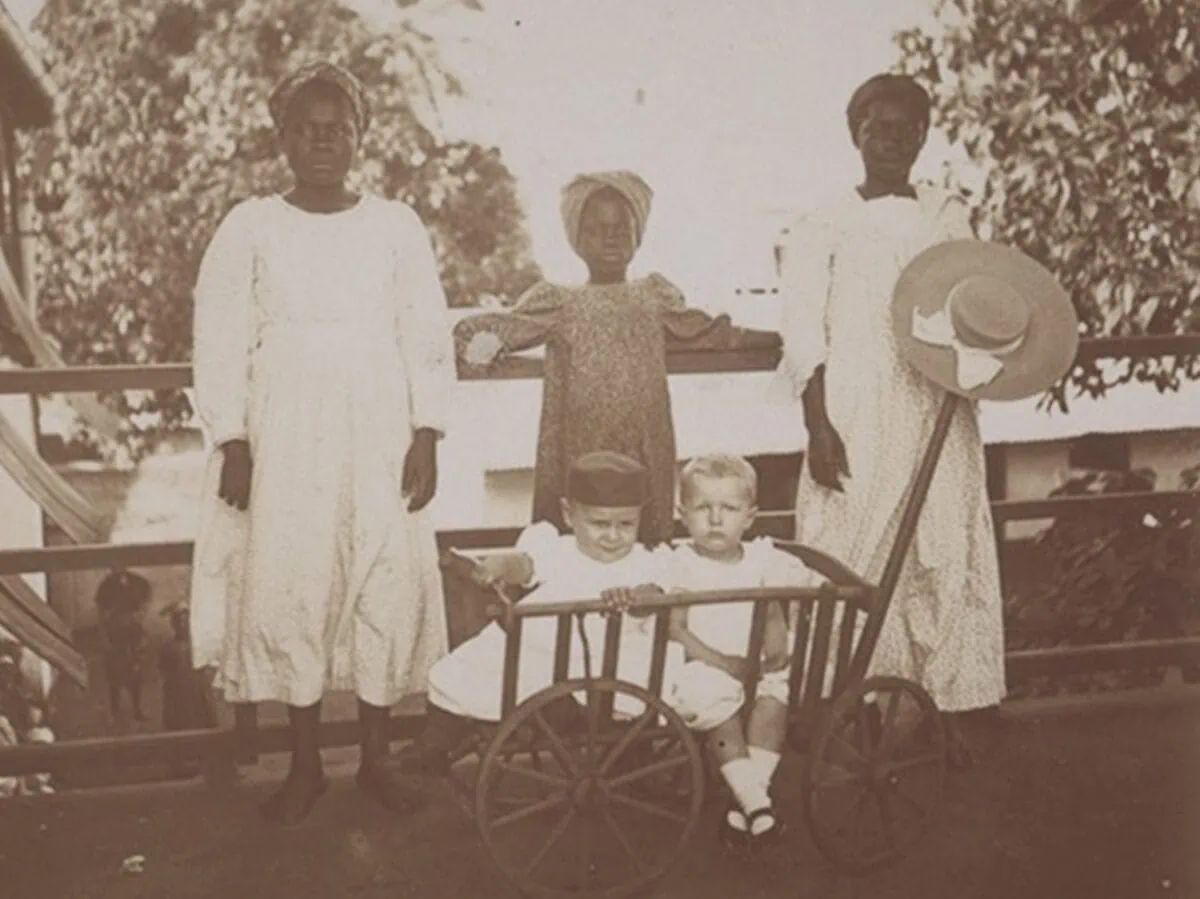 How did Indian children experience the strict discipline in the boarding schools of the Basel Mission in southern India? How did children from mission families cope with the forced separation from their parents? These questions are explored by two historians from Basel and Delhi. They report on childhood and childhood in the environment of the Basel Mission in the 19th century, in different cultural contexts.