young@mission21
We are the Mission 21 network for young adults. We are committed to cultural exchange among young adults from all over the world and work for a just world. Do you want to gain experience with people from other cultural contexts and work for a fair coexistence? Welcome to young@mission21!
PEP! - Further education abroad
During a Professionals Exposure Program (PEP!) assignment in a project of our partner institution, you will deepen your professional knowledge and build intercultural social competence.
Do you already have a professional or academic degree and would like to further your education abroad? During six to twelve months you will have the opportunity to get to know and work in the project of a partner institution of Mission 21 in Africa, Asia or Latin America. For us, further training means that you will be given your own area of responsibility.
Testimonials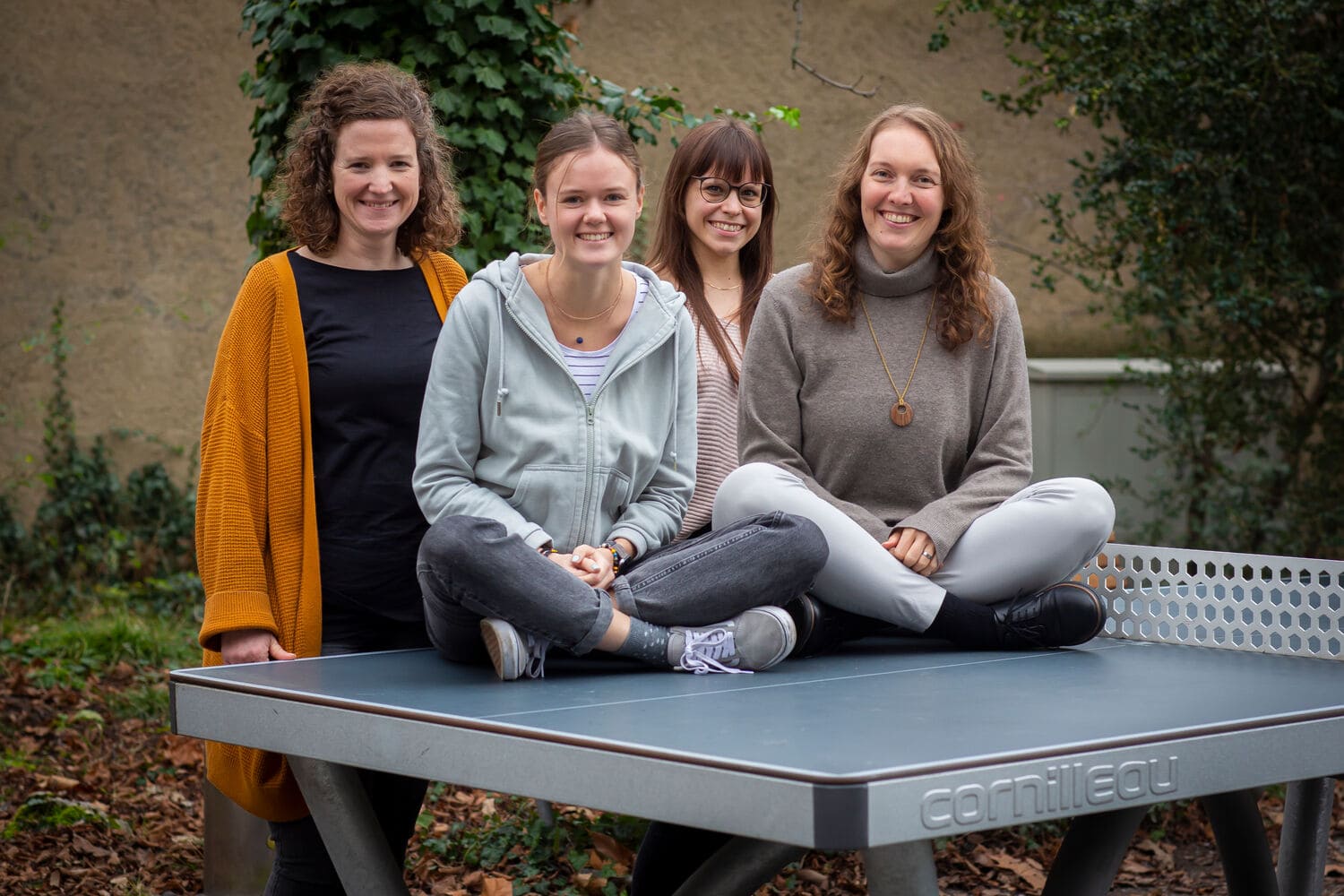 We are Barbara, Nina, Sarah and Seraina.
We work part-time for young@mission21.
Contact
Tel.: +41 (0)61 260 22 39
► E-mail