young@mission21
We are the Mission 21 network for young adults. We are committed to cultural exchange among young adults from all over the world and work for a just world. Do you want to gain experience with people from other cultural contexts and work for a fair coexistence? Welcome to young@mission21!
JointAction
The JointAction is the international advocacy action of the youth network young@mission21. It takes place every year in autumn. You can participate alone, with friends or with a whole group and follow the actions from all over the world. JointAction gives youth and young adults from Mission 21's partner countries and Switzerland a voice and brings them into contact with each other. 
You can find more info ► here.
Would you like to meet young people from all over the world, learn more about other cultures and broaden your personal horizons in the process?
The youth ambassador program of young@mission21 makes it possible! The program offers young adults from Europe, Africa, Asia and Latin America the opportunity to get to know each other, explore pressing issues in a globalized world and jointly search for solutions.
In the first year of the three-year program, you will prepare for your exchange in Africa, Asia or Latin America together with other youth ambassadors. You will deal with urgent topics such as peace, justice, education, environmental protection or intercultural sensitivity. In the second year, youth ambassadors from Africa, Asia and Latin America travel to Switzerland. As a host, you discuss with them topics that move you. In the third year, you will experience local lifestyles and gain an insight into the worldwide church. In addition, you will get to know Mission 21's development cooperation projects. Make international friends, acquire transcultural skills and share your experience with others. Become a youth ambassador for young@mission21!
This is you: 
Between 18 and 30 years old (born 2006 - 1995), transcultural as well as interreligious interested, open-minded, inquisitive and committed
Schedule:
2023: Start of the new Youth Ambassador Program (your application, review of your applications, first preparations)
2024: Preparations and visit of the international youth ambassadors in Switzerland, interim evaluation
2025: Preparations and 2-3 week stay with other youth ambassadors in Latin America, Africa or Asia, receipt of certificate for transcultural competencies (Institute for Communication & Leadership IKF and Mission 21), completion of the program.
This is what your participation will cost you:
Mission 21 does fundraising for the entire program. Participants pay CHF 800 as a total amount (CHF 200 per year, plus CHF 200 solidarity contribution for people with low income).
Your application:
Below you will find the application documents and the conditions of participation. If you have any questions or uncertainties, please feel free to contact us at young@mission-21.org
PEP! - Further education abroad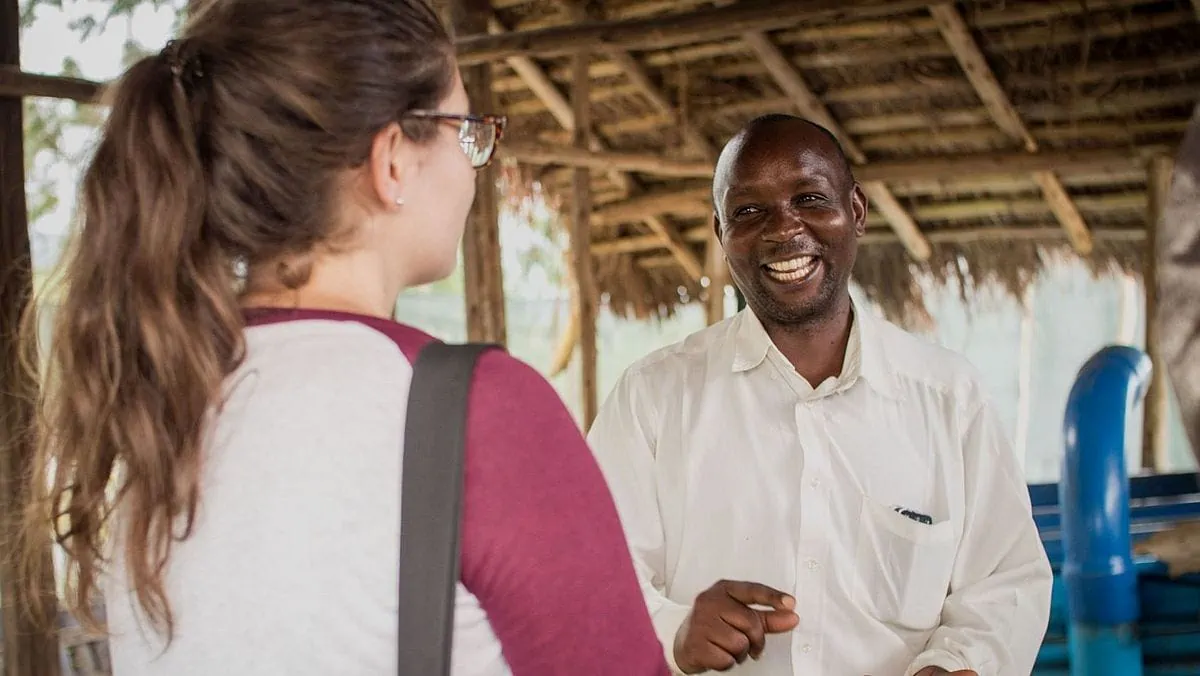 During a Professionals Exposure Program (PEP!) assignment in a project of our partner institution, you will deepen your professional knowledge and build intercultural social competence.
Do you already have a professional or academic degree and would like to further your education abroad? During six to twelve months you will have the opportunity to get to know and work in the project of a partner institution of Mission 21 in Africa, Asia or Latin America. For us, further training means that you will be given your own area of responsibility.
Testimonials
I think that the PEP! is a great program. I was able to broaden my horizons and learned many new things, was able to make new contacts and met wonderful people.
Immo Finze
Hong Kong
I am incredibly grateful that Mission 21 offers these PEP! programs. In my opinion, it really is a unique opportunity for us boys to enter the world of work.
Madleina Walti
Hong Kong
Submitting my application for the PEP! program is definitely one of the best decisions I have made in my life so far.
Reto Schefer
Hong Kong
It's great that Mission 21 runs the PEP! program and allows young people to experience a foreign culture and way of life for a year.
Lisa Vettiger
Tanzania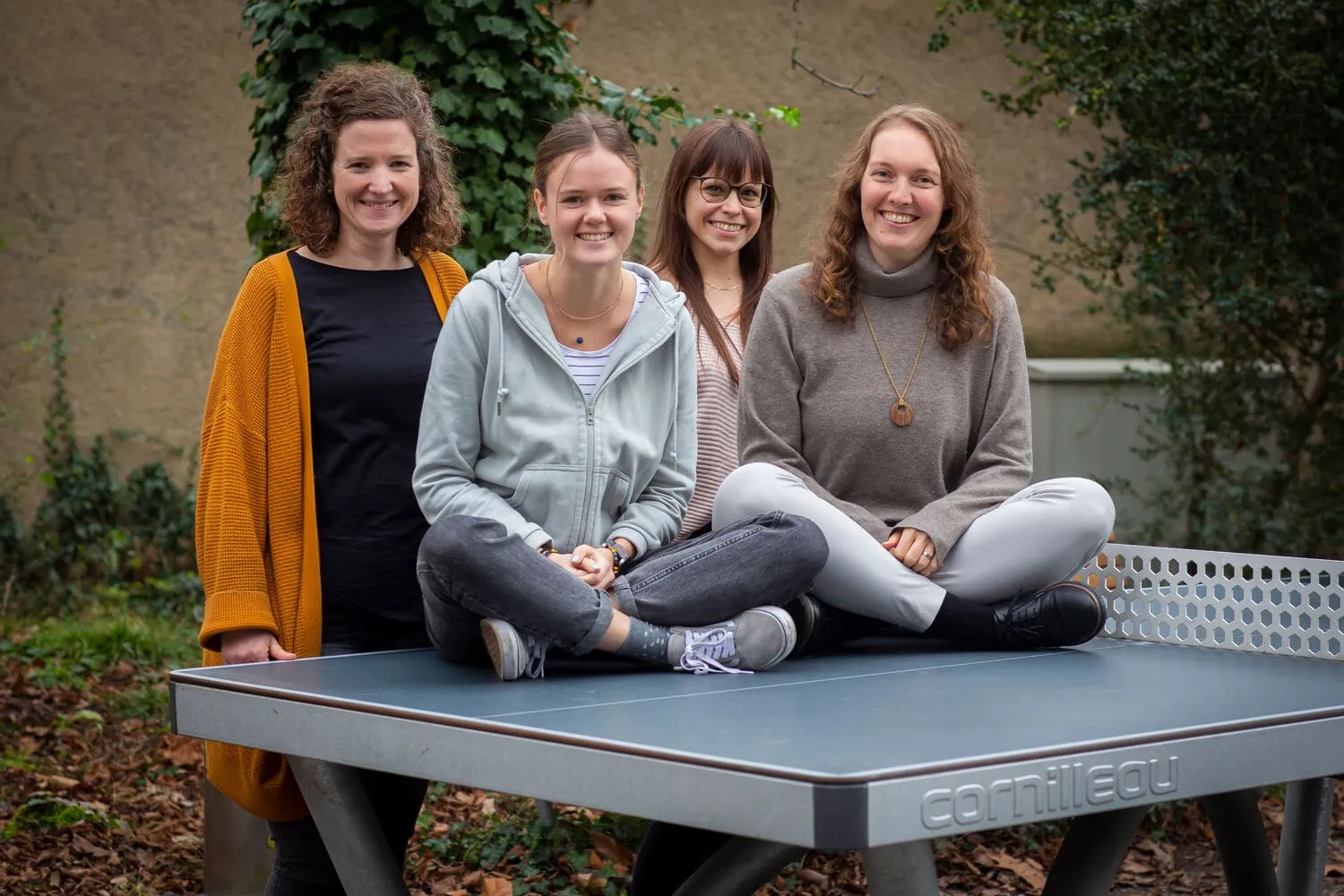 We are Barbara, Nina, Sarah and Seraina.
We work part-time for young@mission21.
Contact
Tel.: +41 (0)61 260 22 39
► E-mail