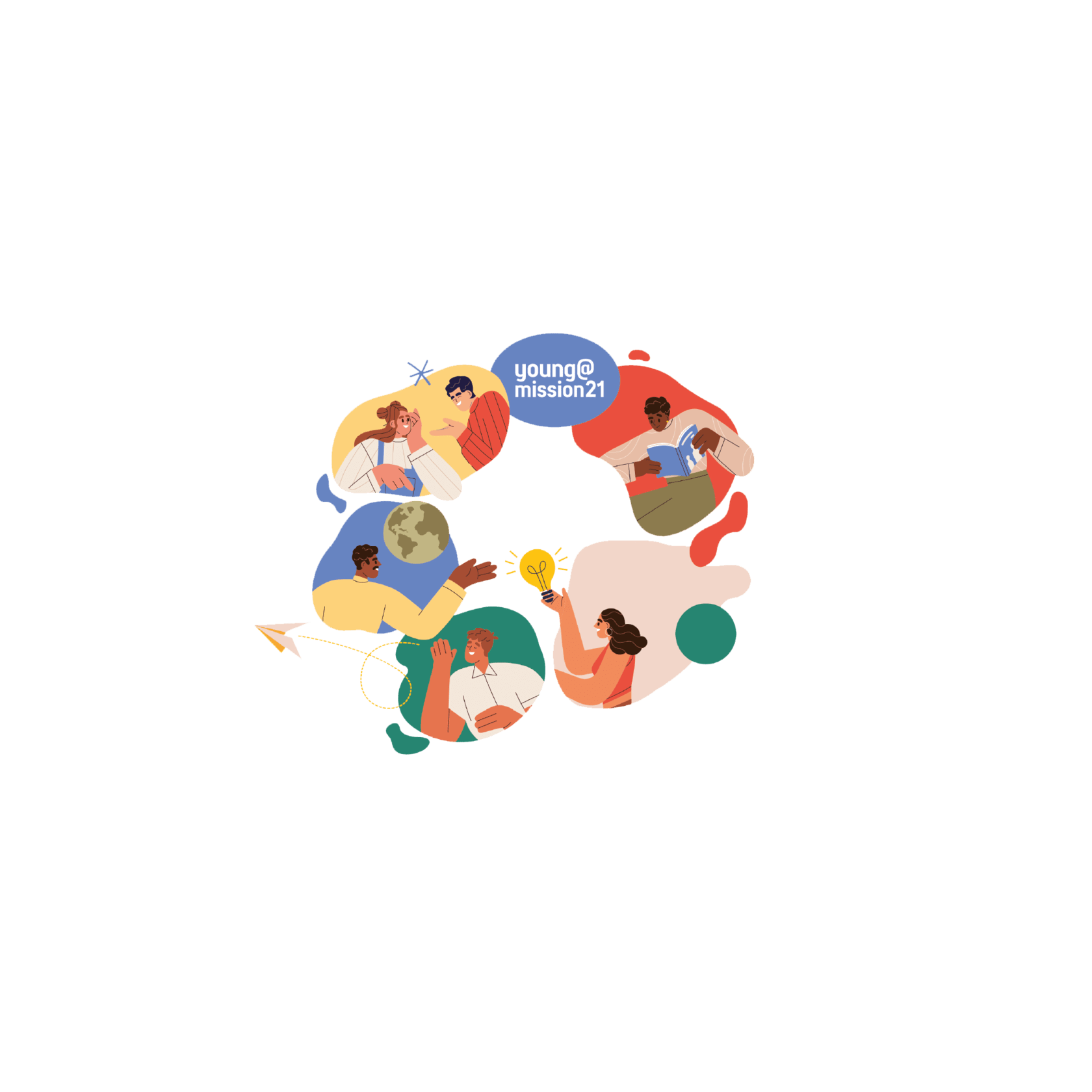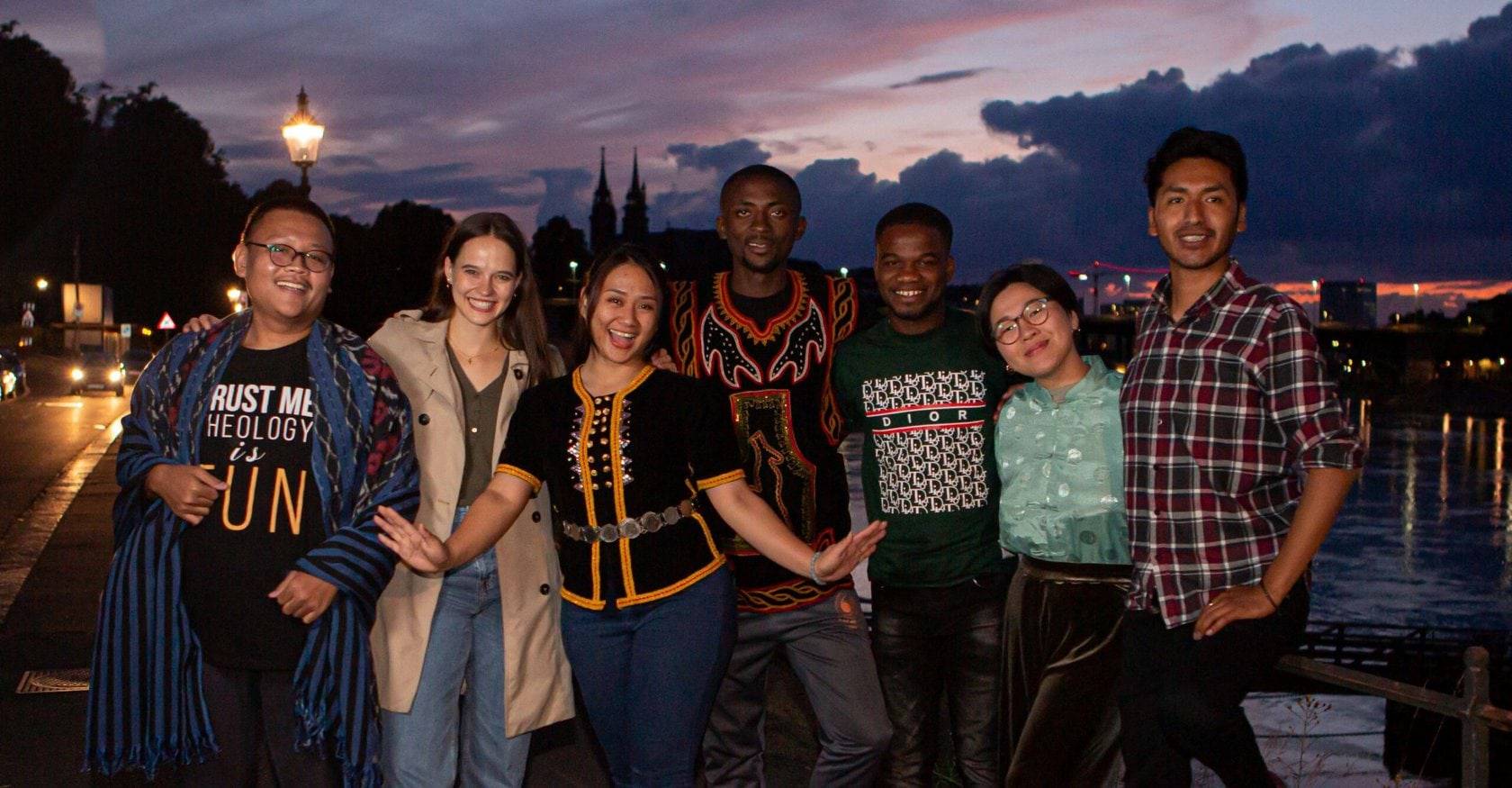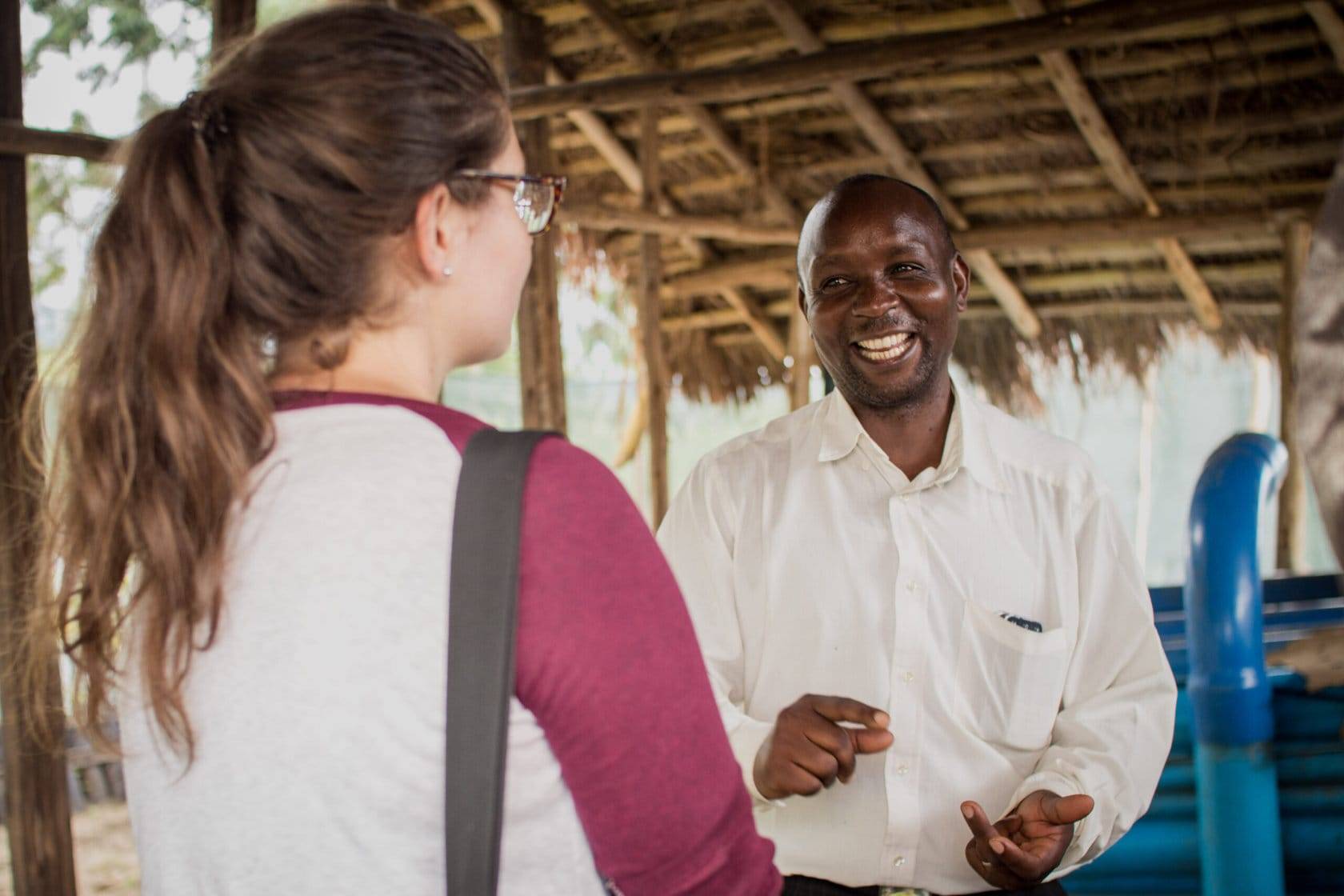 Sign up!
Intercultural exchange now!
From November 2023 until 2025
Between 18 and 30 years old
CHF 200 per year + CHF 200 soli contribution
Kickoff
In the first year of the three-year program, you will get to know the other Youth Ambassadors from Africa, Asia, Europe and Latin America. Introductory modules prepare you for the intercultural exchange. You will deal with urgent topics such as peace, justice, education, environmental protection and intercultural sensitivity.
The world as a guest
2024 - The world as a guest
For the second year, youth ambassadors from Africa, Asia and Latin America will travel to Switzerland. As a host, you discuss with them topics that move you.
A guest in the world
2025 - A guest in the world
In the third year, you will travel to a country in Africa, Asia or Latin America and gain an insight into local life. In addition, you will get to know projects of Mission 21 partners. You reflect on your experiences with other participants and complete the program and receive a certificate for inter- and transcultural competence from the Institute for Communication and Leadership (IKF) in Lucerne.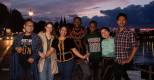 The international education and exchange program offers young adults from Africa, Asia, Europe and Latin America the opportunity to meet across cultural boundaries. Participants discuss pressing issues in a globalized world and exchange ideas to find solutions.
Time expenditure
2 preparation weekends per year
two-week visit of the international youth ambassadors
two-week trip to a country in Africa, Asia or Latin America
a few hours of self-study
The program is easily compatible with studies, work or school. Are you planning a longer stay abroad and are unsure whether you can still participate? Contact us, we will surely find a solution.
Young adults gain insight into a different context, reflecting and exchanging views on social, political, economic and religious aspects from different perspectives.
Young adults improve their competencies in inter- and transcultural as well as interreligious communication. This enables them to act as agents of change in a pluralistic society and to work for peaceful coexistence.
Young adults acquire skills and are aware of plurality/diversity for jobs and tasks in their societies and churches.
The international youth exchange strengthens the international network of young adults who work as youth ambassadors for peace, justice and environmental protection.
Age: between 18 and 30 years (born 1995 - 2006)
Good command of English
Openness, motivation and willingness to engage in intercultural encounters and embrace new perspectives.
Mission 21 works with foundations for the overall program and strives to keep costs low for participants. As a participant you pay 800 CHF in total (200 CHF per year, plus 200 CHF solidarity contribution for people with low income).
Download our factsheet on the Youth Ambassador Program. If you have any questions, please feel free to contact us.
We are Barbara, Nina, Sarah and Seraina and we are looking forward to meeting you!
European interested parties can order the application form here. You can then send the completed form to young@mission-21.org send
Attention: only a few places available!
FAQ - Frequently Asked Questions