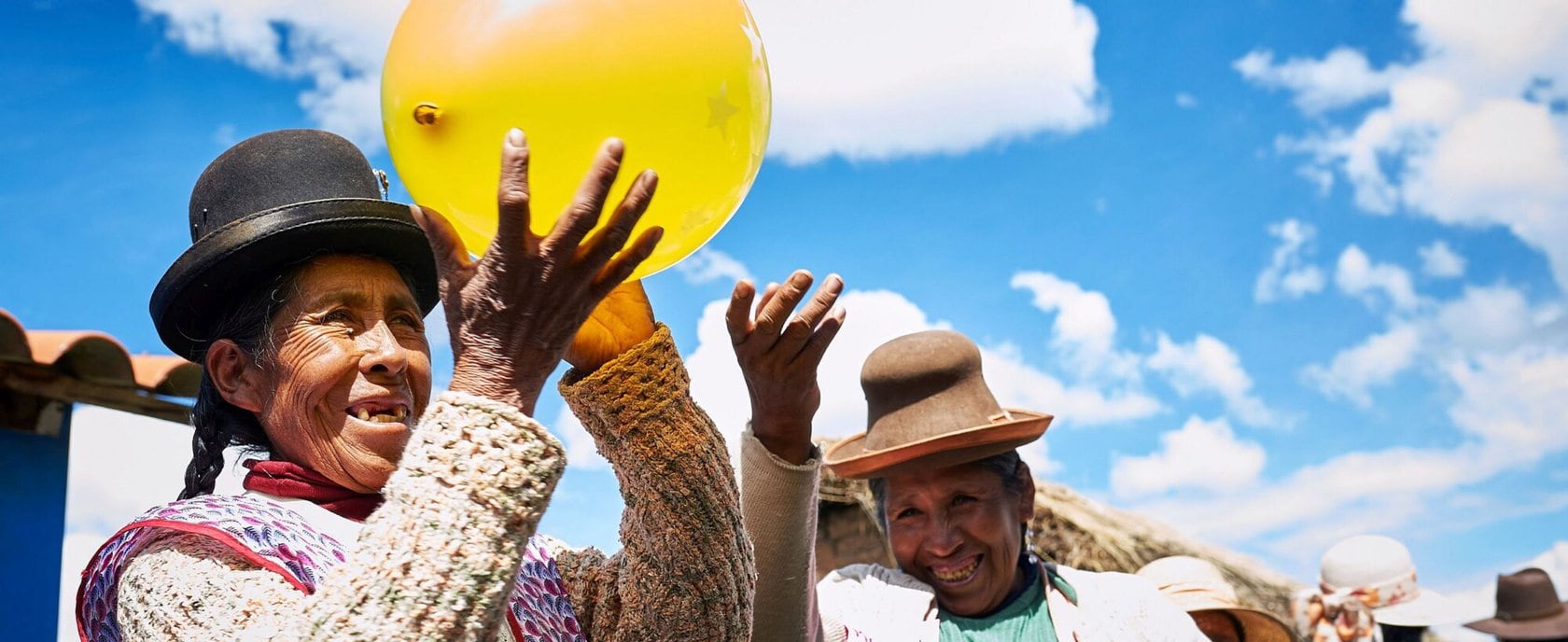 Women and Gender Unit
Mission 21 is part of an international movement for gender justice. Gender justice is achieved when all people - regardless of their gender and sexual orientation - can live a life free of discrimination and violence. In cooperation with the program officers of Mission 21's International Relations department, the Women and Gender staff unit works toward a more gender-equitable world. Our task is to ensure that women's concerns and life situations are taken into account in the planning, design and implementation of programs. We advise, sensitize, evaluate, create information and work materials and network the members of our partner organizations who are committed to gender justice.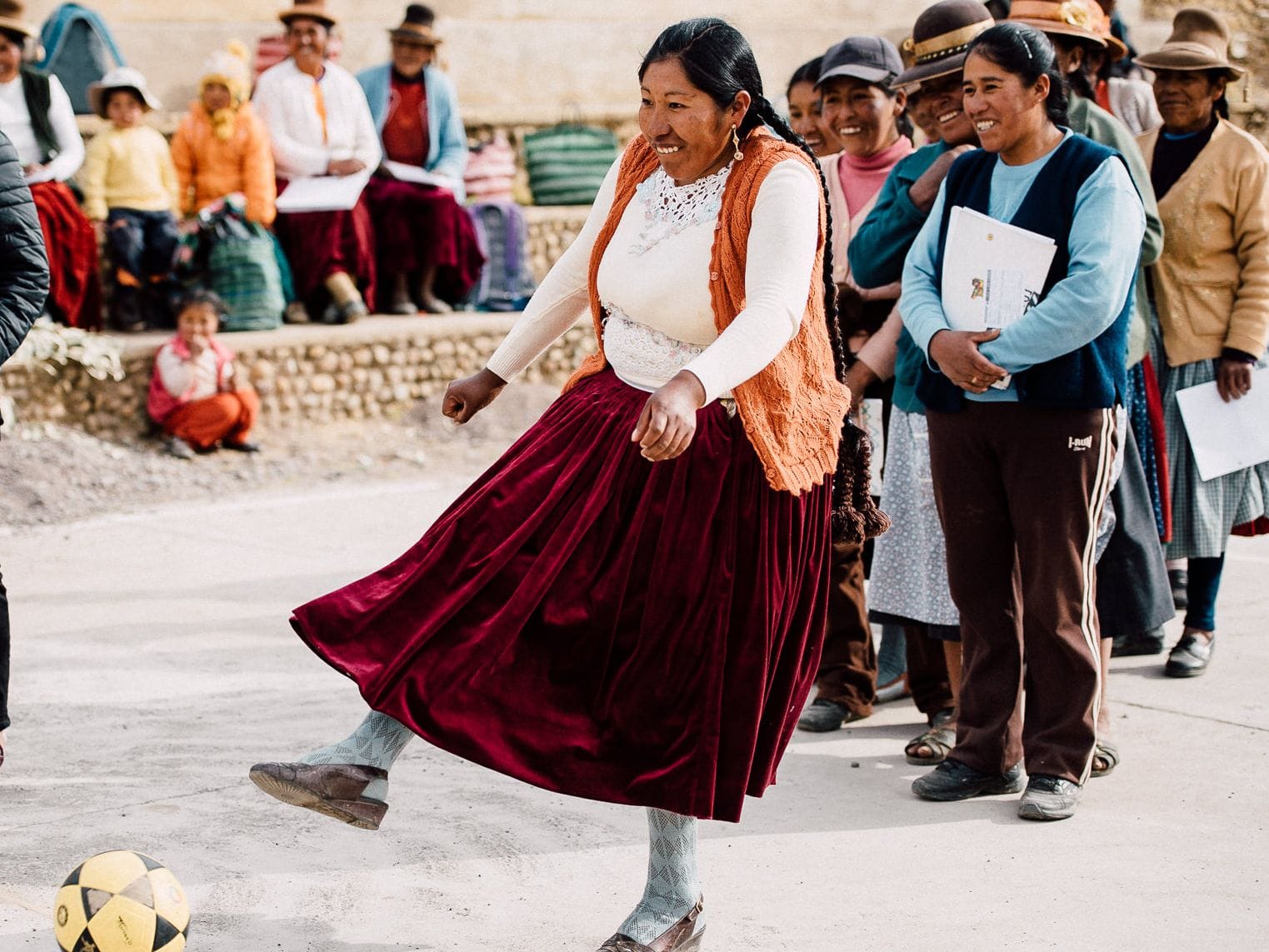 Mission 21 supports regional and continental women's networks of its partners in Africa, Asia and Latin America. These networks enable women to actively participate in society and to stand up against gender-based discrimination and violence. We promote and strengthen women in leadership positions, in society, politics and the church.
To achieve the vision of gender equity, Mission 21's Women and Gender Unit works with three strategic lines: empowerment, advocacy, and gender mainstreaming.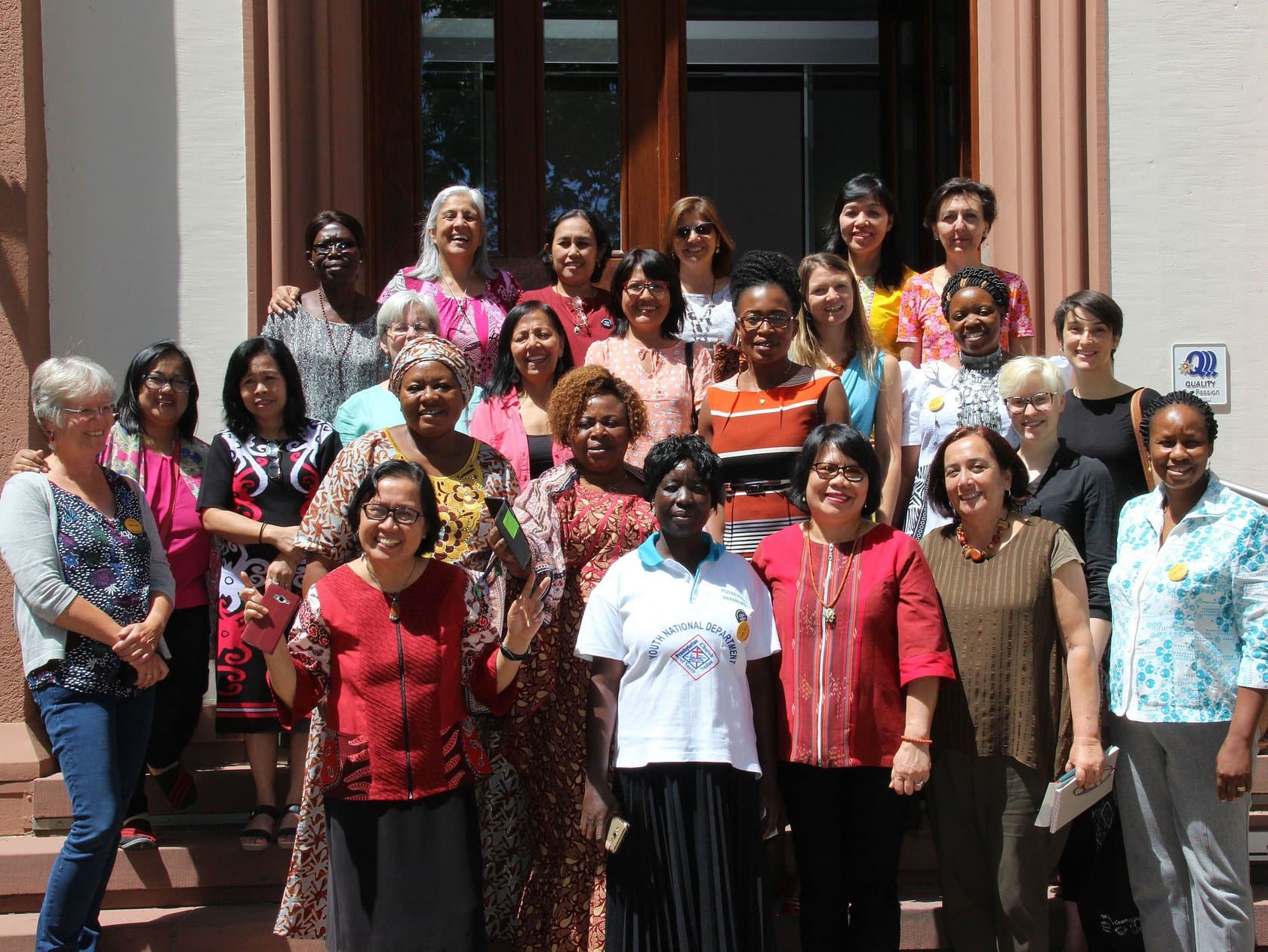 Access to information and the opportunity to pass on one's own knowledge are central to the development of a society. Based on a holistic approach, empowerment serves to build know-how and leadership skills. In order for leaders to be able to work sustainably for a more just world, self-reflection and knowledge of relaxation techniques are also helpful - Self-Care therefore represents an important component of this line. We promote the exchange of experience and knowledge through targeted training and communication platforms such as the Women's Letter and the Women and Gender blog. In addition, the Women's Advancement Fund provides financial support so that women's networks of our partner organizations can continue their work effectively and sustainably.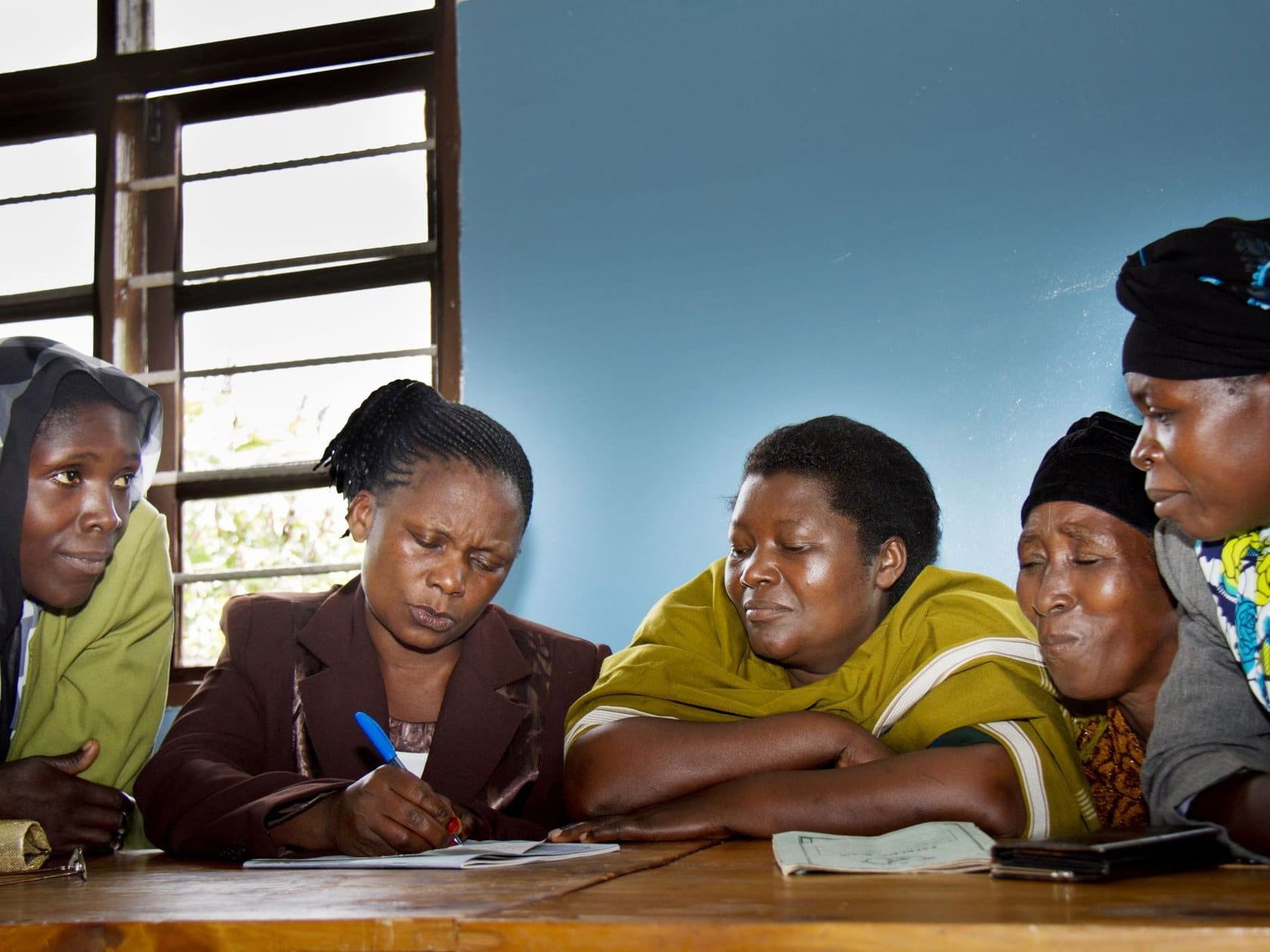 Advocacy means "advocacy" in German. Together with members of our partner organizations, we work to help disadvantaged people improve their circumstances. One effective strategy for this is to influence public opinion. In targeted workshops based on the Training of Trainers principle, key people from partner organizations can share experiences, acquire the necessary skills and expand their network. They are supported in advocating for women's human rights and learn about advocacy instruments such as CEDAW and UN Resolution 1325. In their society, organization or church, they can pass on the knowledge they have acquired. Mission 21 thus strengthens the advocacy work of women and men of our partner churches and organizations at local, national and international level.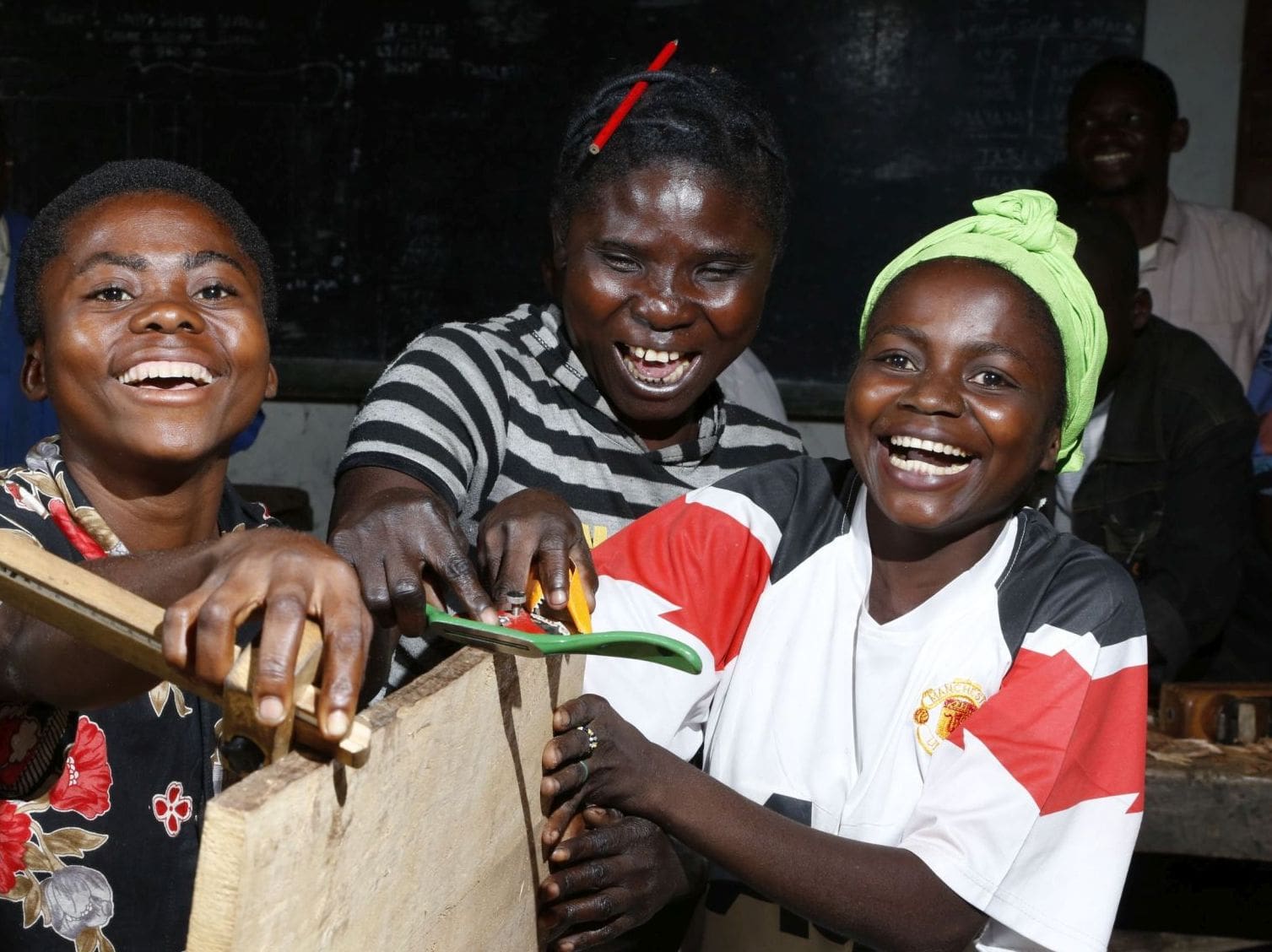 Gender mainstreaming (GM) is a strategy to eliminate structural causes of gender-based inequality. The different life situations and interests of all people are fundamentally and systematically taken into account through GM. Through gender equality measures, GM enables women to have equal access to political and social decision-making processes, financial resources and services. In cooperation with the program managers of the International Relations Department of Mission 21, we develop instruments and measures to promote gender equality as effectively and sustainably as possible. The goal of GM in program work is the consideration and inclusion of the concerns of women and men to the same extent.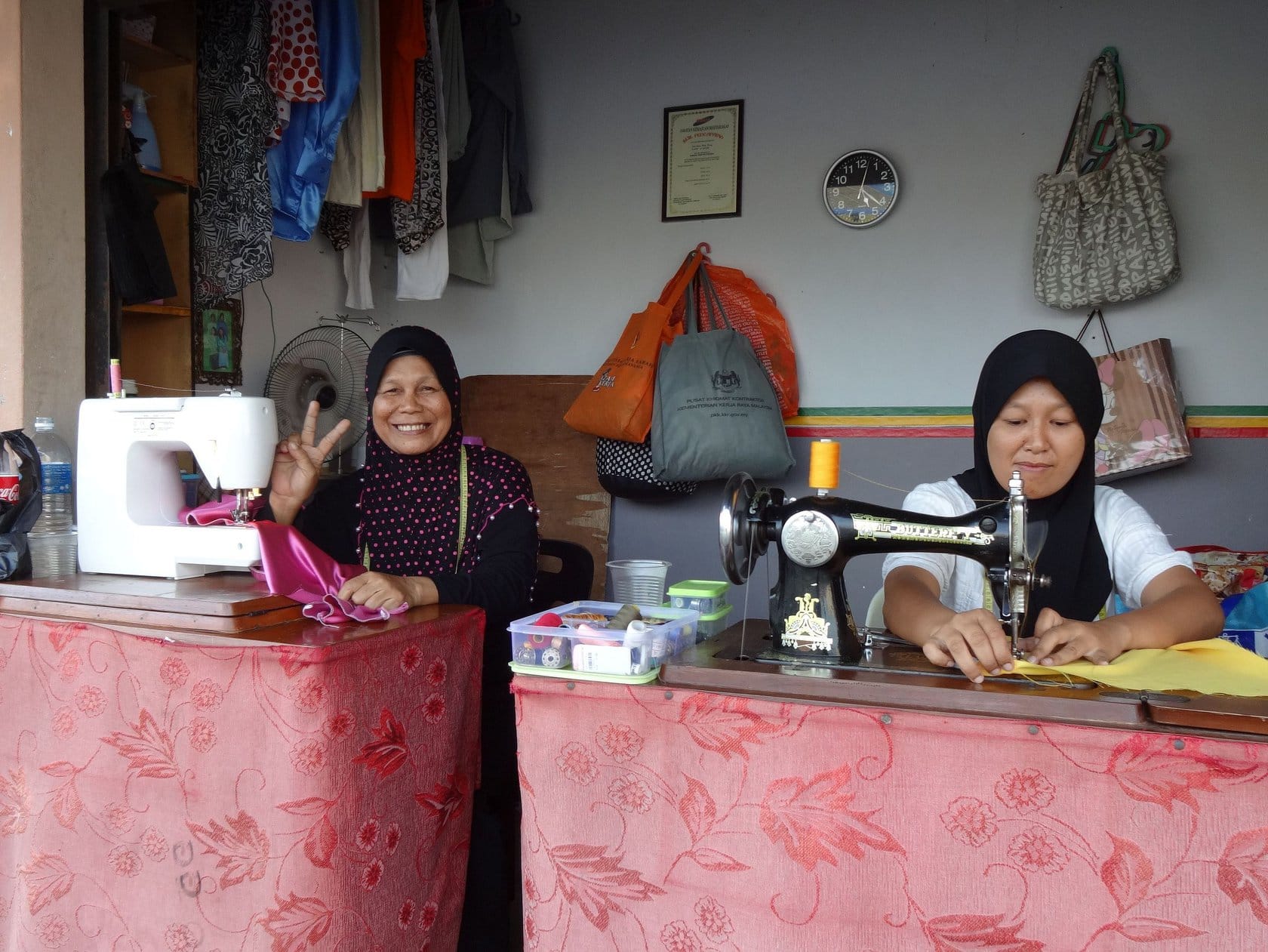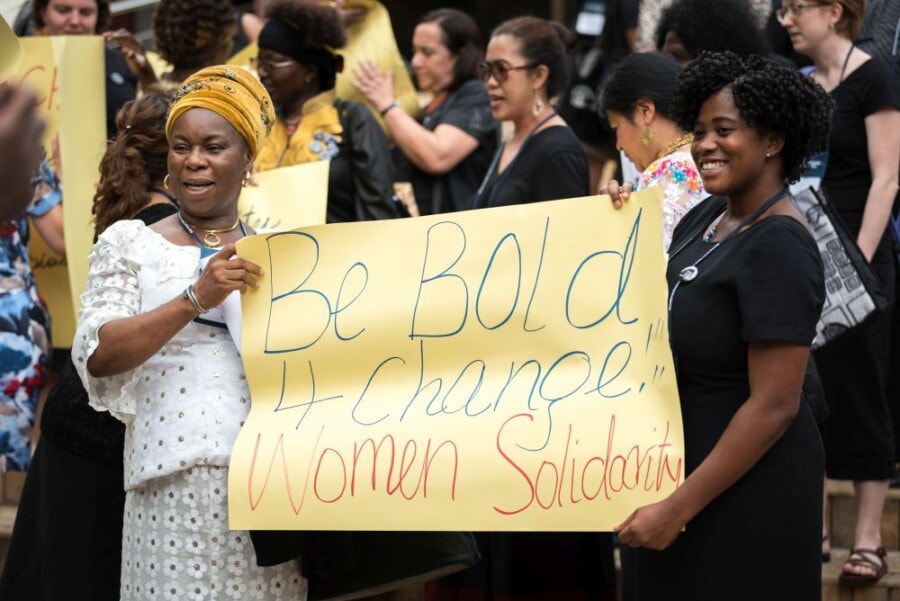 The Women's Letter offers interested readers exciting insights into the calendar year of our women's network. The result of intercontinental cooperation, the Women's Letter reports on diverse experiences from different perspectives and provides insight into the activities of our women's network. It is published once a year in five languages: English, Spanish, French, Indonesian and German.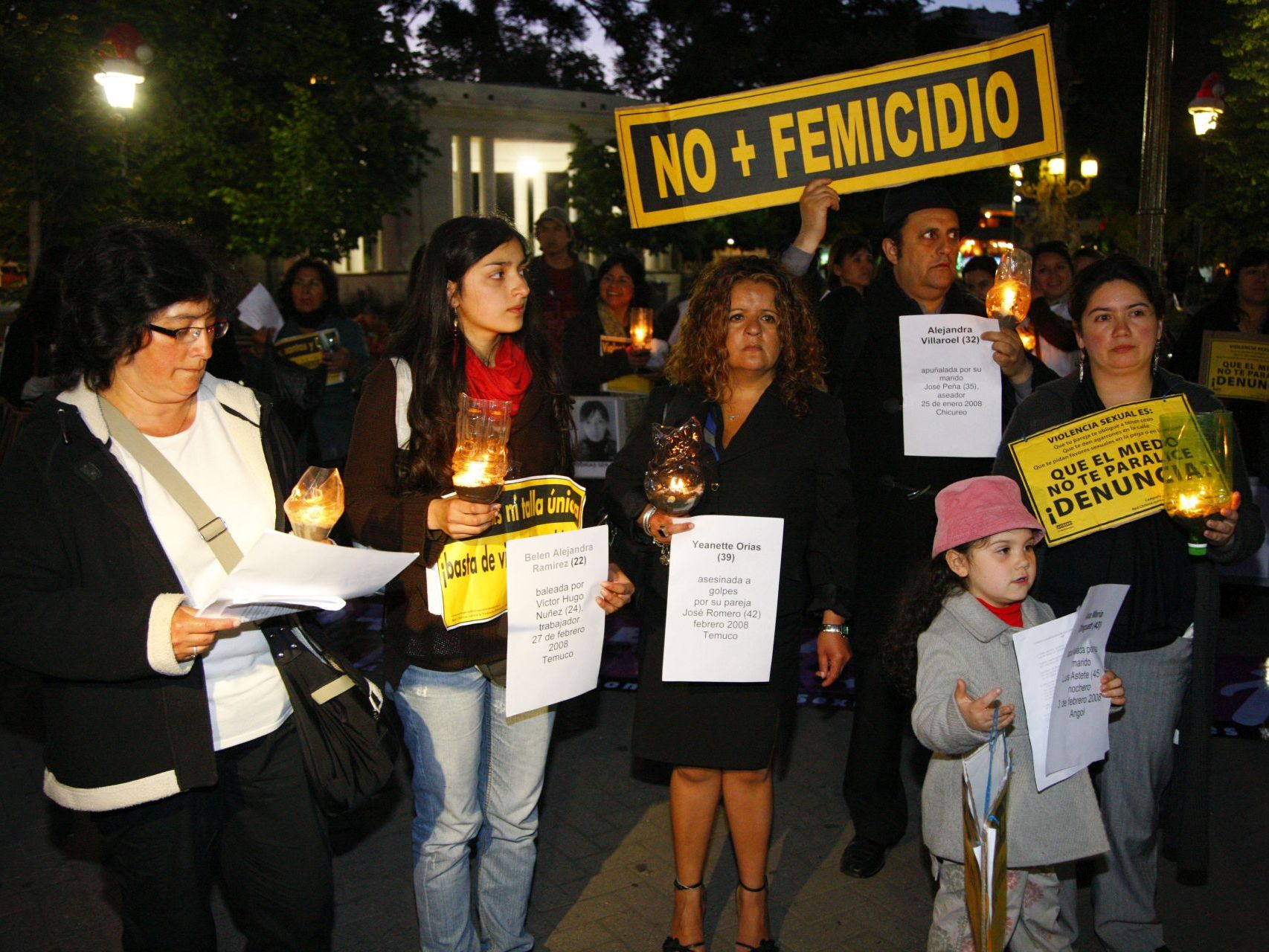 16 Days Against Violence Against Women" Campaign
Mission 21 participates annually in the international campaign "16 Days against Violence against Women". The campaign runs from November 25, the International Day for the Elimination of Violence against Women, to December 10, Human Rights Day. This date also highlights the core of the campaign: violence against women is a violation of human rights.
► More about the "16 Days Against Violence Against Women" campaign
International Women's Day
International Women's Day on March 8 is an occasion for us to raise awareness about violence against women and girls and to discuss the current state of advocacy for gender justice together with other faith-based organizations. In 2019, the Women and Gender staff participated in a future workshop organized by IG Feminist Theologians.
Women's Presynod and International Women's Conference
The Women's Pre-Synod and the International Women's Conference are held annually as part of the Mission Synod. In the Women's Pre-Synod, women delegates from Africa, Latin America and Asia present and discuss the gender-specific problems of the continents. In a final message to the synod, these problems are summarized and brought to the synod. The International Women's Conference is opened to a wider audience and organized in the form of workshops or panel discussions. The focus is always on current challenges of the continents in the struggle for gender justice.
In workshops, we provide key persons from partner churches and organizations from the cooperation programs with skills for their advocacy work on the ground. Every year, the Women and Gender Office in Basel organizes an advocacy workshop based on the Training of Trainers (ToT) concept. Participants share experiences and daily challenges in advocacy work and are supported in passing on the concepts, tools and experiences gained as multipliers in their respective local contexts.
Mission 21 is also part of an ecumenical coalition of faith-based organizations conducting an international training on advocacy for women's human rights in Geneva. Participants will gain insight into UN structures and instruments, and in particular CEDAW (UN Convention on the Elimination of All Forms of Discrimination against Women) and shadow reports as important tools for advocacy.
Every year, on the first Friday in March, the World Day of Prayer service is held in over 170 countries worldwide. Mission 21 celebrates with this ecumenical grassroots movement of Christian women ̶ the next time on March 4, 2022 with a prayer by women from England, Wales and Northern Ireland.
You can watch the service for the World Day of Prayer 2021 from Vanuatu in the Leonhardskirche Basel here: ► Watch video