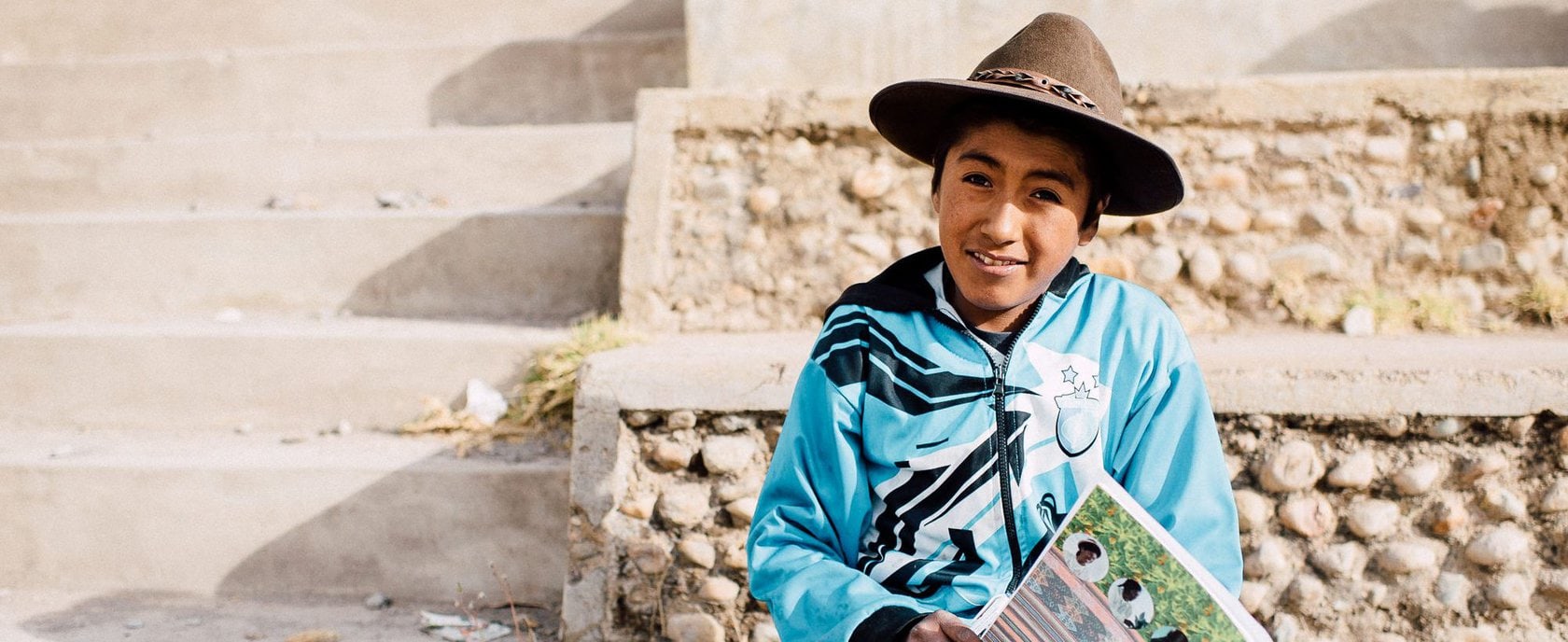 September 25, 2023
After a period of intense rainfall and flooded roads, things are getting warmer and drier again for Luzia Illiger, our co-worker in Tanzania. There is a lot to do. In addition to her work in the hospital and in health stations, the gynecologist also teaches sex education at various schools. She writes: "I hope to become something...
September 5, 2023
More gender justice worldwide. Mission 21 also wants to come closer to this goal thanks to a new expert committee. The "Advisory Board Gender Justice" has started its work and discussed Mission 21's work in depth at its online meeting on August 29. The new advisory board is international in scope and also counts on the...
August 21, 2023
The psychologist and influential Indonesian networker for human rights and democracy, Alissa Wahid, was the opening speaker at Mission 21's first international online forum for peacebuilding. What role do faith and religion play in dealing with trauma? Numerous experts and interested parties wanted to know more about this - from over 45 countries they tuned in! In...
August 16, 2023
In the exhibition "DEAL WITH IT - African Heritage in Basel," five Basel institutions - including Mission 21 - are taking a closer look at their African research in a joint project. They are also bundling and simplifying access to their holdings for international researchers with the innovative "PARC" project. In Basel, especially...
August 15, 2023
Dealing with trauma is enormously important in Cameroon. The ongoing armed conflict between separatists and government troops also means that thousands of people are suffering from trauma. These people are finding help from Mission 21 and our partners. The Africa editorial team of "Voice of America" recently reported on this in an impressive film report.
August 11, 2023
She is considered one of Indonesia's ten most influential women: psychologist Alissa Wahid, co-founder of a network promoting human rights, interfaith understanding and democracy. Alissa Wahid is also co-leader of the largest Muslim association in the world. On Thursday, August 17, she will deliver the keynote address at the International Forum for Interfaith and...
August 7, 2023
Maria and her two daughters, like many women in rural Bolivia, become the target of violence. For generations, the men in their family have been abusing their wives, sisters, daughters. When the women fight back, they are only taken seriously at best. Mary is worse off. With the support...
July 17, 2023
"I want you to know that Mission 21's work to build a more just and fraternal world is appreciated..." That's what the letter Mission 21 received from the Vatican in mid-July says. Pope Francis' appreciation also has a bearing on Mission 21's commitment to peacebuilding in South Sudan....
July 3, 2023
Mission 21 is to become more international. And the ministry should be even more committed to empowering women and young people. These are two aspects from Mission 21's Synod 2023 on the theme of "Reconciliation". The synod was conducted online. Only the closing service took place presently, as a simple celebration in the Zinzendorfhaus in Basel....
June 30, 2023
What can churches and faith-based organizations do to ensure that Switzerland actually meets the requirements of the Climate Protection Act by 2050, namely to stop emitting greenhouse gases into the atmosphere? This is what the newspaper reformiert. asks in its full-page front article in the July issue on Switzerland's "Yes" to climate protection - mission...