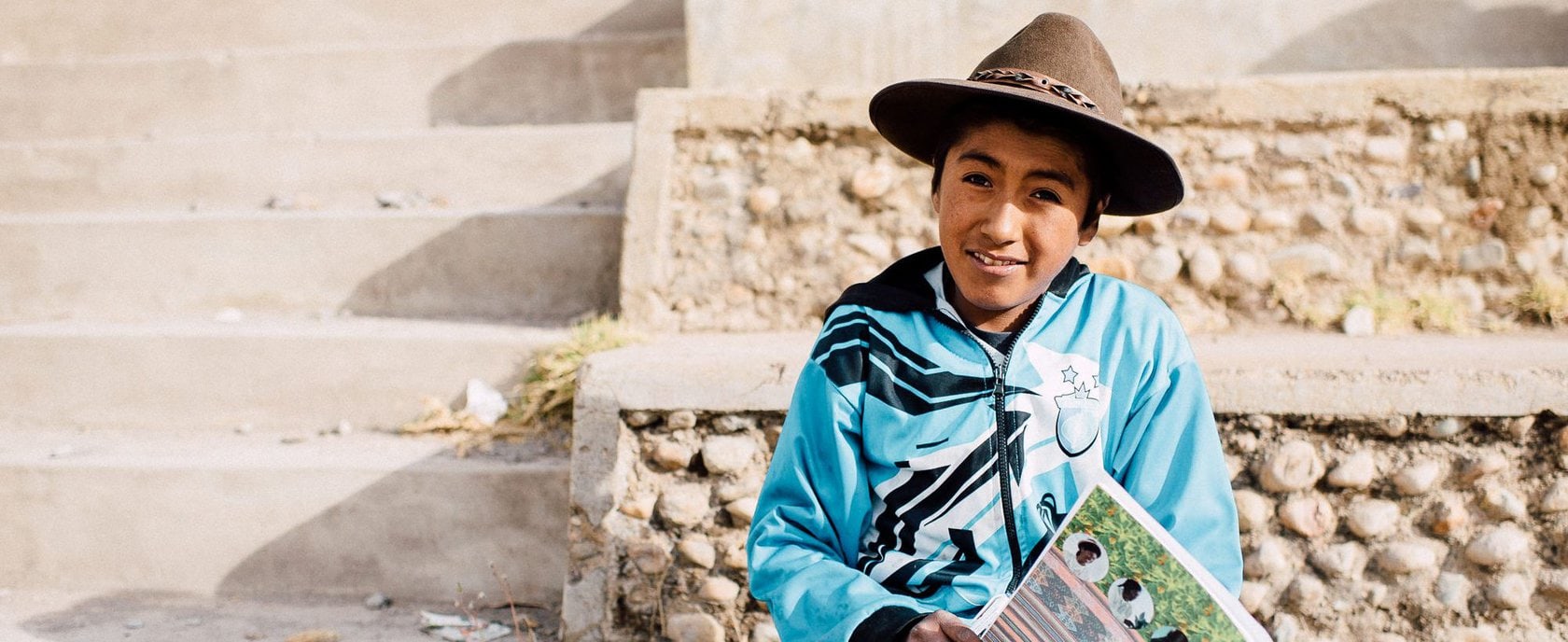 September 20, 2022
Luzia Illiger reports on her work as a gynecologist in the hospital in Isoko Luzia Illiger has been working as a gynecologist in the hospital in Isoko, Tanzania, for one and a half years. During this time, she has attended many births, mourned miscarriages and cared for newborns. What she had not expected was that there would be so many...
September 13, 2022
What is the difference between the everyday life of a midwife in South Sudan and in Switzerland? And where are the similarities? A conversation.
September 12, 2022
Atmospheric, moving and inspiring: The opening of our 2022 campaign took place in the well-attended Basel Cathedral. The theme of the campaign, the promotion of education for girls and young women, was present in many ways. Around 150 visitors filled the rows of seats in Basel Cathedral on Sunday morning, September 11. In the well-attended...
September 8, 2022
In central Nigeria, the population is suffering from severe flooding. Nine people have already lost their lives in the floodwaters. In more than 20 communities, people lost their livelihoods. Mission 21 supports emergency relief actions on the ground and asks for donations.
September 5, 2022
The collection of the Basel Mission contains numerous photographs that show the colonial context at the beginning of the 20th century. The scientific reappraisal of this context is an important concern for Mission 21.
September 5, 2022
Mission 21's youth embassy program focuses on encounters and exchange. In June, young adults from all over the world were guests in Switzerland. Now ambassadors from Europe are traveling to various partner countries. Currently, a group from Switzerland is traveling to Indonesia.
September 1, 2022
In the September issue of our magazine "begegnen" we tell you Popi's story. Together with our partner organizations, the young Indonesian woman managed to avert marriage at the age of 15 and instead continued to go to school. Further information about our campaign on education will help you to understand the story.
August 27, 2022
Non-profit organizations can reinforce and perpetuate false images and perceptions of the Global South through simplified representations. Development cooperation must therefore not shirk its responsibility and must decolonize its language and imagery, says Muganzi Muhanguzi Isharaza from Uganda/Great Britain in the fourth part of the Summer School 2022.
August 26, 2022
How do we achieve more justice in international development cooperation? Systemic change starts with language, says Moses Isooba, director of the NGO Forum in Uganda.
August 25, 2022
Do we need to decolonize development aid? This year's Mission 21 Summer School revolves around this question, and the very first speaker shows that the answers are different. Themrise Khan, a Pakistani expert on development policy, finds the term "decolonization" inappropriate - even though her attitude toward development aid is critical.