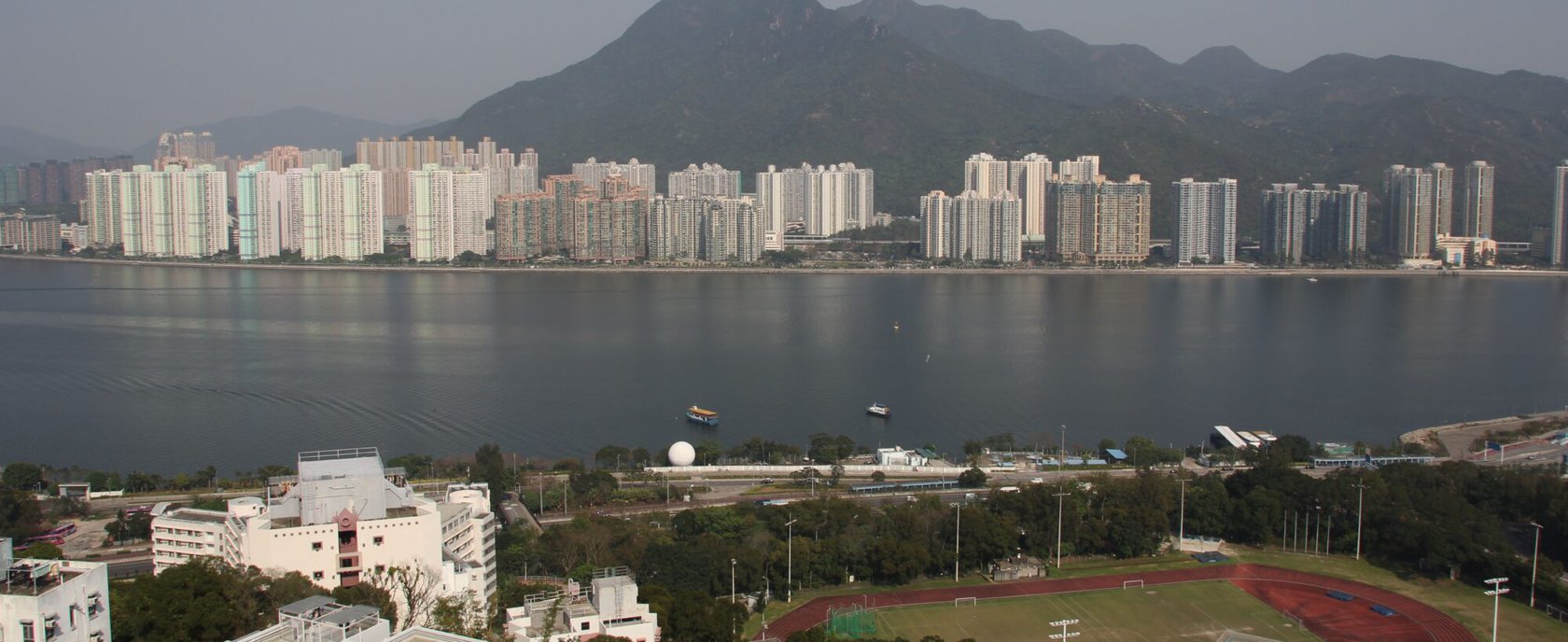 In Hong Kong SAR, Mission 21 supports the population with projects in the areas of education, health and, above all, the advancement of women. The Hong Kong Special Administrative Region is one of the richer regions of China. Nevertheless, poverty, violence and discrimination are commonplace here as well.
Protection from exploitation
China is a country that is growing very fast. Numerous so-called migrant workers are looking for work in the industrial centers. The working conditions are often poor and the legal framework hardly offers any protection to the workers.
In addition to migrant workers, certain foreign employees also have a difficult time. First and foremost are the numerous domestic workers from Indonesia. In recent years, the number of domestic workers has increased sharply. In 2018, approximately 360,000 domestic workers were counted. The economic situation in Indonesia is a lot worse than in Hong Kong. Many women come to Hong Kong to provide a better life for their children in Indonesia. But the women have hardly any rights and when they enter the country, the placement offices often take away their papers.
Against violence against women
The poor legal position of domestic workers is too often exploited by employers. The women are sometimes arbitrarily put out on the street and experience psychological or sexual violence. Those affected need protection and help. Mission 21 therefore supports the non-governmental organization Christian Action in Hong Kong. It offers emergency accommodation for foreign domestic workers as well as legal, psychological and medical support.
A life in dignity
In addition to the poor legal position of workers, the inadequate protective measures in Chinese factories are also problematic. These often lead to fatal diseases such as silicosis and benzene poisoning. Benzene is often used as a cleaning agent in the electronics industry. Social security is non-existent and those affected have little chance of finding new employment. Together with Mission 21, the Christian Industrial Committee (CIC) helps the affected workers to find an alternative source of income.
Social justice
Together with the Divinity School of Chung Chi College, Mission 21 is committed to a cosmopolitan and democratic society in China. The theological college trains students to critically engage with society in theory and practice. Many of the students are already committed to people on the margins of society, justice and democracy during their studies. These are important prerequisites for countering structural discrimination with social justice in Hong Kong as well.
Professional support through Mission 21
Mission 21 works closely with its partners and guarantees them professional support. The various partners of Mission 21 in Hong Kong are in close exchange. Across national borders, numerous synergies are exploited through the ecumenical network, constantly improving the impact of the joint work. Pressure on employers has been significantly increased through cooperation with local media and regional government agencies. Development on the ground is accompanied by domestic and foreign experts.