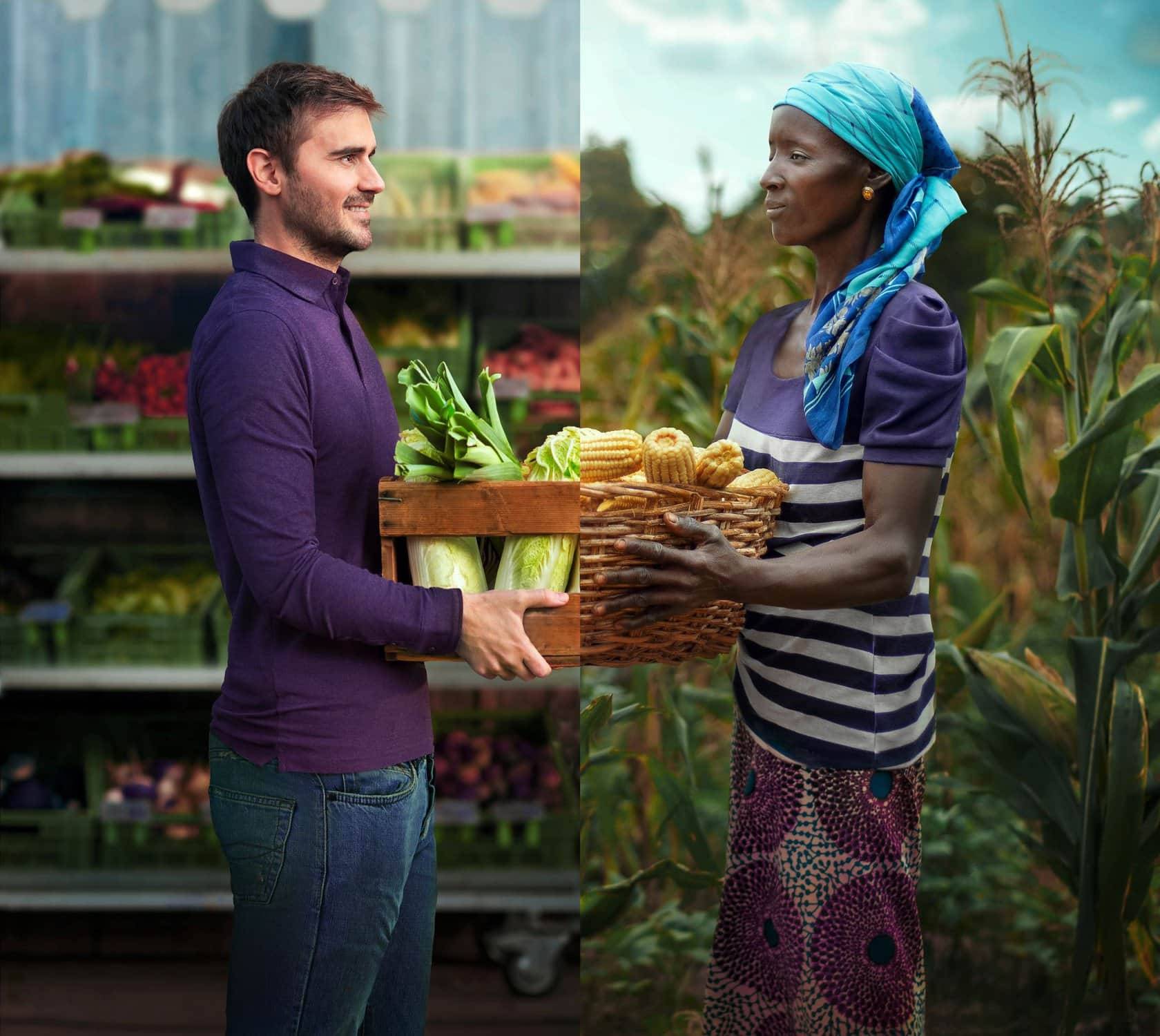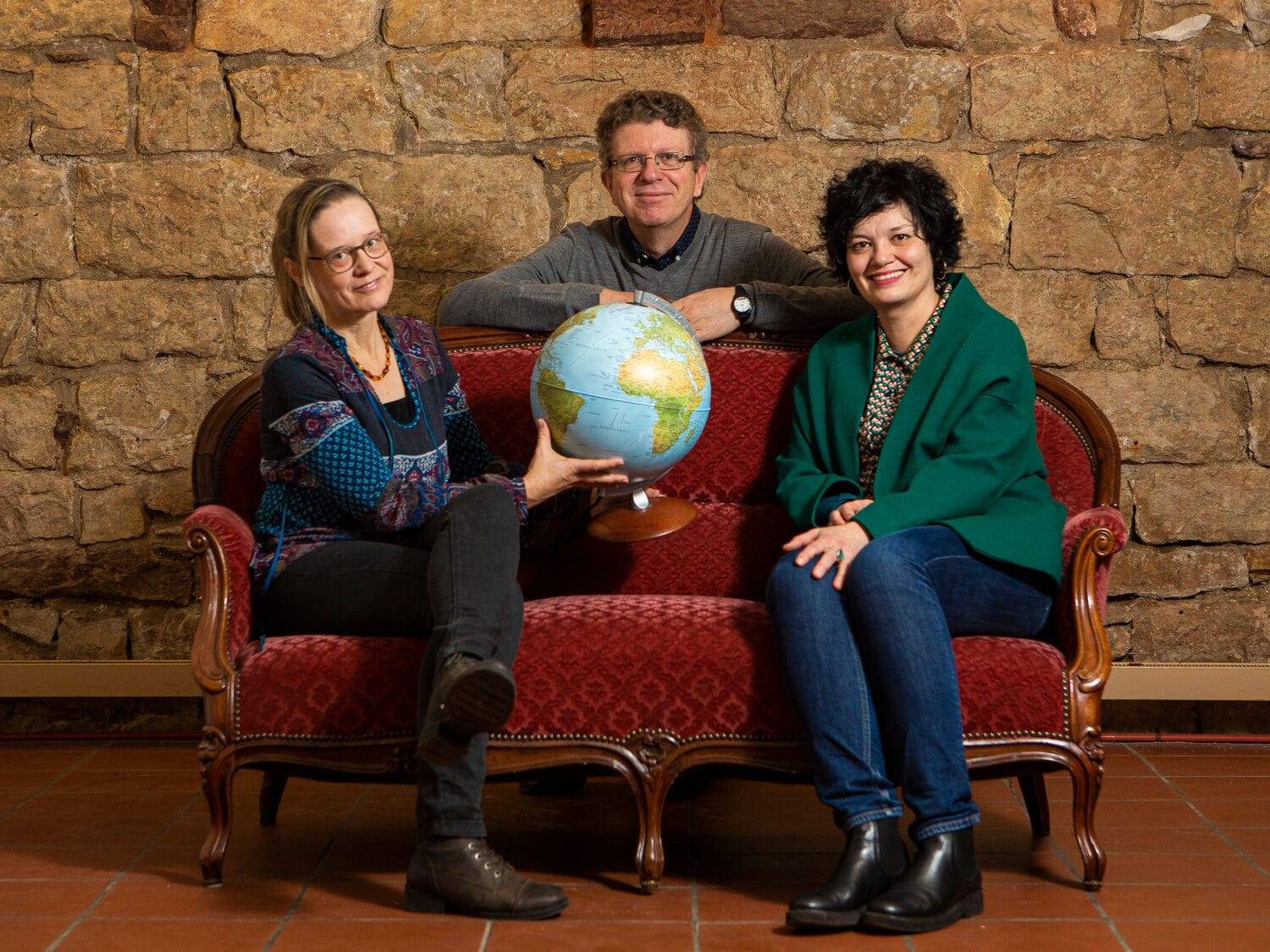 Slide 2
Education determines what we harvest in the future
Meetings in Basel with Mathias Waldmeyer
Climate change and eco-theology in Cameroon
Monday, February 13, 2023, 5 p.m., Basel Mission House
On the red sofa today: Professor Bouba Mbima from Cameroon, Rector of the Université Protestante d'Afrique Centrale. What is happening in Cameroon in terms of climate change? Is Cameroon one step ahead in terms of eco-theology?
Mission 21
Mission 21 is engaged in 20 countries in Africa, Asia and Latin America in the context of sustainable development cooperation and humanitarian aid for peacebuilding, education, health, food sovereignty and income generation. In this way, we contribute to the achievement of the UN Sustainable Development Goals. This worldwide commitment is combined with programs for intercultural exchange and interreligious cooperation as well as the promotion of understanding for global interrelationships.
What your support does worldwide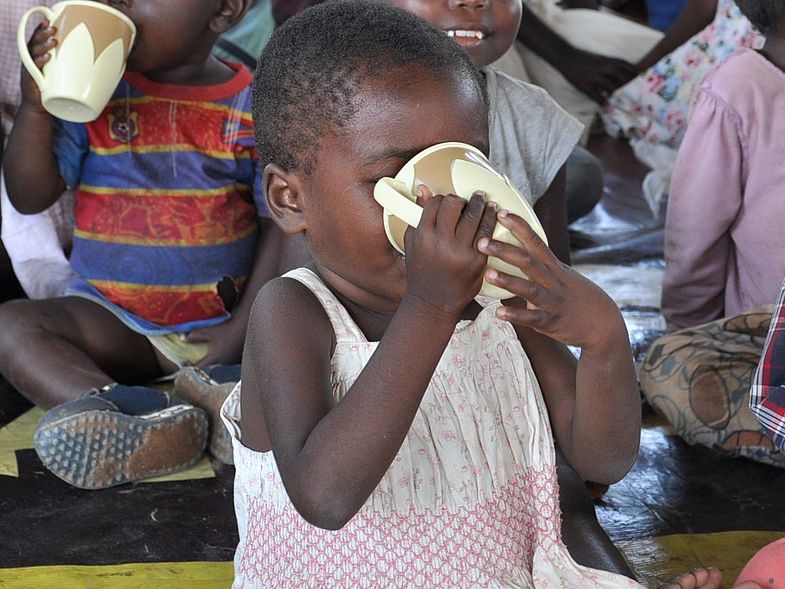 DR Congo
Food for children
In Kwango Province, many families cannot afford even one meal a day. Children are particularly affected: Currently, almost 40 percent of young children are severely malnourished. In view of this emergency, the women's federation of our partner church became active: In the "Centre de Malnutrition," volunteers care for about 120 malnourished children and their mothers twice a week. In addition to meals of soy, cassava, vegetables and proteins, the women and children also receive medical examinations and medication.
The center could be built, among other things, thanks to the contributions of our donors. But the need is greater than the supply - please join us in supporting the people of Kwango!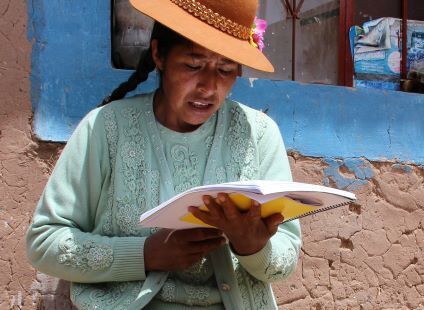 With 50 CHF
enable a woman to buy school materials for one year.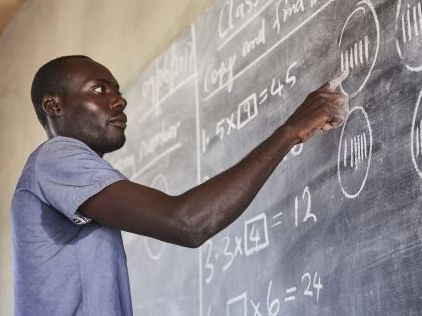 With 120 CHF
contribute to the training of a teacher, for example.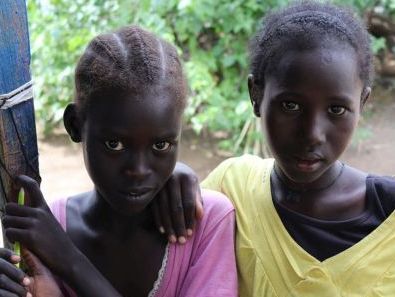 With 500 CHF
support, for example, the construction of an urgently needed dormitory.
At this free one-day event, Basel lawyer and inheritance law specialist Dr. Christoph Degen will give an introduction to the inheritance law that has been in force since 2023 and answer any questions that may arise. Further details will follow.
► To the event
Webinar 'Mission-Colonialism Revisited'.
16.03.2023 | 12:15 | online
The world on the sofa
24.03.2023 | 19:00 | Mission House, Basel
Guest in the archive
24.03.2023 | 17:30 | Mission House Basel
Webinar 'Mission-Colonialism Revisited'.
15.06.2023 | 19:15 | online
International Summer School 2022: Decolonize Aid!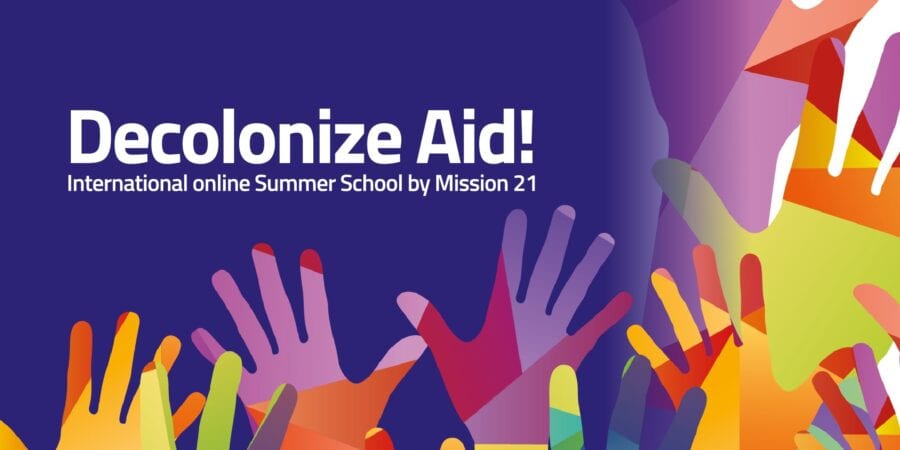 An honest look at the continuing power imbalance in development cooperation and a joint search for new strategies for cooperation at eye level.
Does international development cooperation cement colonial power structures? And who judges what 'development' means anyway?
Participants discuss with experts and interested parties from four continents.
Mission - Colonialism Revisited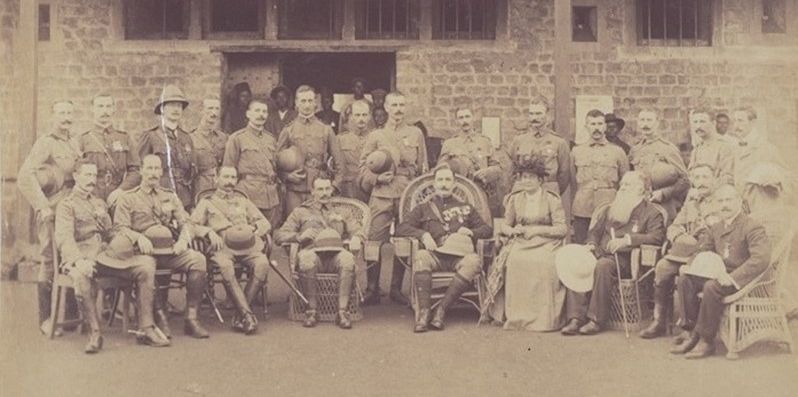 Mission 21 brings the multi-layered history of mission, colonialism and slavery into focus in order to sharpen the focus for the current social debate on racism and discrimination. A series of events explores the tensions of Christian missionary societies in the context of slavery and colonialism. In the web dossier Mission - Slavery - Colonialism Revisited you will also find interesting background material on the events. You can watch the recordings of the webinars afterwards.
Education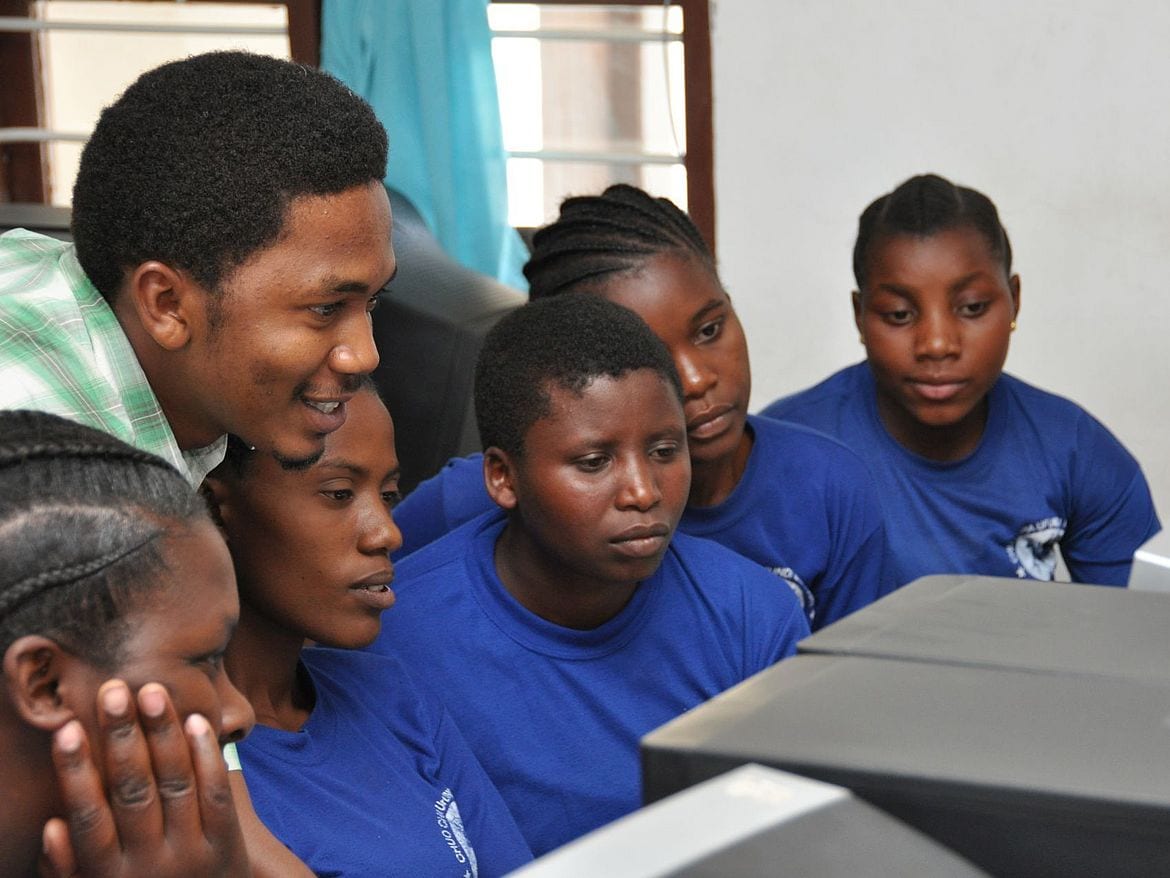 Thanks to education, people can shape their own lives and assume responsibility in society. Mission 21 is particularly committed to helping people from marginalized population groups. 
► More info
Peace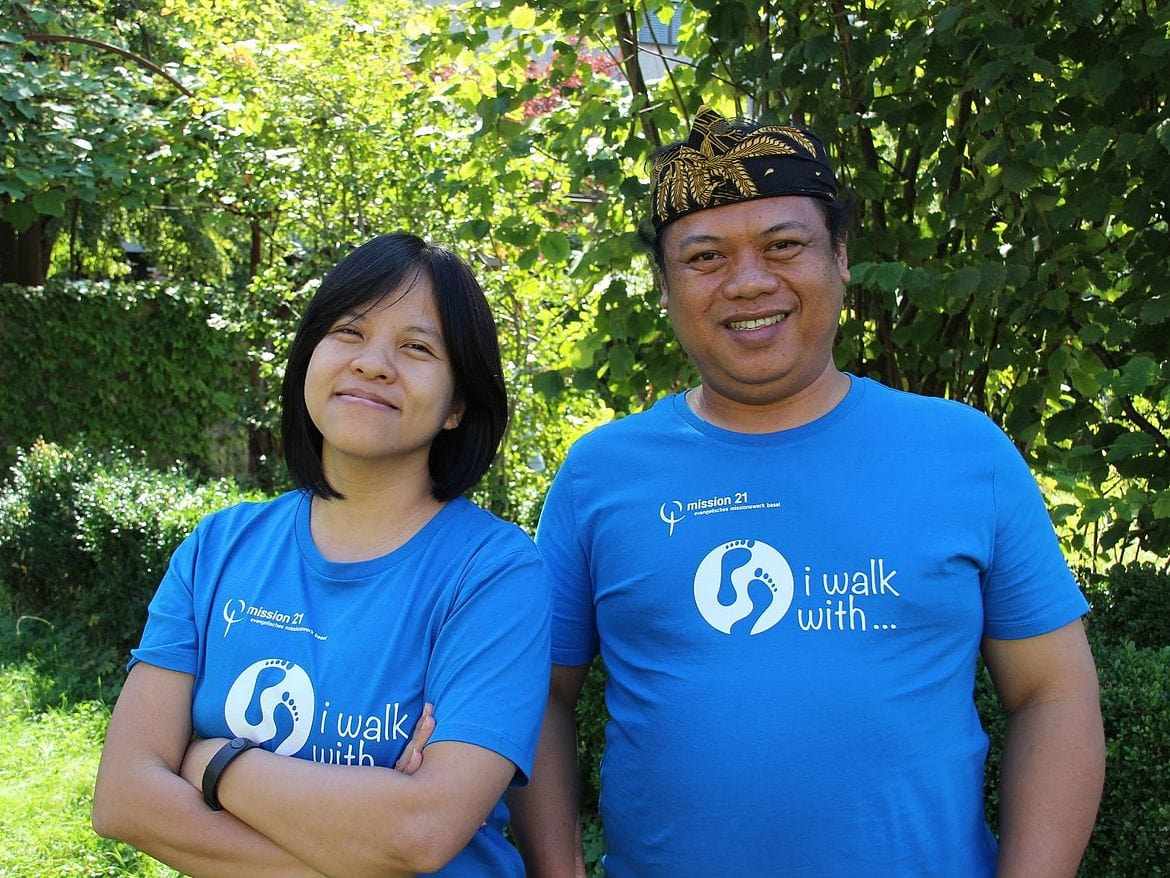 In many countries, tensions or violence are on the rise. Mission 21 brings its expertise in interreligious and intercultural peacebuilding to bear here and supports reconciliation and trauma work.
► More info
Health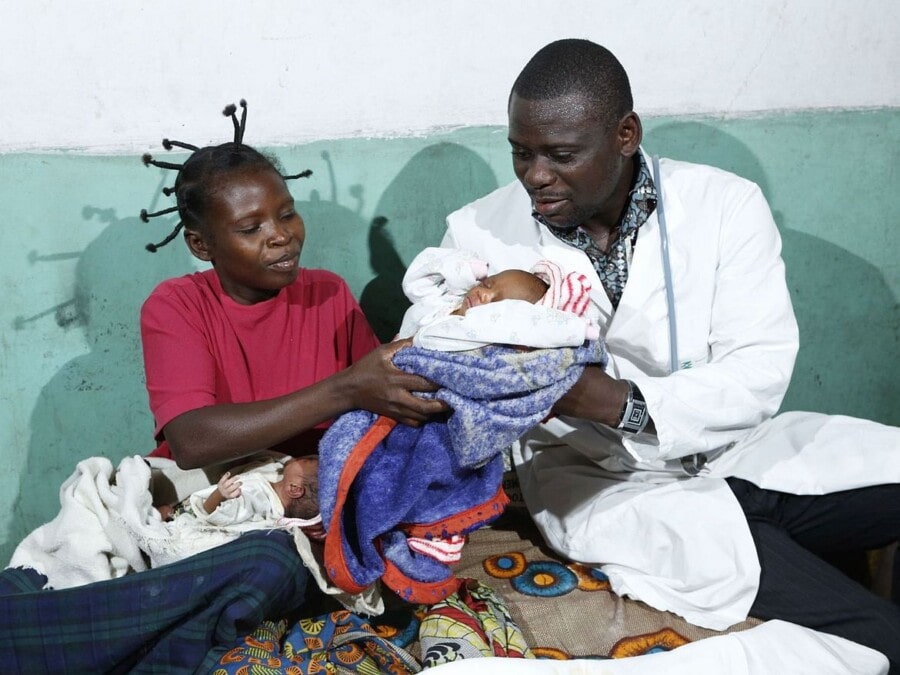 Mission 21 helps people in rural areas access medical care. We support projects that ensure the sexual and reproductive health of vulnerable populations.
► More info
Food Sovereignty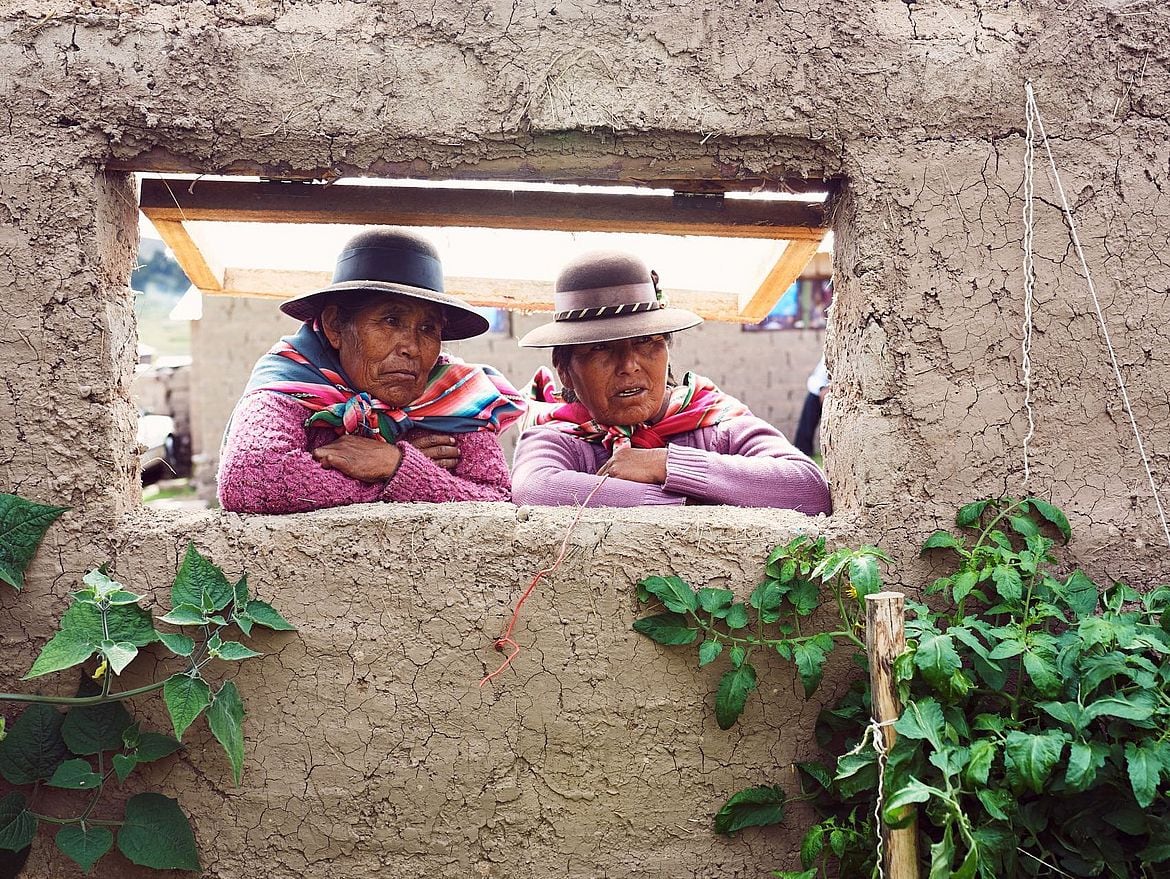 Mission 21 supports projects that enable disadvantaged people, especially smallholder families, to eat healthy, sustainably secure their livelihoods and live a life in dignity.
►More info
Mission 21 is a worldwide community of partner churches and partner organizations in Africa, Asia, Europe and Latin America. Together, we have been committed to a life in dignity for all people on the basis of the Christian faith for over 200 years. We provide sustainable development cooperation as well as emergency aid and reconstruction. In doing so, we offer opportunities for participation in the global church. As an international learning community, we create space for intercultural exchange and interreligious cooperation and promote understanding of global interrelationships.
In 20 countries, we are involved in around 100 projects to promote peace, education, health, food sovereignty and income generation. We are particularly committed to good governance and gender equality. Through our work, we contribute to achieving the UN Sustainable Development Goals.
Mission 21 is supported by people like you, by the Swiss Protestant Reformed Church (EKS) and by the Swiss Agency for Development and Cooperation (SDC). Mission 21 is recognized as a non-profit organization and certified by ZEWO and EduQua.
Make a difference with your Donation a difference.
For example, support our work for girls and women in Indonesia and give new perspectives through education ► More info