Decolonize Aid
An honest look at the continuing power imbalance in development cooperation and a joint search for new strategies for cooperation at eye level. With partner institutions from four continents.
Does international development cooperation cement colonial power structures? Does it ultimately help the donors more than the recipients? And who judges what 'development' means anyway?
At Mission 21's international Online Summer School, participants discuss with experts and interested parties from four continents what strategies there are for more equal cooperation.
Session 1
Decolonize development aid?
Longtime Pakistani development expert Themrise Khan objects to the use of the word decolonization in the context of development aid, arguing that it is not the decolonization of aid that is important, but the end of aid altogether.
Thursday, August 25, 2022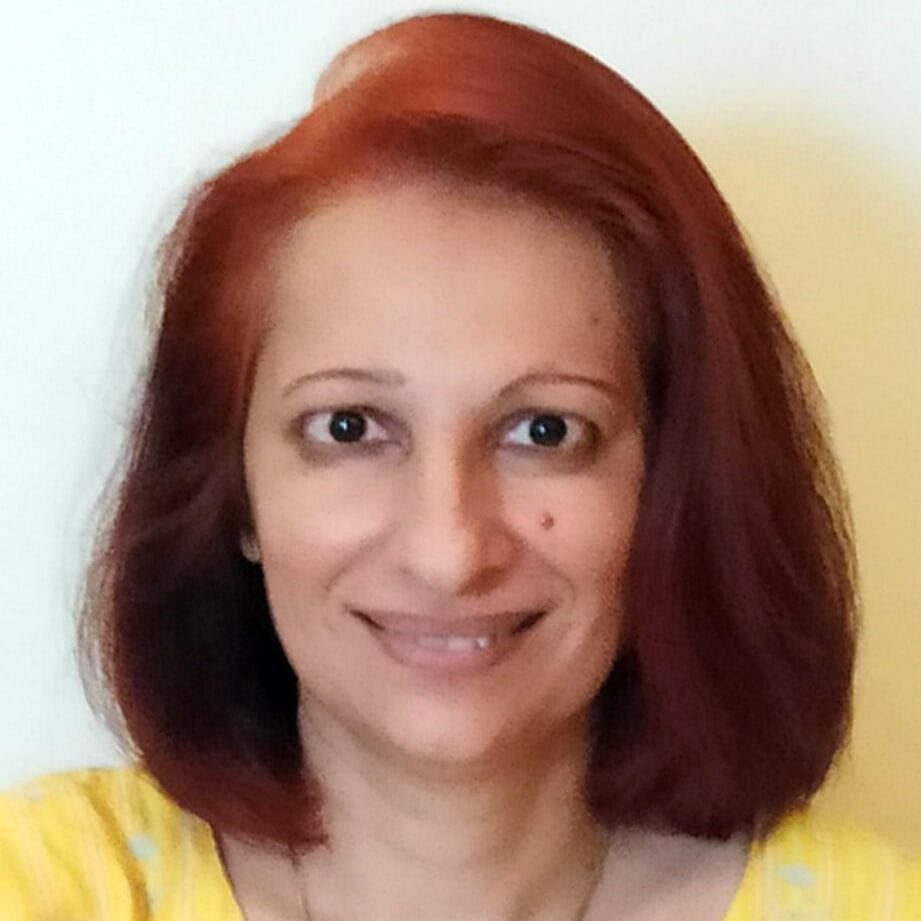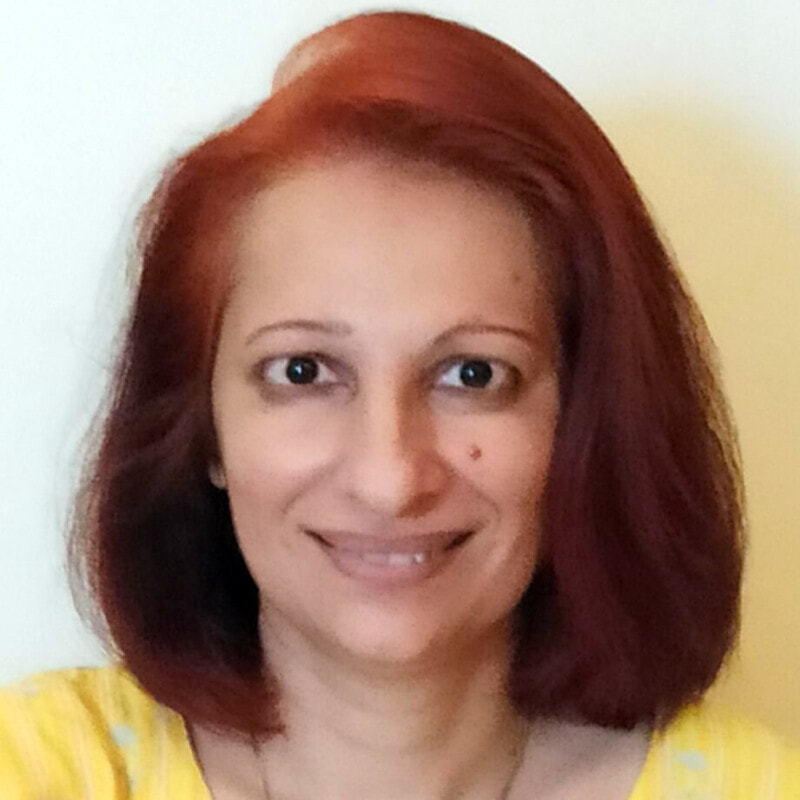 Themrise N. Khan, Pakistan
Independent development policy analyst with over 25 years of experience. ► More about the person
Session 2
Decolonizing Development Cooperation: A Critical Perspective from Latin America
Reflections by indigenous peoples, black people, feminist movements, and critical academics in Latin America that assume non-hegemonic relations between peoples, countries, and contexts.
Thursday, August 25, 2022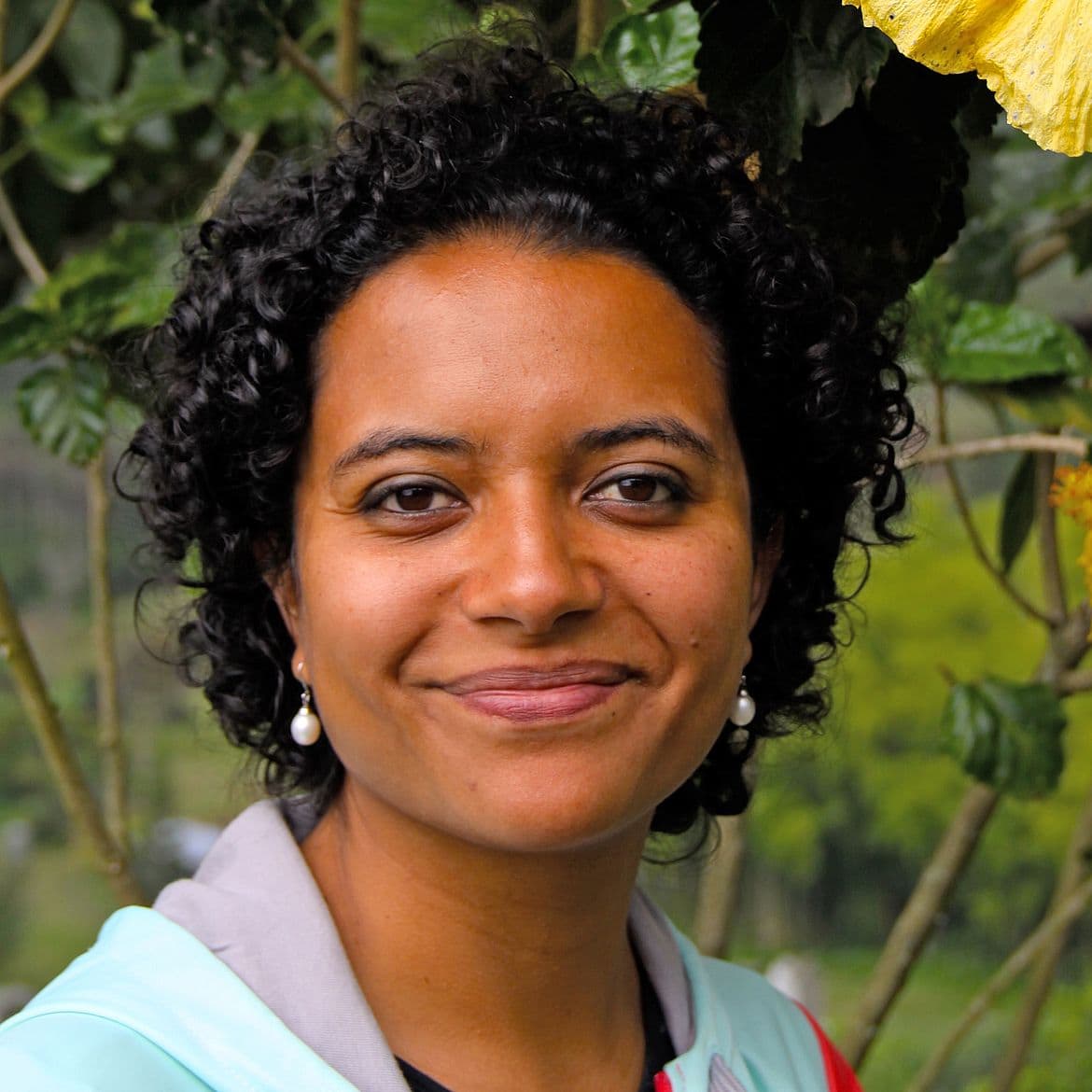 María Ximena González-Serrano, Colombia
PhD student in the European RIVERS project, which studies the relationship between human rights and water. ► More about the person
Session 3
Decolonizing the Development Industrial Complex: The Use of Language and Lexicon.
The dominance of English, French, or Spanish in development aid means that translation into indigenous languages is mandatory as part of the development process. How can we facilitate more inclusive communication that is less neocolonial, sexist and racist?
Friday, August 26, 2022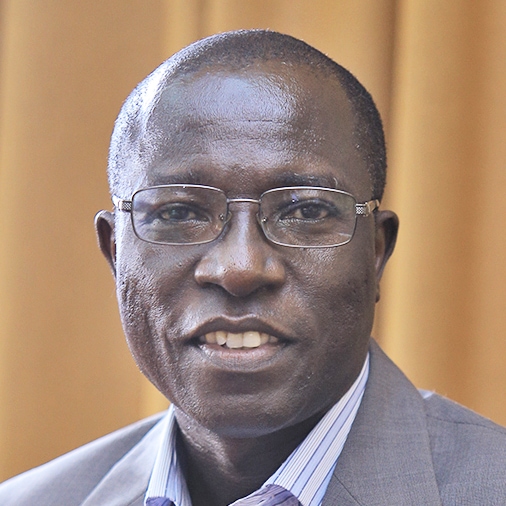 Session 4
Beyond Labels and Culture Wars: Thoughts on the Decolonization of Development Cooperation
Decolonizing the images and language of international NGOs can not only improve international development work, but also bring to the fore the agency of those the sector seeks to support.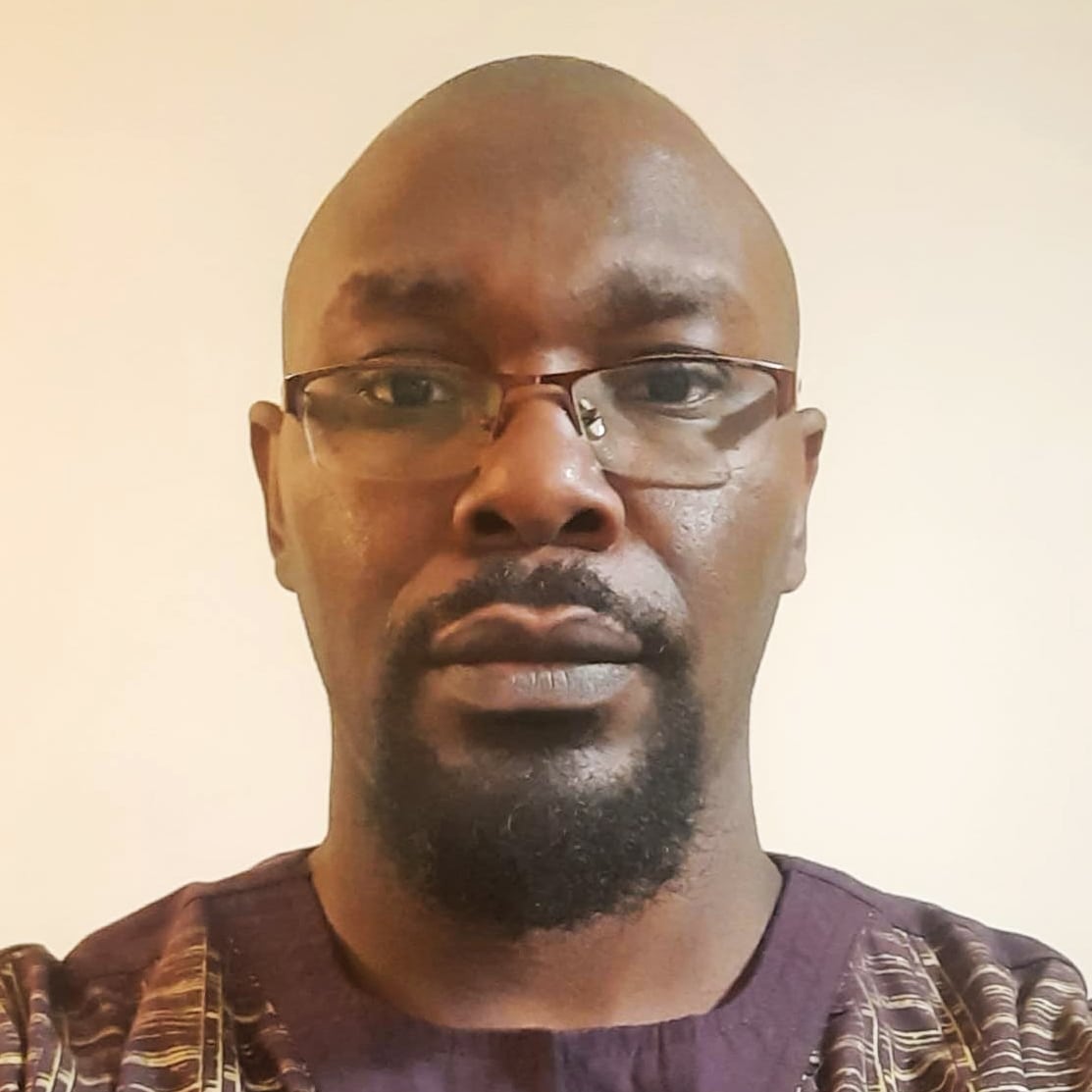 Muganzi Muhanguzi Isharaza, England and Uganda
Communications professional for international NGOs, researcher and PhD candidate in communications (Leeds).
► More about the person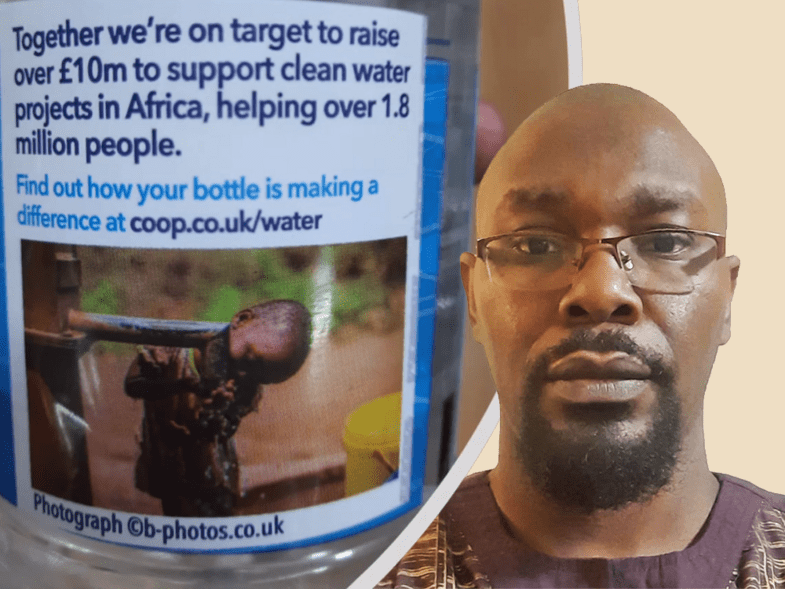 Non-profit organizations can reinforce and perpetuate false images and perceptions of the Global South through simplified representations. Development cooperation must therefore not shirk its responsibility and must decolonize its language and imagery, says Muganzi Muhanguzi Isharaza from Uganda/Great Britain in the fourth part of the Summer School 2022.
Radio Life Channel, September 1, 2022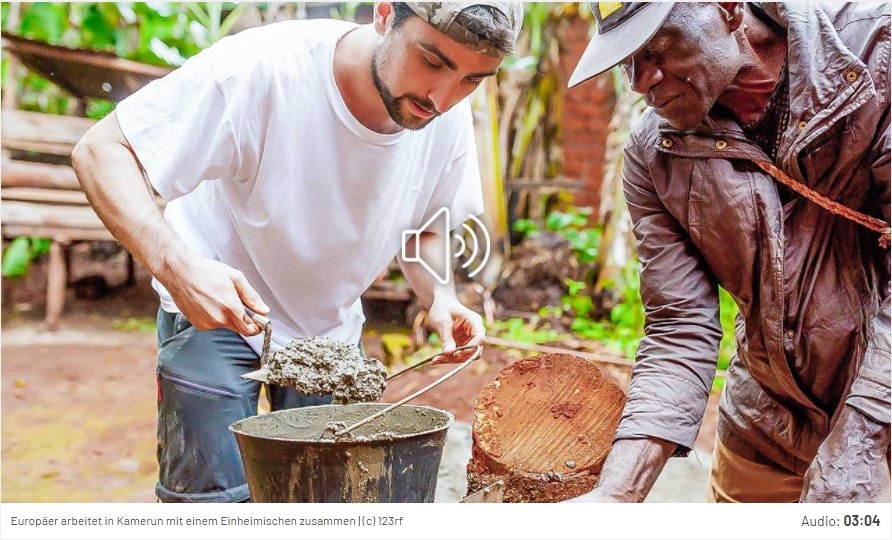 The power imbalance in development cooperation
SRF - Perspectives, September 25, 2021