International operations
Mission 21 offers various opportunities for involvement in partner countries. These include long-term assignments of professionals in our projects and short-term assignments for young adults. All offers include intensive support before, during and after the assignment. Bring your expertise to us and develop your skills in a new context!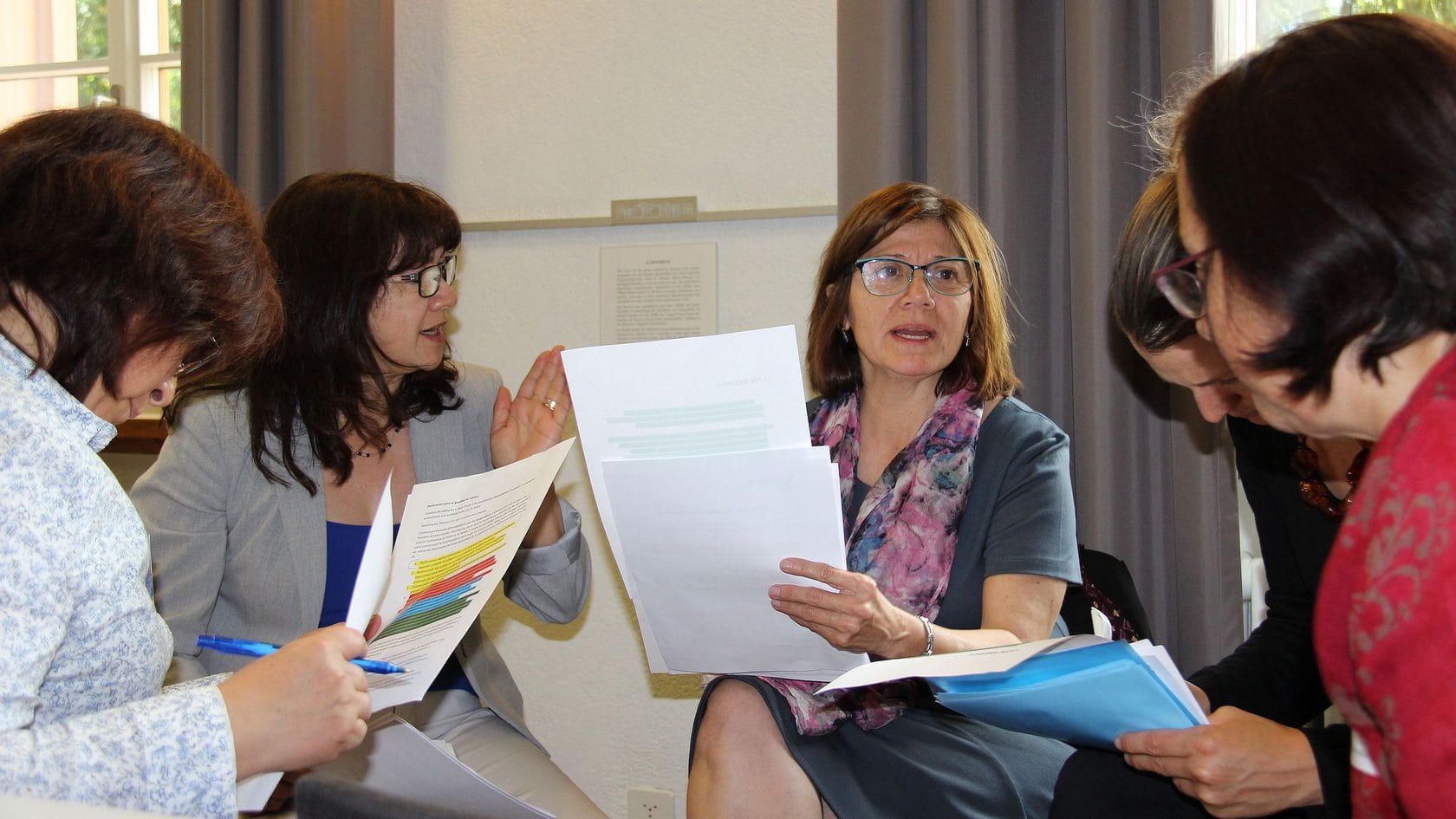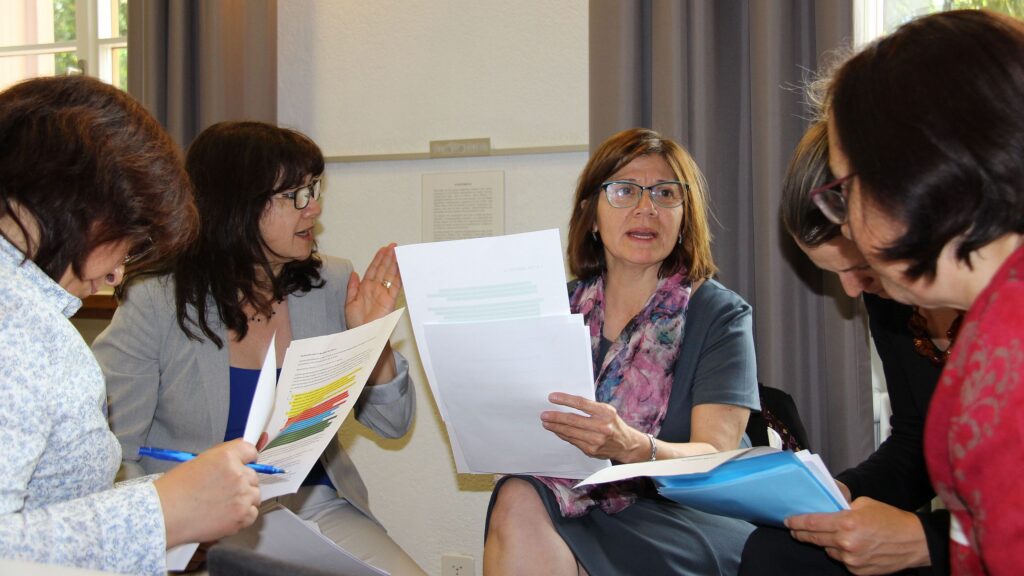 Long-term deployment of experts
Are you a doctor or theologian, technician, social worker or project manager? As an international staff member of Mission 21 you will work on site in our projects for at least three years. You will immerse yourself in a new world and share your life, your work and your faith with people from other cultures.
► current job advertisements
► International employees on assignment
PEP! - Further education abroad
The educational offer PEP! (Professional Exposure Program) is aimed at young people between the ages of 22 and 30 who have completed vocational training or a degree. It comprises a preparatory course, six to twelve months of work in a project, and follow-up. Participants deepen their specialist knowledge and acquire intercultural skills. The project partners in Africa, Asia and Latin America receive qualified and motivated specialists.
Short assignments for experts
Enrich the work of our partners in Africa, Asia and Latin America with your professional experience. You will open up new fields of work in a new environment, work professionally as a consultant and exchange ideas with experts on site. For example, you bring professional experience in theology, medicine, technology or social work. The assignments can vary in length depending on the field.