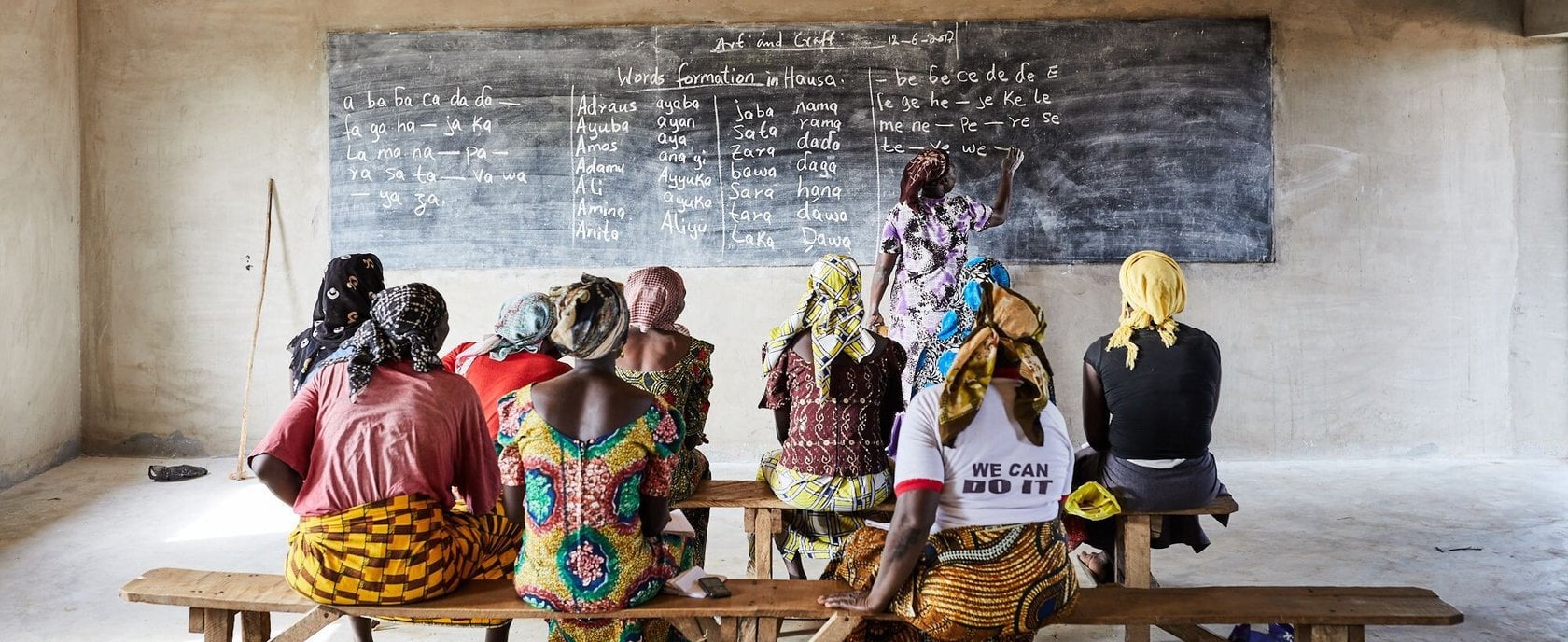 Media Office
Here you can find out the latest news about the countries in which Mission 21 is active, as well as about Mission 21's programs and project work. We are active on the ground with competent staff who know their country of assignment well and can provide credible information. You will find media materials to download and contact information for media inquiries.
We will provide you with information about our work, help you with research and picture requests, and arrange interviews with experts and international staff on assignment. We would be happy to add you to our media distribution list - just send us a short message.
For about three weeks now, the war in Ukraine has been shaking Europe. The Russian attack makes it clear that peace is not a state, but an ongoing process of dealing constructively with conflict. Approaches to non-violent conflict resolution from the field of art and culture are presented at Mission 21's current symposium "FriedensKunst" (PeaceArt). In presentations and workshops, experts with extensive experience show how artistic work can be used to promote peace in international conflicts.
The symposium will take place on Friday, March 25, 2022, from 9 a.m. to 5 p.m. as a face-to-face event at the Missionshaus in Basel. The connection via Zoom is possible after prior registration.
► Media release (PDF download)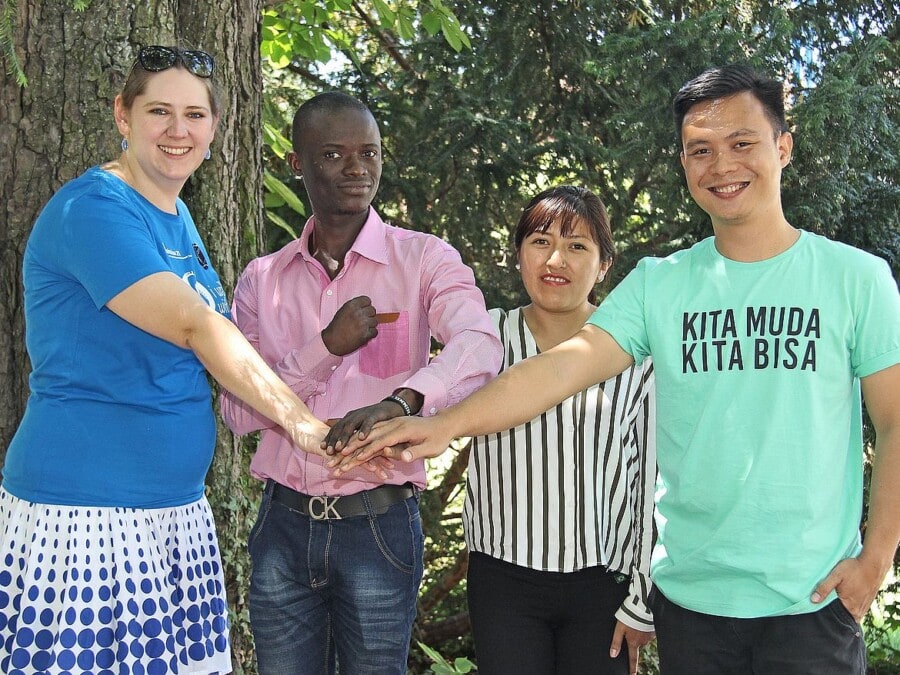 Mission 21 is continuing its events on the topic of racism and discrimination. On September 11, 14 and 17, an international online Summer School will be held on the topic of "Mission and Church - between Racism and Respect". The focus is on the question of how mission history and today's church relations are perceived from perspectives in Africa, Asia, Latin America and Europe. Experts from four continents will contribute their research results and contributions to the topic.
► Media release (PDF download)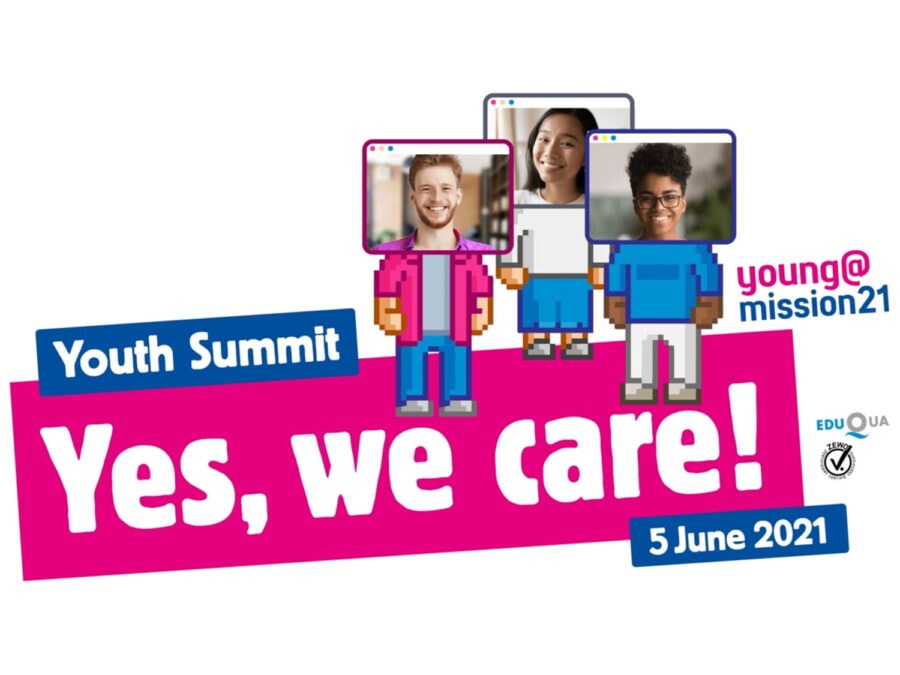 The pandemic is hitting young people hard. That's why young@mission21, Mission 21's network for young adults, is offering a digital exchange platform under the slogan "Yes, we care" on June 5, 2021. How can young people maintain mental and physical self-care in the midst of the pandemic and beyond? At the digital Youth Summit 2021, young adults from Switzerland and Mission 21 partner countries can discuss this topic, exchange ideas in workshops, and receive expert input. The workshops will be led by experienced experts.
► Media release (PDF download)