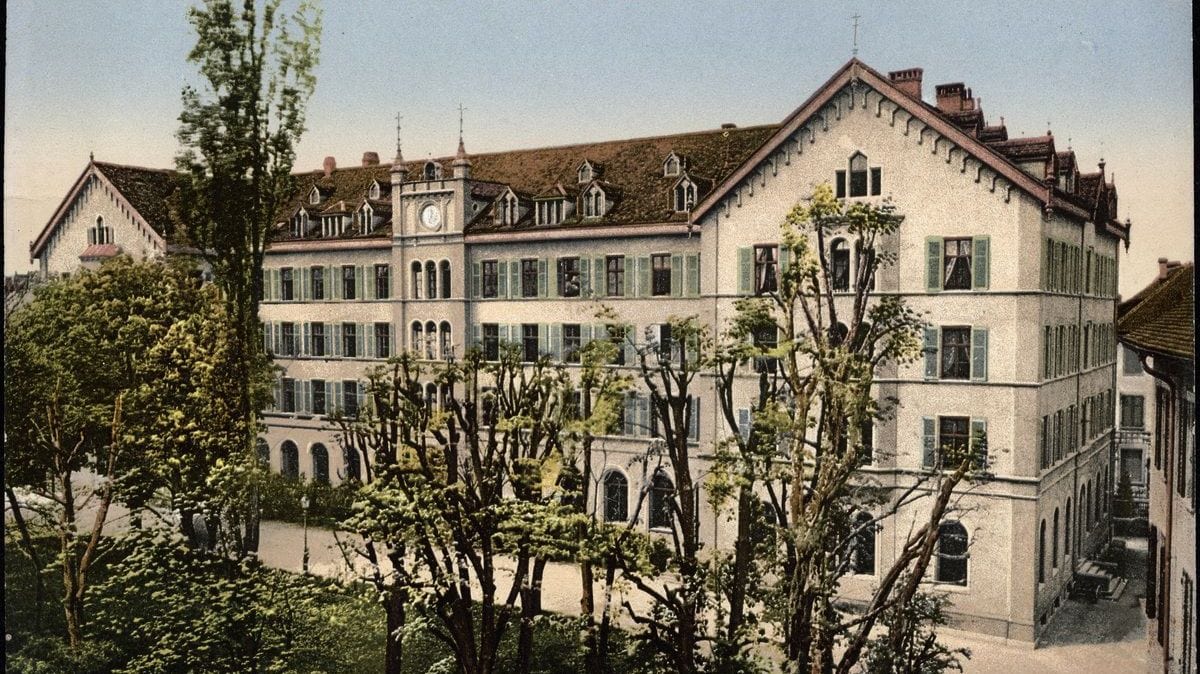 General notes
In this privacy statement, we explain how we collect and process personal data. This privacy statement primarily takes into account the revised Swiss Data Protection Act (revDSG) and in individual cases, especially in the case of web-based analytics tools and third-party tools, also the provisions of the EU General Data Protection Regulation (EU GDPR). Which of these laws are applicable depends on the individual case. . Specific circumstances are also regulated in other documents (e.g. General Terms and Conditions, Conditions of Participation).
Responsible for data processing
Responsible for data processing is:
Mission 21 - evangelical mission work Basel
Missionsstrasse 21
PO Box 27
4009 Basel
info@mission-21.org
+41 (0) 61 260 21 20
Data collection on the Mission 21 website
Final provisions
Copyrights
The copyright and all other rights to the content, images, photos or other files on the website belong exclusively to the operator of this website or the specifically named copyright holders. For the reproduction of all files, the written consent of the copyright holder must be obtained in advance.
Limitation of liability
Mission 21 is responsible for this privacy policy and has carefully compiled the information. Nevertheless, no guarantee can be given for the topicality, correctness and completeness. Therefore, any liability for possible damages in connection with the use of the information in this privacy policy is excluded. The use of the Mission 21 website does not create any contractual relationship with Mission 21.
Actuality and change of this privacy policy
We may amend this privacy policy at any time without prior notice. The current version published on our website applies. Insofar as the data protection declaration is part of an agreement with you, we will inform you of the change by e-mail or other suitable means in the event of an update.
Version July 1, 2023