With a legacy (bequest) you can do good far beyond your time and give people a dignified life. A legacy is particularly valuable because it enables long-term and sustainable development in our project work.
A girl finally receives an education. Because new schools are being built.
A farmer in Bolivia is trained in sustainable agriculture and thus ensures the survival of his family.
In Malaysia, theologians are trained in interfaith and interethnic dialogue and act as peacemakers.
Seminars on the subject of legacies
Advisor
Our guides "Your Legacy to the Future" and "My Last Wishes" will help you plan your estate.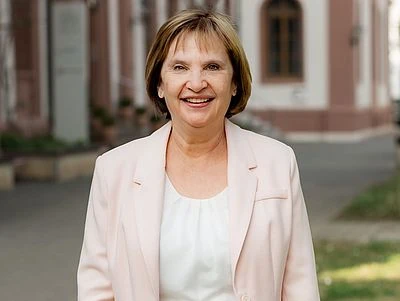 Stefanie Meier
Responsible institutional fundraising, legacies and bequests
Tel +41 (0)61 260 22 28