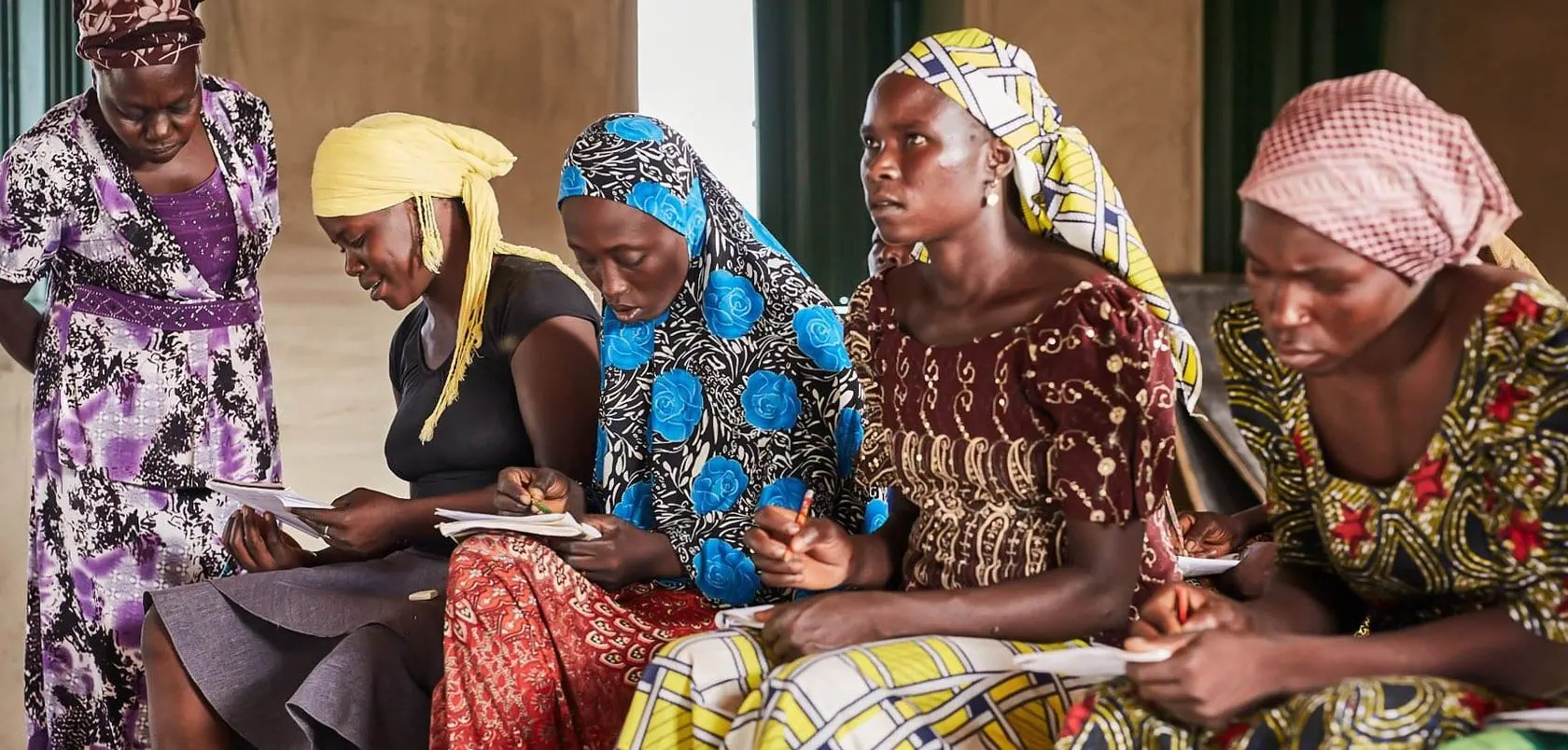 Mission 21 e.V.
Mission 21 e.V. is an independent, non-profit association based in Germany. The purpose of the association is to raise and transfer financial resources to Mission 21, Protestant Mission Basel.
The funds are used for development cooperation and humanitarian aid projects and programs in Africa, Asia and Latin America, as well as for international education and exchange programs.
Jochen Kirsch
Gaby Ullrich
Vice Chairwoman of the Board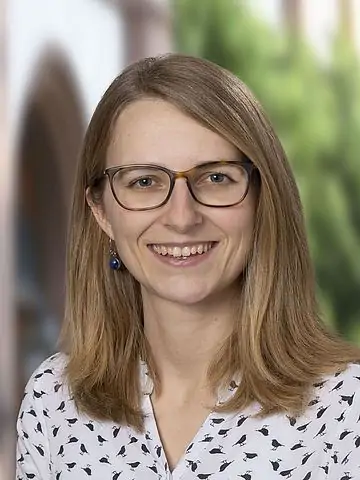 Michal mason
Magdalena Zimmermann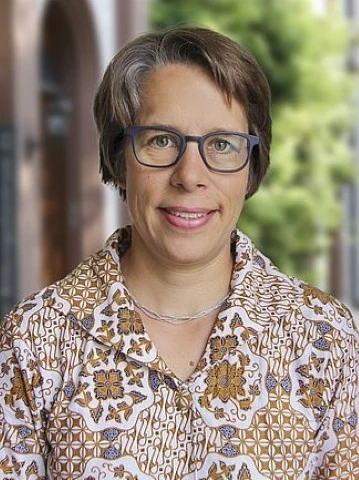 Katharina Gfeller
Statutes and non-profit status
Mission 21 e.V.
Wartenbergstrasse 2
D-79639 Grenzach-Wyhlen
Phone +49 (0)7624 208 48 69
info@mission-21.org
Donation account:
Savings Bank Lörrach-Rheinfelden
Haagener street 2
D-79539 Lörrach
IBAN: DE05 6835 0048 0001 1250 95
BIC: SKLODE66XXX