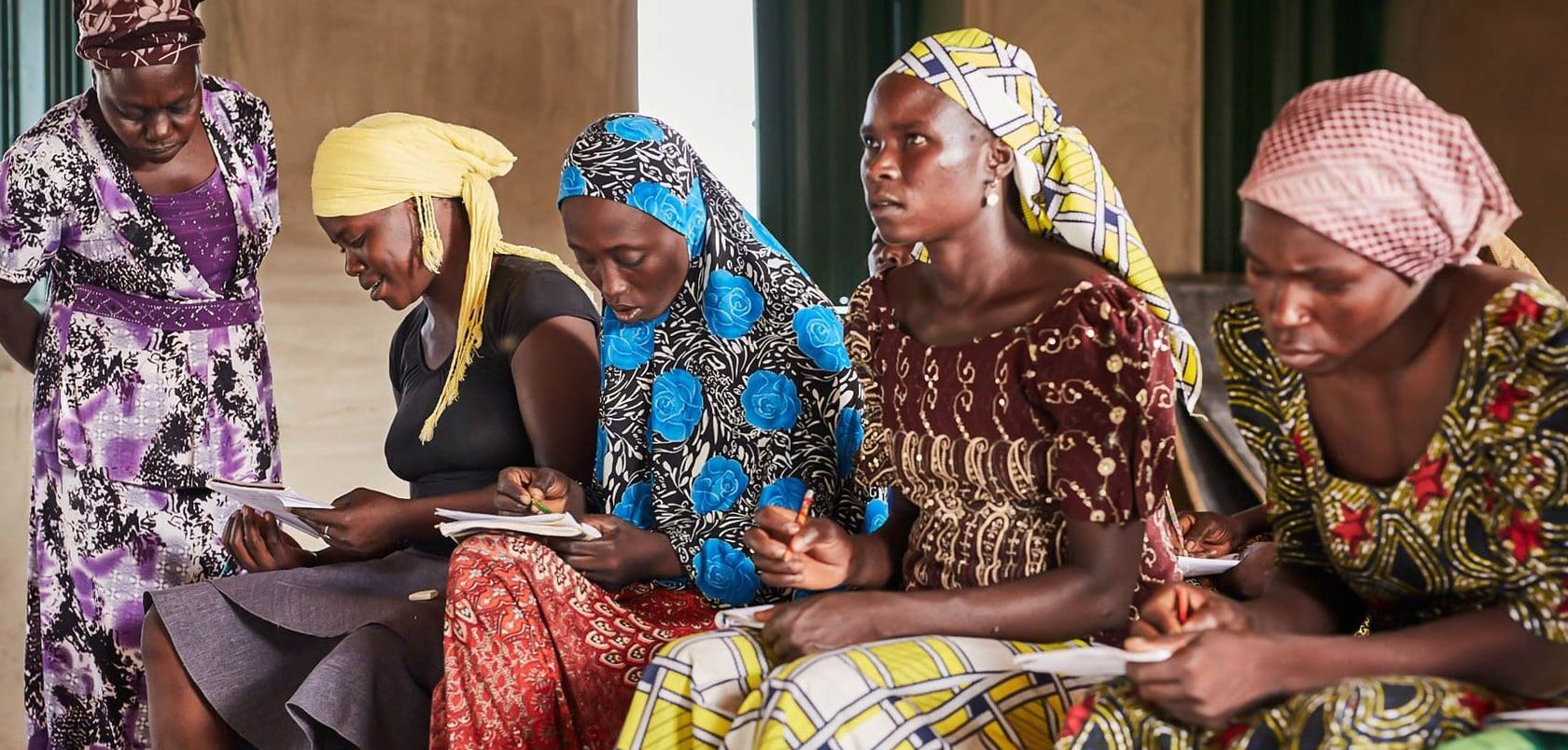 Mission 21 e.V.
Mission 21 has been involved in sustainable development cooperation and humanitarian aid projects in 20 countries in Africa, Asia and Latin America for more than 200 years. In Germany, Mission 21 e.V., as part of the global network of Mission 21, works for peaceful, just and inclusive societies by supporting Mission 21 programs, thus contributing to the achievement of the UN Sustainable Development Goals.
Mission 21's work focuses on peacebuilding, education, health, food sovereignty and income generation, and gender justice. This worldwide commitment is combined with programs for transcultural exchange and interreligious cooperation as well as the promotion of understanding for global interrelationships.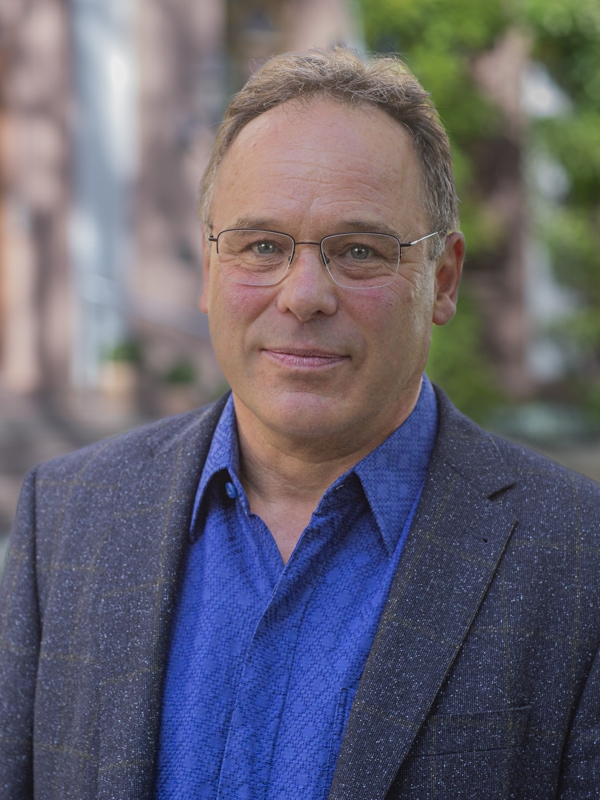 Jochen Kirsch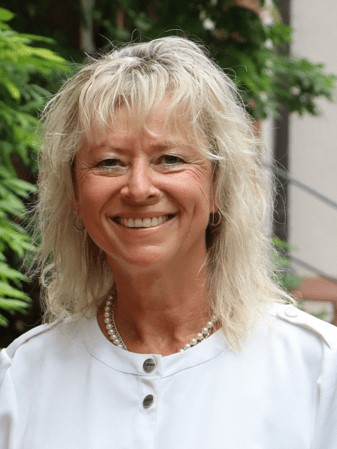 Gaby Ullrich
Vice Chairwoman of the Board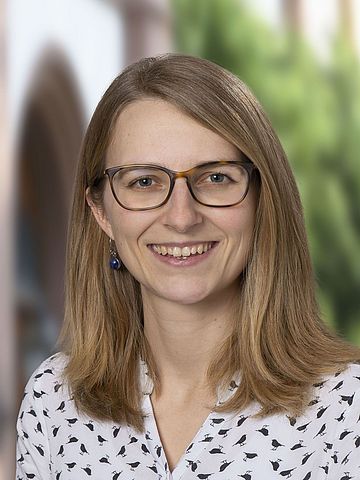 Michal mason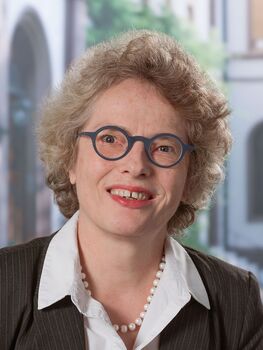 Magdalena Zimmermann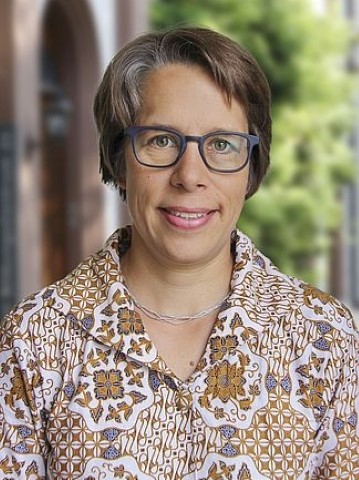 Katharina Gfeller
Statutes and non-profit status
Mission 21 e.V.
Wartenbergstrasse 2
D-79639 Grenzach-Wyhlen
Phone +49 (0)7624 208 48 69
info@mission-21.org
Donation account:
Savings Bank Lörrach-Rheinfelden
Haagener street 2
D-79539 Lörrach
IBAN: DE05 6835 0048 0001 1250 95
BIC: SKLODE66XXX