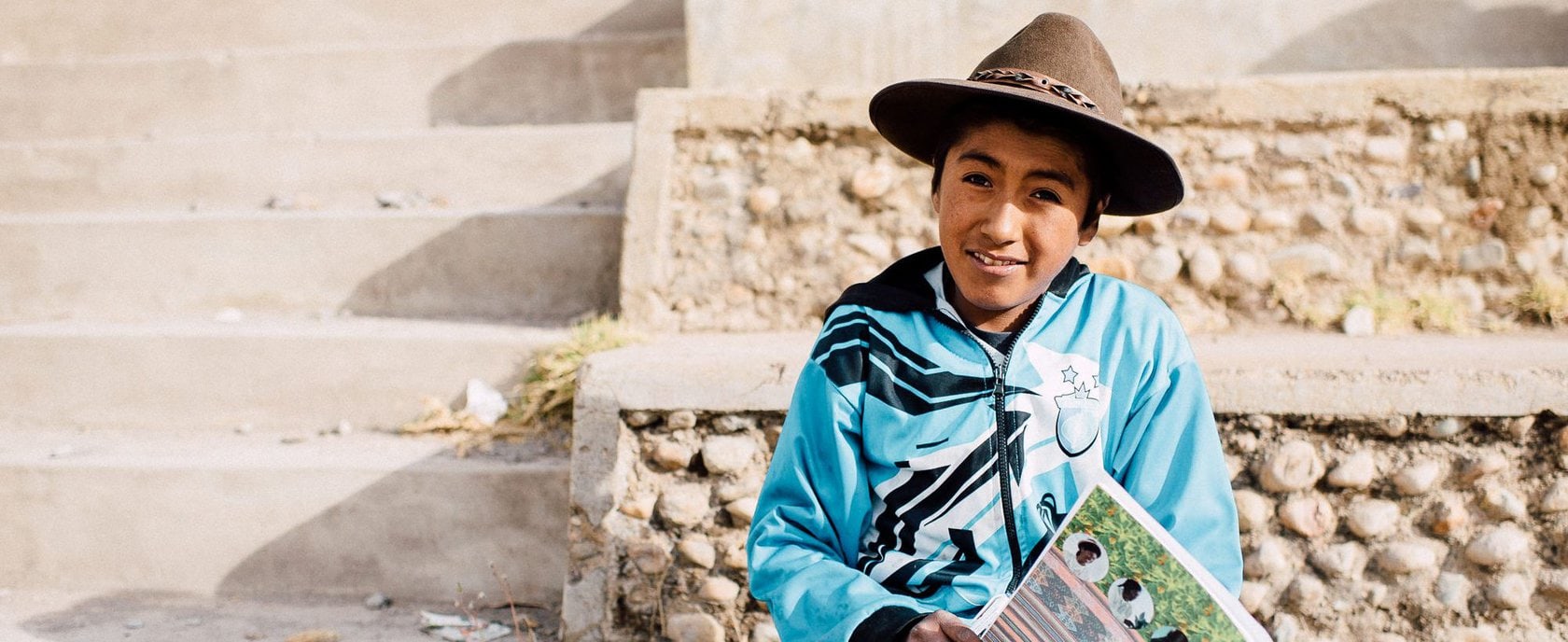 November 25, 2022
From November 25 to December 10, hundreds of organizations worldwide are calling for action against violence against women. We at Mission 21 and our youth network young@mission21 are also taking part in this international campaign.
November 21, 2022
The fight against violence against women and for gender justice is a central area of Mission 21's work. At the "Dialog International" event on November 17, three women experts who are active in this field and have a lot to report from the field exchanged views. The whole event with the three experts...
November 21, 2022
Various media report on the award of the Sylvia Michel Prize 2022 to the Congolese pastor Rebecca Mfutila. The pastor of the CEK - a partner church of Mission 21 - received the Sylvia Michel Award for her commitment to the advancement of women.
November 14, 2022
Many girls and women around the world do not have access to sanitary pads or other hygiene products during their menstrual period. This has serious consequences: They have to resort to unhygienic means during their period, which are associated with considerable health risks. Girls are often unable to attend school during their periods. In Nigeria, our...
November 8, 2022
Rebecca Mfutila from the Democratic Republic of Congo is awarded the Swiss Sylvia Michel Prize 2022. Rebecca Mfutila heads the Women's Federation of our partner church in the DR Congo. In the interview, she talks about the situation of local women and the fight against child malnutrition in her homeland, the Kwango region.
November 1, 2022
Historian Ulrich van der Heyden takes a critical look at the history of mission. As part of its webinar series on mission history, Mission 21 invited him to speak on the topic of "Mission and colonial violence". In his lecture, he drew an ambivalent picture of mission.
25 October 2022
We would like to thank for the numerous guests at this year's autumn market. Despite bad weather on Friday, many interested people strolled through the stalls indoors. On Saturday, sunshine, the cotton candy stand and the Klöpfer on the fire ensured a good mood. So the Lädele at the autumn market was especially fun.
19 October 2022
Mission 21's commitment to development cooperation, presented in the newspaper reformiert.köniz - and a radio report on the commitment of Christian aid organizations against corruption. Mission 21 is able to convey its working attitude in two current media contributions.
4 October 2022
Church congregations show gratifying interest in Mission 21's educational work in Indonesia. Last Sunday we were guests in Frutigen (BE). We presented how Mission 21 and the partners in Indonesia empower girls and young women.
September 29, 2022
Black voices are still underrepresented in mission history. But they do exist, and they tell us much when they are explored.