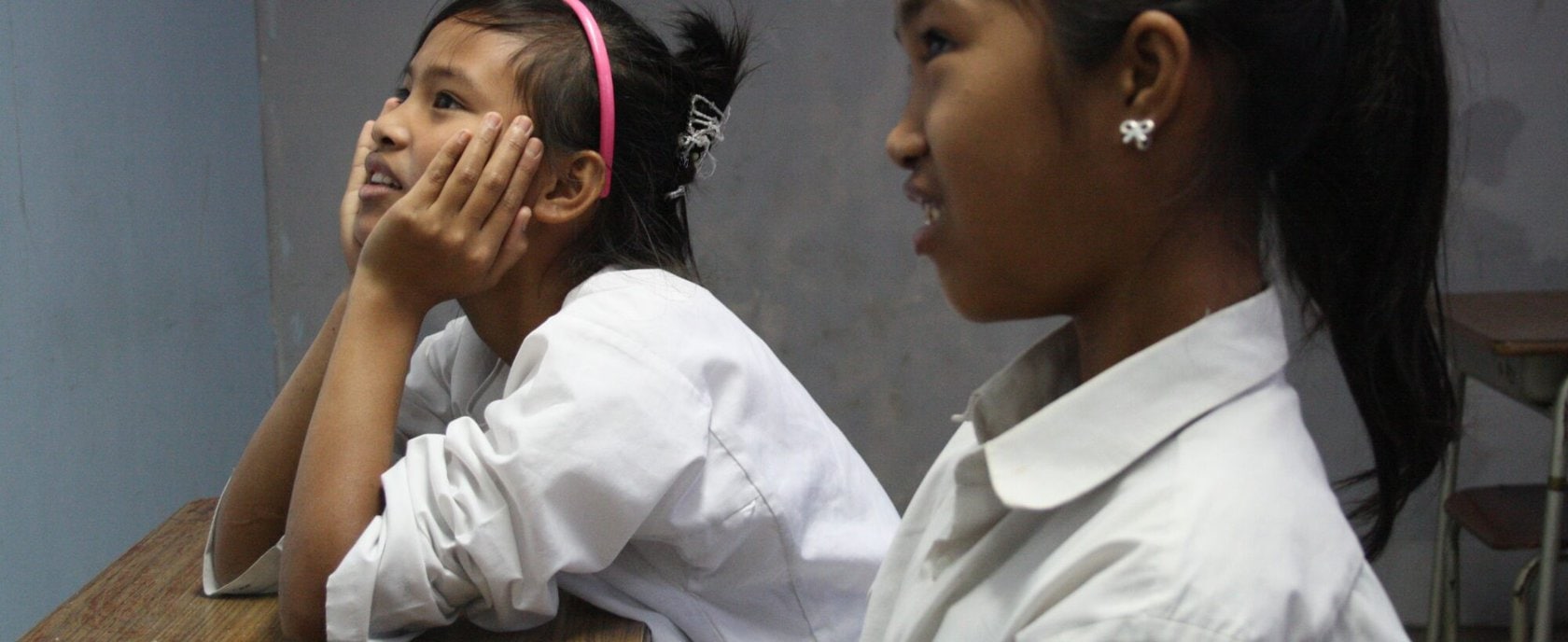 Malaysia is one of the founding members of the Association of Southeast Asian Nations (ASEAN). The country has about 32 million inhabitants and a wide variety of religious groups. Islam, to which about 61.3 percent of the population professes, is the official state religion. Other religious groups are represented as follows: Buddhism (19.8 percent), Christianity (9.2 percent), Hinduism (6.3 percent), Confucianism (1.3 percent) and Taoism (0.4 percent).
Malaysia is divided into West Malaysia, which is called "the Malay Peninsula" and East Malaysia with the provinces of Sarawak and Sabah. Both regions have developed very differently. The provinces of Sarawak and Sabah are among the poorest regions in Malaysia.
Education for all
The gulf between rich and poor in Malaysia is palpable and is visibly widening. This can be seen especially in Sabah, the poorest state. Mission 21 is involved in the education sector in Sabah with scholarship programs for children and young people. Particular support is given to stateless children from Indonesia and the Philippines who have no access to public schools because they lack official documents. Through its scholarship programs for girls, Mission 21 is also trying to reduce the number of underage marriages in Sabah.
Help for victims of violence
The lack of future prospects and the oppressive poverty have a negative impact on family relationships. Women and children in Sabah are often victims of domestic violence. Together with the non-governmental organization SAWO (Sabah Women's Action Resource Group) and the two partner churches BCCM (Basel Christian Church of Malaysia) and PCS (Protestant Church in Sabah), Mission 21 supports victims of violence and their families. Assistance is provided in many forms, including further education, counseling and care for disadvantaged women and children.
Professional support through Mission 21
Mission 21 works closely with its partners and guarantees them professional support. The various partners of Mission 21 in Malaysia are in close exchange. Numerous synergies are used across national borders through the ecumenical network, which constantly improves the impact of the joint work. For example, it has been possible to have the primary school qualifications of children of undocumented Indonesian migrants in Malaysia recognized in their home country. The development of the projects on site is accompanied by local and foreign experts.