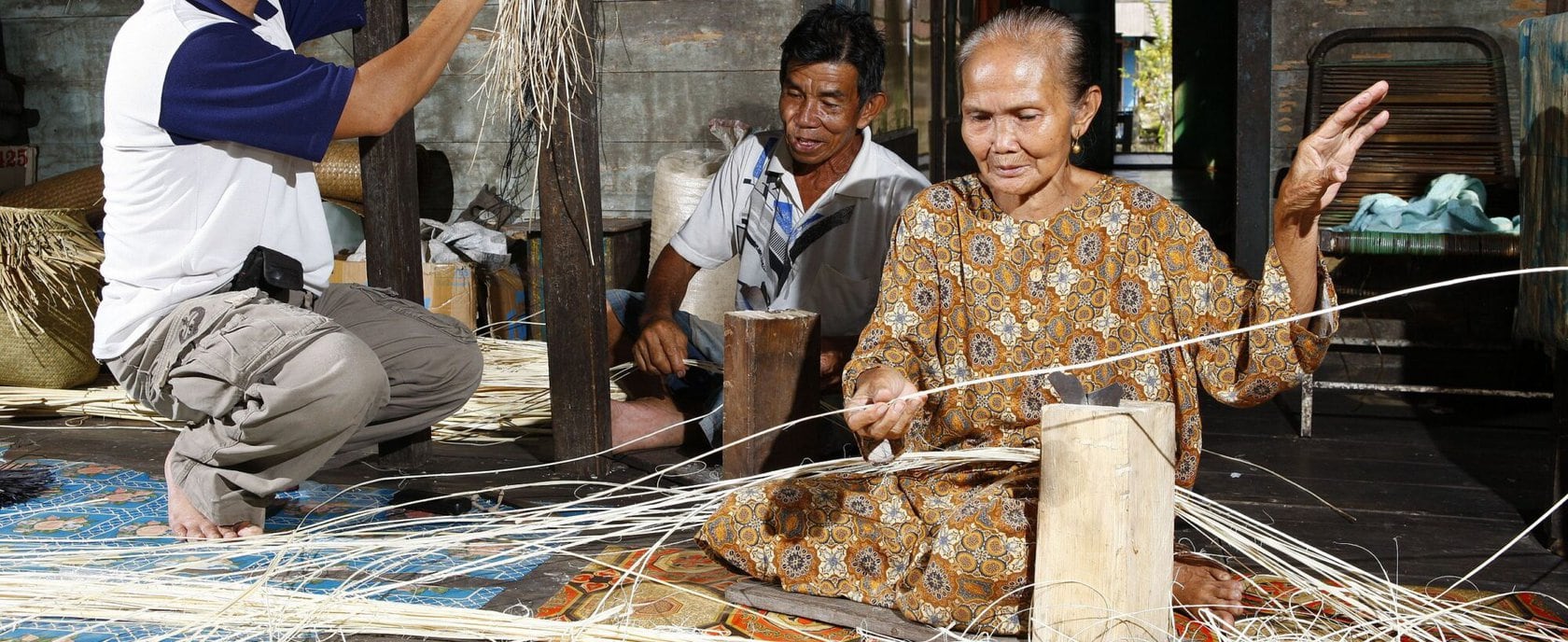 CHF 0.00
Get to know our work and our projects better. Join us in shaping a more just...
Select options
CHF 0.00
We offer a wealth of courses for adult and youth groups around the topics of globalization...
Select options
Free
The project booklet provides an overview of the development cooperation of Mission 21, HEKS and DM-échange et...
Read more
CHF 7.00
The placemats beautify any table, for example at your bazaar, soup table or find use...
Add to cart
Free
Change for the better in a sustainable way. With this campaign, you can make a difference in your community by...
Add to cart
Free
Have you experienced something good? Did a guardian angel protect you in rush hour traffic? Have you prayed for...
Add to cart
Free
An eye-catcher for the students in class or workshop. Made of FSC wood (EU) and 100%...
Add to cart
CHF 2.90
A practical bag for small shopping made of blue nylon and with Mission 21 print.
Add to cart
CHF 0.00
Soup days and other culinary events in your church community. The guide gives new ideas and suggestions...
Select options