Join in: Make a #SignOfHope
In this difficult time of the coronavirus pandemic, we are asked more than ever to stand together, support each other and stand in solidarity, even across spatial distances. Let us therefore encourage each other.
Become part of our worldwide movement of solidarity and join us for our Social media action: ► More info
Learn more about the Work of our partners under the aggravating circumstances caused by the Corona pandemic and about the support of Mission 21 worldwide: ► to the news
Already many have given us Sign of hope that encourage us every day and make visible the worldwide community of solidarity of Mission 21.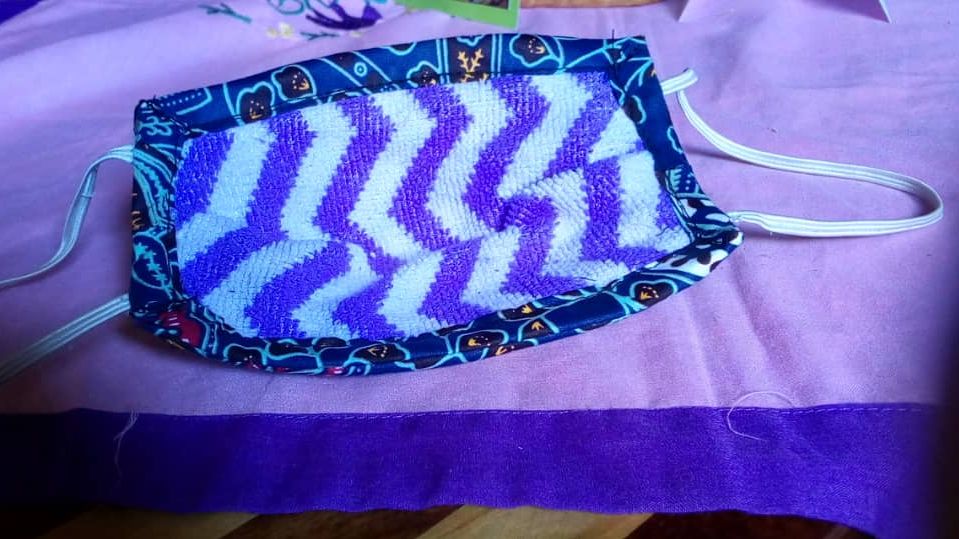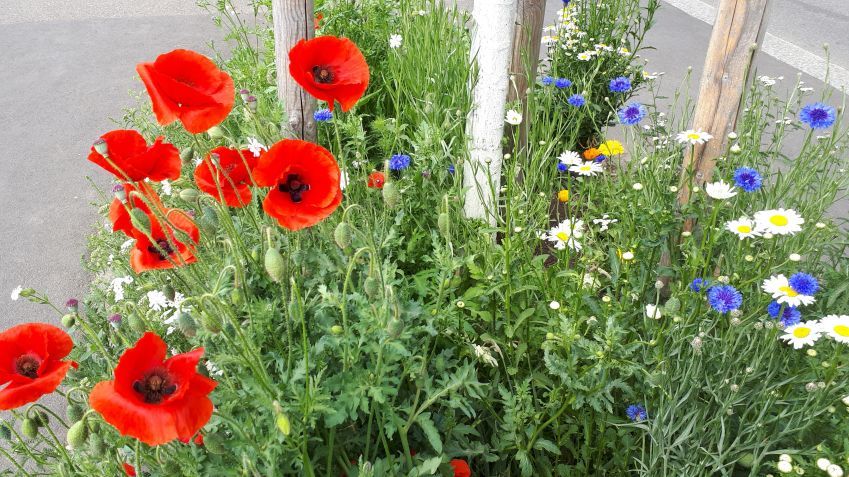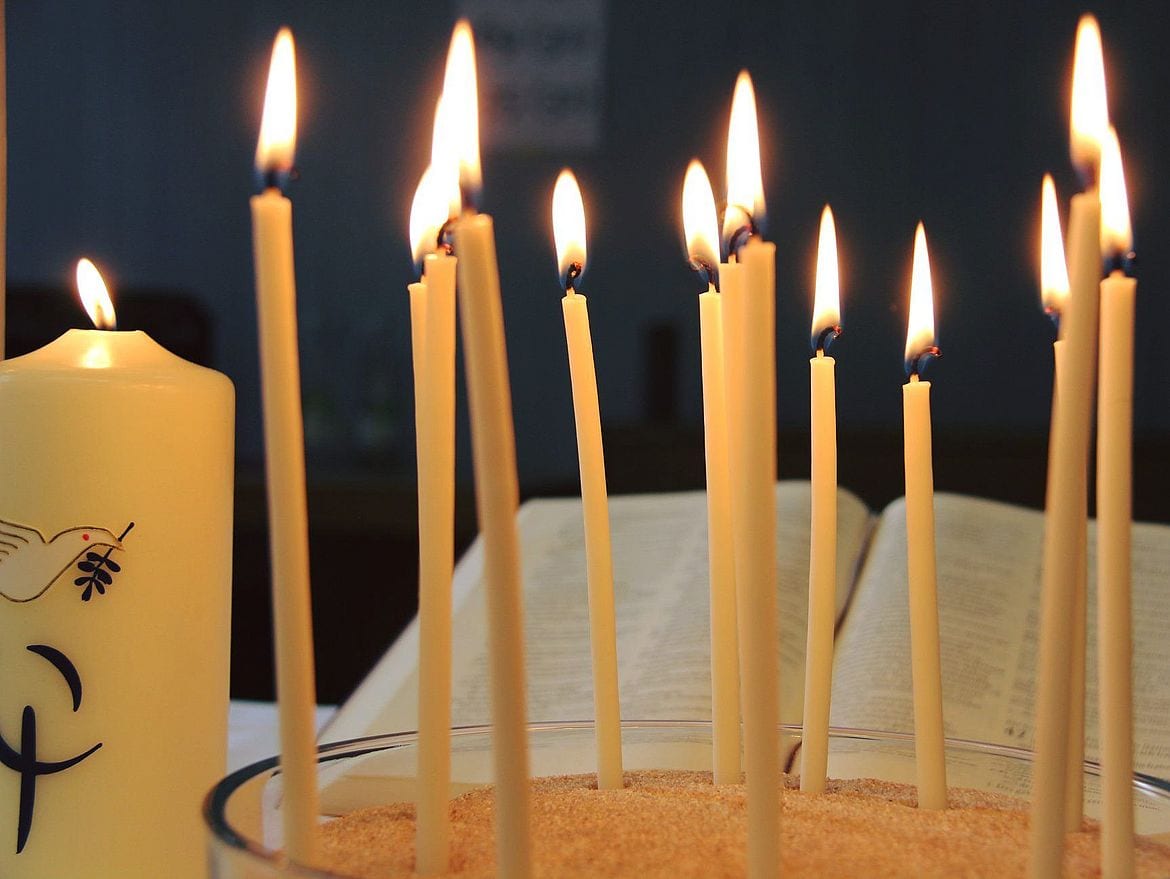 Your donation makes it possible
These radio spots, funded by Mission 21, are currently being broadcast by our partner church the Presbyterian Church in Cameroon (PCC). They inform people about the necessary measures to protect themselves from the Corona virus and educate about false news spreading about the Corona pandemic. The spots are broadcast in English and Pidgin, a local language.
Sorry, we couldn't find any posts. Please try a different search.