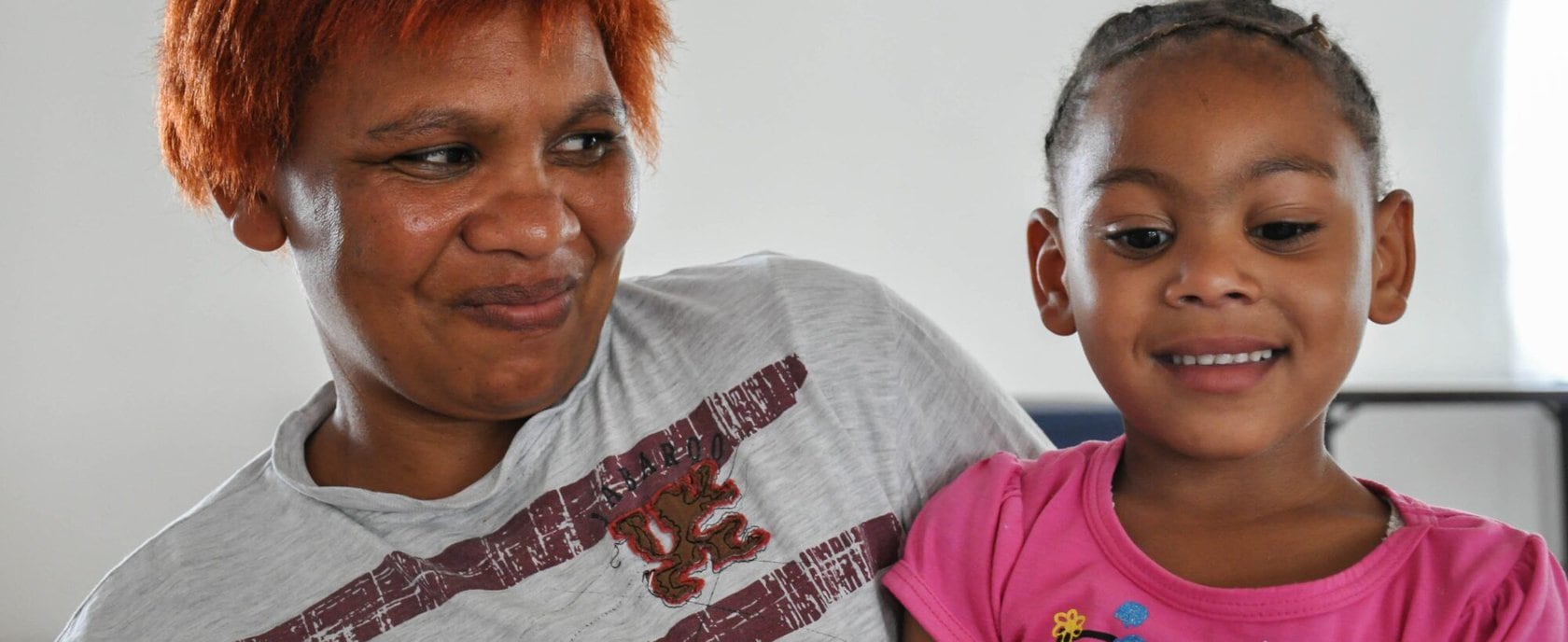 Children with disabilities have a hard time in South Africa. There are hardly any places where they are supported in the way they need in their special situation. One of the few facilities for children with disabilities in South Africa is the "Elim Home". This is a support center where professional and loving all-day care is guaranteed.
Several partners work together
The project is led by the organization Evangelical Mission in Solidarity, Mission 21 contributes to the funding. The local partner organization is the Moravian Church in South Africa.
Children receive targeted support
The Elim Home was founded in 1963 to help especially those children with disabilities for whom there were no institutions to support them during the time of apartheid. Unlike for "white" children, there were no care facilities for "colored" children with mental disabilities at that time. Even today there are only very few institutions, so that the children come from a radius of 700 kilometers. The goal of the facility is not only to care for the children, but also to provide them with targeted support. Thus, the residents at Elim Home learn basic skills in order to gain more independence in simple everyday activities.
Integration in everyday life
The facility is located in the old Elim mission station, about 220 kilometers east of Cape Town. In the meantime, there is day care in the towns of Gansbaai and Bredasdorp, where children are supported from Monday to Friday by therapists and also by specially trained parents. Through this new program, more children can be reached. In addition, they remain integrated in their family and social structures.