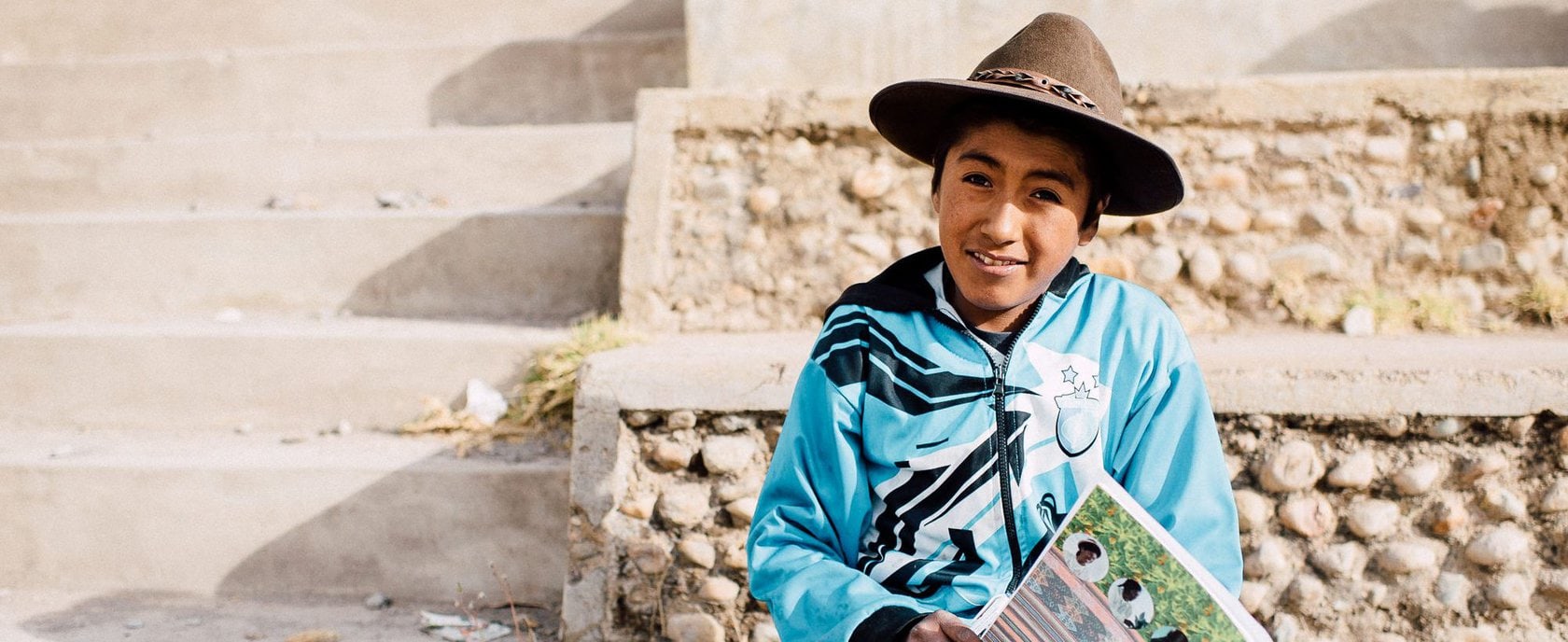 September 20, 2022
Luzia Illiger reports on her work as a gynecologist in the hospital in Isoko Luzia Illiger has been working as a gynecologist in the hospital in Isoko, Tanzania, for one and a half years. During this time, she has attended many births, mourned miscarriages and cared for newborns. What she had not expected was that there would be so many...
August 19, 2022
Claudia Zeising worked for Mission 21 in Tanzania for around ten years. Evangelische Mission Weltweit honors her work with an interview. In it, she tells how she worked persistently together with the local pastor Melania Mrema Kyando to improve the situation for women in Tanzania's patriarchal society.
April 1, 2022
At the end of March, Jens Marcus Albrecht's assignment as a surgeon and trauma surgeon at Mbozi Mission Hospital came to an end after almost three years.