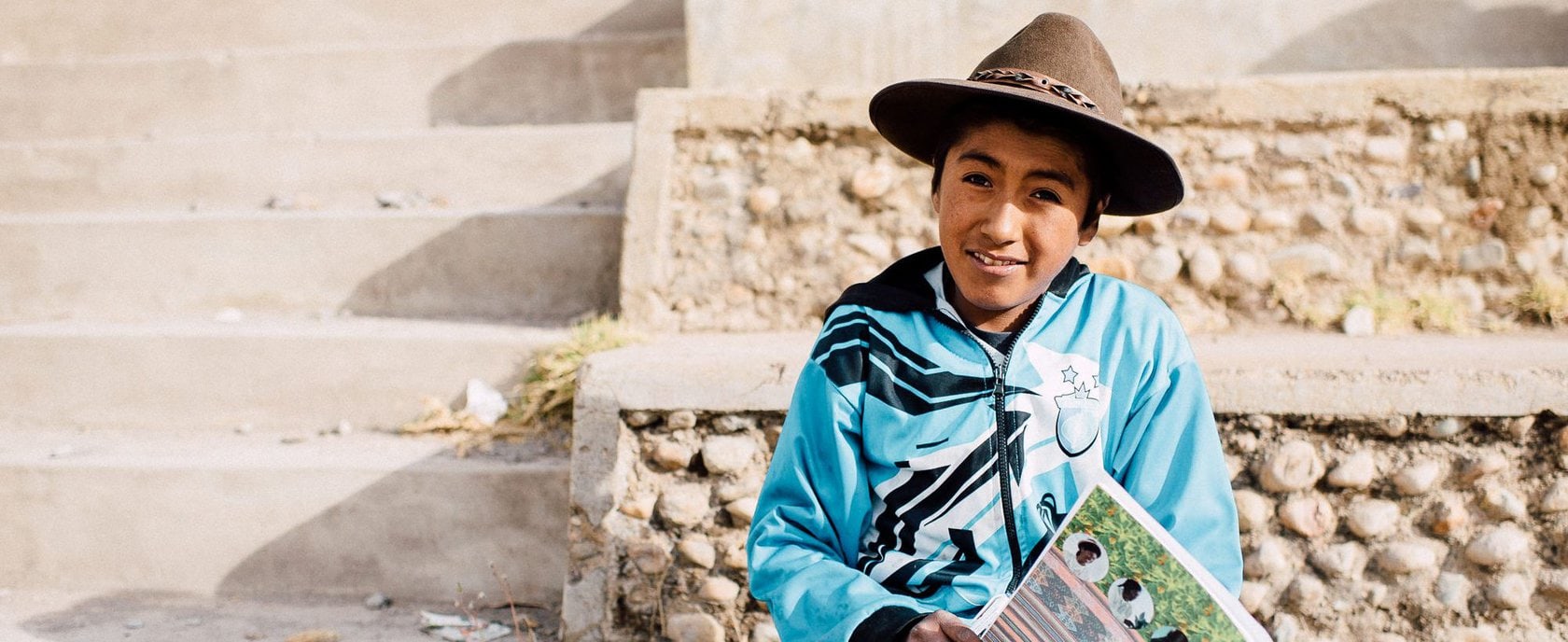 March 7, 2023
March 8 is International Women's Day. Mission 21 is part of the global commitment to gender justice. We empower women and girls, advocate for their rights, and promote equality in decision-making structures and leadership positions. Day after day, we set effective signs for gender justice.
February 14, 2023
There is a change in the work for gender justice at Mission 21. The accompanying and supporting expert commission Women and Gender will be replaced by an "Advisory Board". The members of the expert commission, who supported Mission 21 in gender justice for many years, were therefore recently thanked with great gratitude for their important...
February 9, 2023
What role do men play on the path to greater gender equality? In 2023, several new projects focus on (stereotypical) images of masculinity and involve men more actively than before in gender work. Mission 21 and its partners have been campaigning for decades against violence against women and are committed to...
November 21, 2022
The fight against violence against women and for gender justice is a central area of Mission 21's work. At the "Dialog International" event on November 17, three women experts who are active in this field and have a lot to report from the field exchanged views. The whole event with the three experts...
November 24, 2021
On November 25, the "Day against Violence against Women" is celebrated worldwide and the start of the campaign "16 Days against Violence against Women" is proclaimed. Until December 10, campaigns and events will be held to raise awareness of the issue, publicize counseling services and highlight non-violent ways to resolve conflicts. In the...
June 9, 2021
Mission 21 kicked off this year's Synod Week with the Women's Presynod. For the first time, the Women's Pre-Synod took place primarily digitally. And it marked a change: Dr. Barbara Heer was officially introduced as the new head of the Women and Gender Unit, succeeding Josefina Hurtado.
June 8, 2021
Interplay of gender equity with the impact areas of health, income generation, and education in Mission 21 projects.