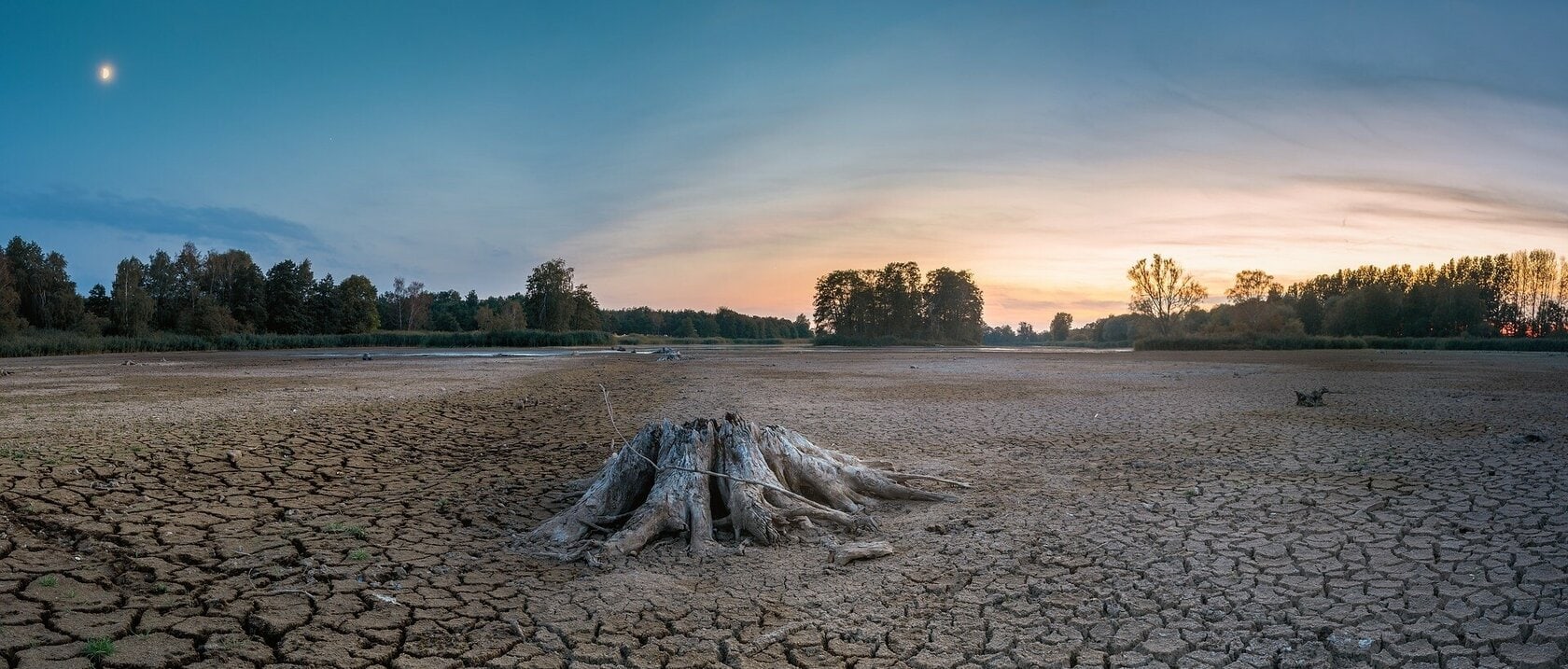 For climate justice and environmental protection
Mission 21 is committed to ensuring that all people can live a life in dignity. Climate change is increasingly playing a role in our projects. The following selection of projects shows how we work together with our partners worldwide for climate justice and against progressive environmental problems.
We are a member of the Climate Alliance Switzerland and also address the issue of climate change in our Courses for teenagers and adults.
More information about the projects can be found in the March issue of our magazine "begegnen".