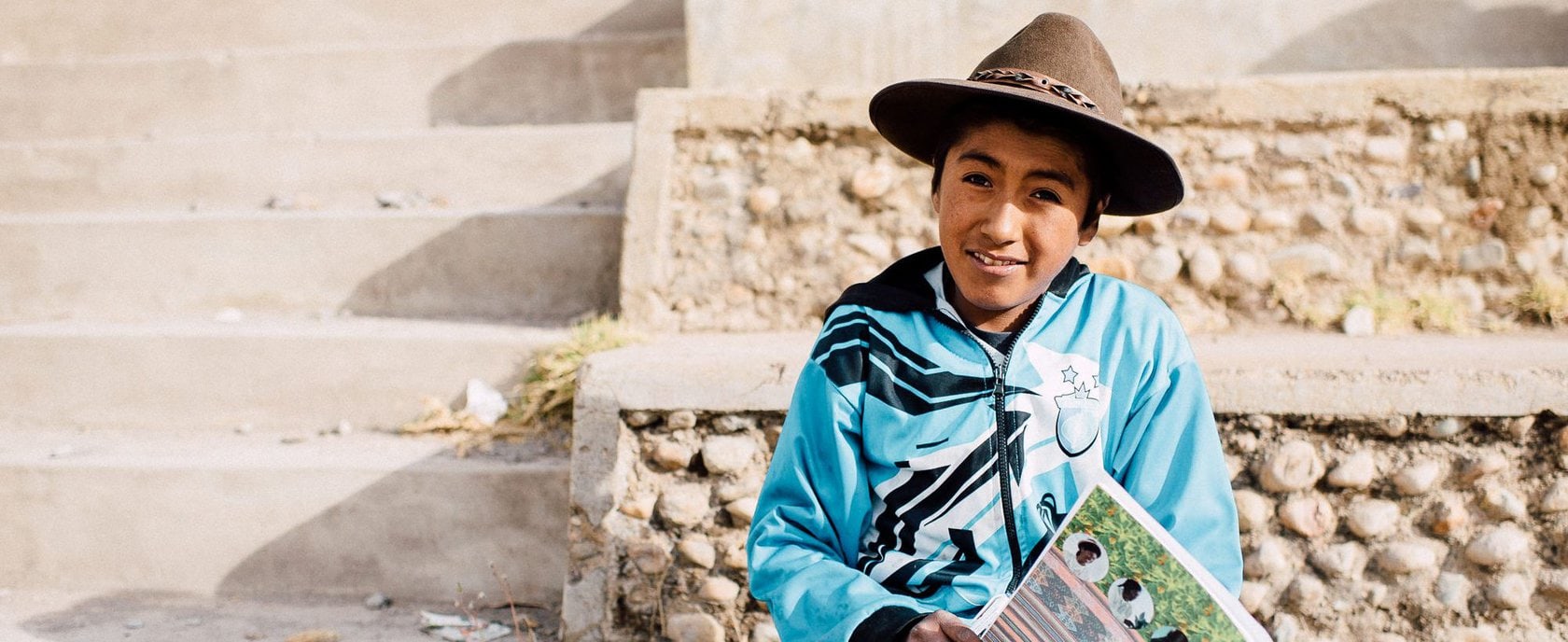 April 14, 2019
The abduction of 276 schoolgirls from Chibok, Nigeria, will be commemorated for the fifth time on April 14, 2019. Mission 21 calls for solidarity with the victims of the terror of Boko Haram.
February 15, 2019
Tension is rising ahead of the elections in Nigeria. The terrorist militia Boko Haram is once again causing increased unrest through acts of violence, especially in northeastern Nigeria.
May 22, 2018
Bernese photographer Jonathan Liechti receives an important recognition. At this year's "Swiss Press Photo Award" he reaches second place. For his sensitive pictures from the Nigerian refugee village Gurku he is awarded in the category portrait.
26 February 2018
On February 19, 111 schoolgirls were abducted by the terrorist militia Boko Haram from the village of Dapchi in northeastern Nigeria.