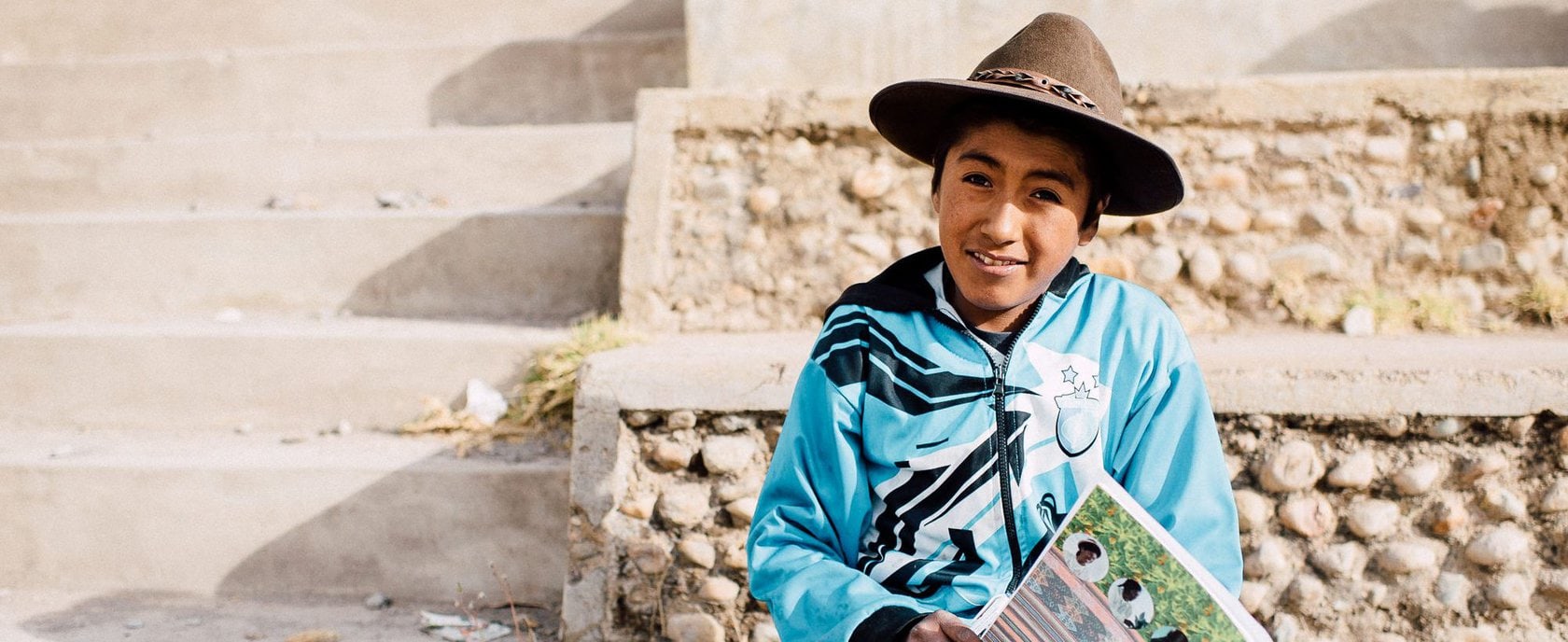 June 1, 2023
The magazine "begegnen" is Mission 21's donor magazine and is published four times a year. The magazine contains information and stories about Mission 21's projects and the people behind them. The current issue is about, among other things, the inclusion of people with disabilities in Tanzania. The magazine "begegnen"...
December 2, 2022
In the Youth Embassy Program, exchanges across borders become possible. The best thing about it is that young people can now apply to take part again. Also in this issue: A report on the work of women in the DR Congo who care for malnourished children. Voices of women teachers from Africa, Asia and Latin America who...
November 29 2022
In the September issue, we tell the story of Popi. Together with our partner organizations, the young Indonesian woman managed to avert marriage at the age of 15 and to continue going to school. Also in this issue:- How the war in Ukraine is exacerbating the precarious food situation in many places and what we...
1 February 2022
The war in Ukraine shows us how quickly destruction can happen. (Re)building peace, on the other hand, is a long-term process. Katharina Gfeller, Head of International Relations at Mission 21, reports in our June issue on what is important in peacebuilding. Also in this issue: stories from HIV work in Cameroon...
January 1, 2022
People from our partner countries tell how climate change is affecting their lives and how they are counteracting climate change. For example, Mariam in Tanzania, who is suffering from hunger due to drought. She will plant neem and moringa trees. In Cameroon, students are developing solutions for dealing with waste, and in Nigeria, women are creating resource-saving...
April 1, 2021
In the December issue, the people who are closest to Mission 21's projects have their say: The employees in the partner countries. They tell how they work under difficult conditions and what motivates them to work day after day anew for particularly vulnerable people. ► Entire issue...