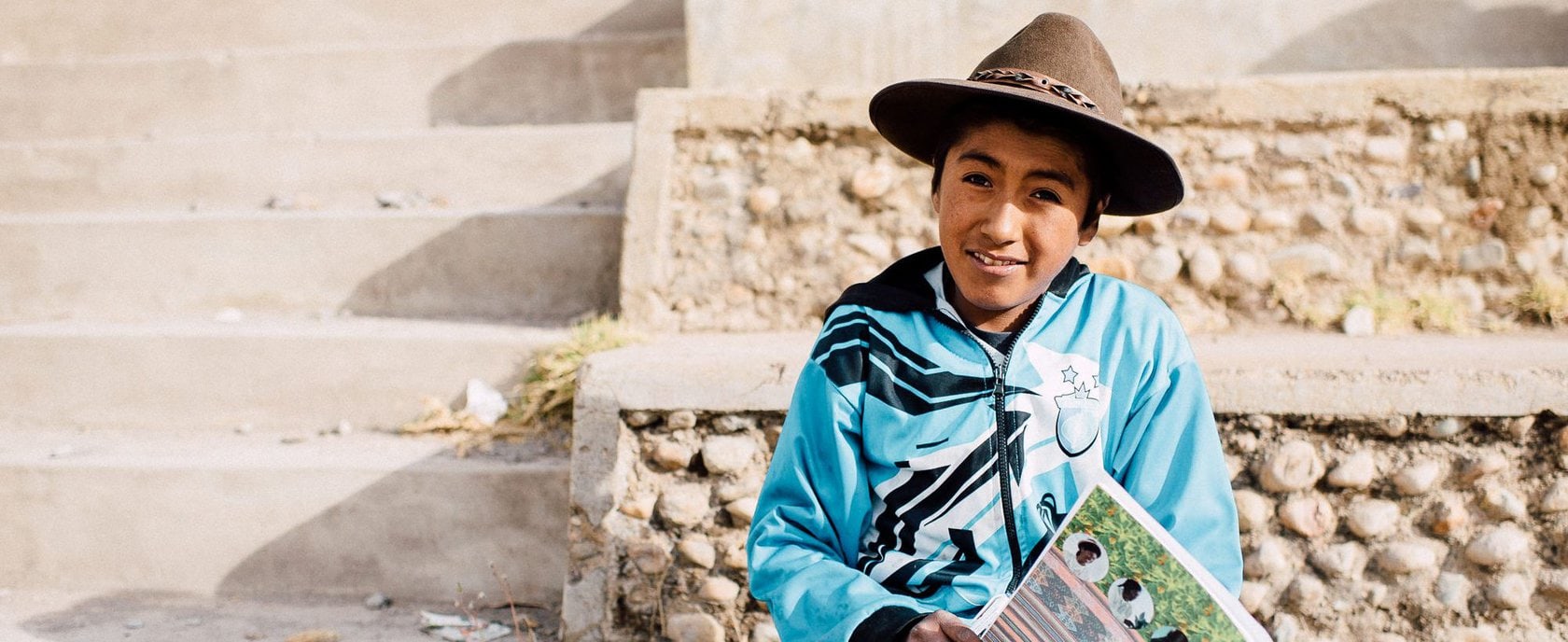 December 1, 2022
Mission 21's Youth Embassy Program, which brings together young people from around the world, runs for three years at a time. As we wrap up, we look back - and ahead: As of now, the call for proposals for the 2023-2025 Youth Embassy Program is open. The Youth Embassy Program offers young adults from Africa, Asia, Europe and Latin America the opportunity to get to know each other,...
September 13, 2022
What is the difference between the everyday life of a midwife in South Sudan and in Switzerland? And where are the similarities? A conversation.
September 5, 2022
Mission 21's youth embassy program focuses on encounters and exchange. In June, young adults from all over the world were guests in Switzerland. Now ambassadors from Europe are traveling to various partner countries. Currently, a group from Switzerland is traveling to Indonesia.
14 June 2022
More than 500 guests enjoyed cultural and culinary delights at the end of the mission week. The Festival of Encounter on the Davos Arcade Square was the lively conclusion of an intensive Mission Week. At the invitation of the National Church of the Grisons, the international guests of the Synod of Mission 21 met in Davos and offered insight with exciting events...
12 June 2022
18 young adults from Africa, Asia, Europe and Latin America were together in Switzerland: The youth ambassadors in the Mission 21 network spent two inspiring and horizon-expanding weeks. At the final "International Youth Summit" they developed concrete plans that they will implement after returning to their countries.
November 11, 2021
On Saturday, November 13, 2021, young@mission21's JointAction 2021 will kick off. Under the motto "We eat the world," the Mission 21 youth community will share recipes and information about nutrition for two weeks.
November 1, 2021
Mission 21 offers confirmation groups the opportunity to explore a topic in depth for a day. For example, with the "palm oil simulation game", which initiates the discussion of topics such as sustainability and justice and is fun at the same time.
June 8, 2021
Mission 21 organizes several events for the worldwide youth network every year. For the first time, the annual Youth Summit took place online on the "gather" platform and enabled young people from 30 countries to get together in an informal virtual space - including workshops and a party.
May 3, 2021
Climate change is a particular threat to people in the southern hemisphere. This is also evident in Mission 21's partner countries, whether floods in Indonesia or water shortages in Nigeria. Global climate warming is causing suffering for people and endangering the environment. Within the framework of the UN Agenda 2030, Mission 21 is working for a just...
August 24, 2020
For the first time, Mission 21 held an online Summer School. It focused on the question of whether protests bring about social change. Competent experts and numerous committed activists provided information online. And interested participants from 18 countries were there!