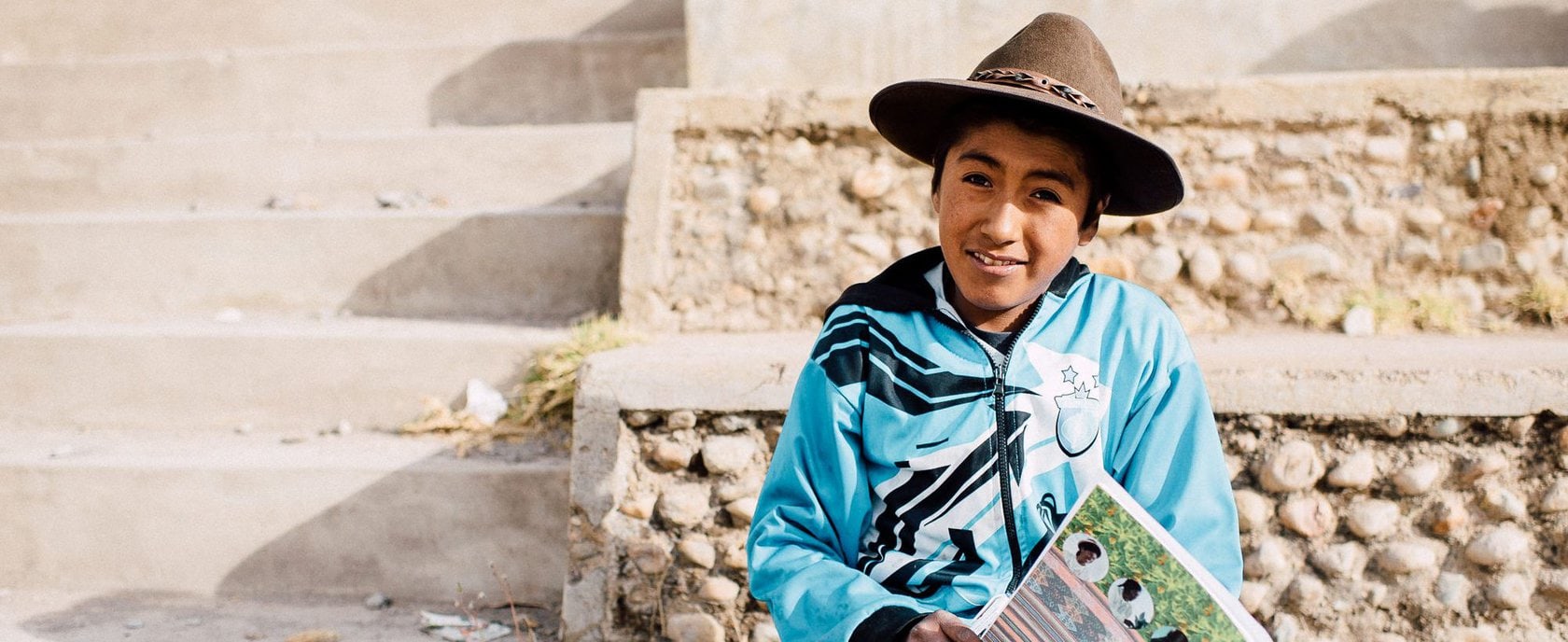 November 29, 2023
Peace and reconciliation for South Sudan. The Federation of South Sudanese Churches is working towards this major goal. The ecumenical umbrella organization is supported by the Swiss Federal Department of Foreign Affairs (FDFA) and Mission 21. In October, a delegation from the Federation of Churches was in Basel for talks. The church member media in German-speaking Switzerland are now reporting on this.
23 October 2023
In the second week of October, a church delegation from South Sudan visited Switzerland. They talked about the peace process in their country with the DFA foreign department of the Confederation. And they were guests of Mission 21 in Basel. Mission 21 supports the South Sudanese churches in peacebuilding. ERF Media...
August 15, 2023
Dealing with trauma is enormously important in Cameroon. The ongoing armed conflict between separatists and government troops also means that thousands of people are suffering from trauma. These people are finding help from Mission 21 and our partners. The Africa editorial team of "Voice of America" recently reported on this in an impressive film report.
May 30, 2023
Advancing global warming is fueling armed conflicts over resources and food. The newspaper reformiert. reports on the consequences for various African states - and, among other things, on Mission 21's support for the benefit of the population. For example, in Mali, Nigeria or Somalia, humanitarian disasters are taking place in which drought, dying livestock...
15 February 2023
Mission 21 is committed to climate justice worldwide so that all people can live a life in dignity. That is why Mission 21 is involved in the ecumenical coalition "Christ:innen für Klimaschutz". Christian churches and organizations are working together to support a Yes vote on the climate bill on June 18. Climate change is felt worldwide....
19 October 2022
Mission 21's commitment to development cooperation, presented in the newspaper reformiert.köniz - and a radio report on the commitment of Christian aid organizations against corruption. Mission 21 is able to convey its working attitude in two current media contributions.
March 15, 2022
For about three weeks now, the war in Ukraine has been shaking Europe. The Russian attack makes it clear that peace is not a state, but an ongoing process of dealing constructively with conflict. Approaches for non-violent conflict resolution from the field of art and culture are presented at the current expert conference "FriedensKunst" (PeaceArt) organized by Mission 21. Experts with...
15 February 2022
On the occasion of the international day against the use of child soldiers on February 12, Radio Maria interviewed guests from Mission 21. Dorina Waldmeyer, program manager for South Sudan, and Father James Oyet Latansio provide information about the challenging work in South Sudan.
8 February 2022
On the occasion of the Olympic Games in Beijing, "reformed. interviewed two experts on China. One of them is Tobias Brandner, a staff member of Mission 21, who notes that the party leadership is taking increasingly harsh action against Christians and says: "The repression is evidence of a deep sense of insecurity.
20 October 2021
In Indonesia, pressure from radical organizations is increasing. The internet portal reformiert.info reports how Mission 21 partners are working for interreligious dialogue and peaceful coexistence.